Celebrating Denise: innovator, trailblazer and leader
By Michèle Nardelli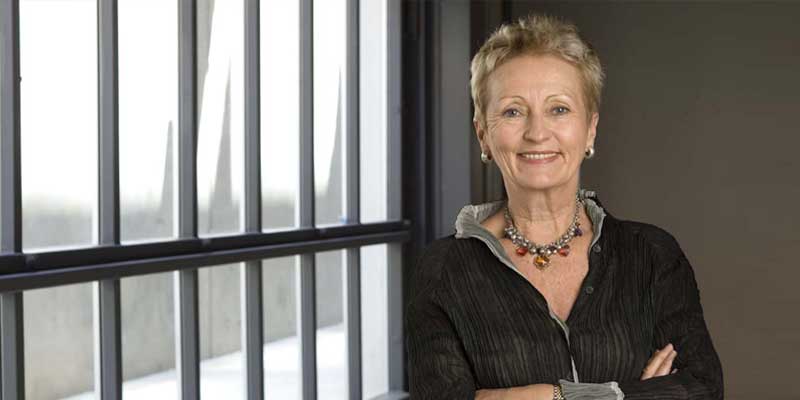 COMMUNITY
Former Vice Chancellor of the University of South Australia and Australian higher education trailblazer, Professor Denise Bradley, died peacefully in March, after a long battle with illness.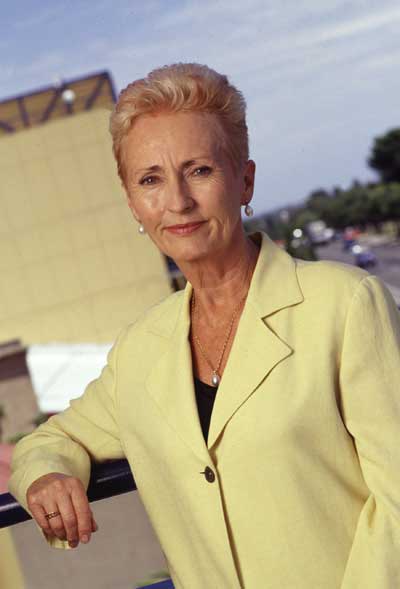 Many in the University community will remember her – for her insightful leadership, for tough decisions made in difficult times, for her personal care and kindness, for her razor-sharp wit, her brilliant mind and her capacity to make positive change. There is no doubt she was impressive.
Honoured to work with Denise for eight years, former UniSA Chancellor David Klingberg says she was fearless in her pursuit of a strategy that would enable the University to move from a lowly ranked institution in a poor financial situation in the early 1990s, to the highly regarded institution it is today.
"Understanding the need for professional expertise, Denise was the first university VC to appoint a Chief Financial Officer to keep the University on a strong financial footing," he says.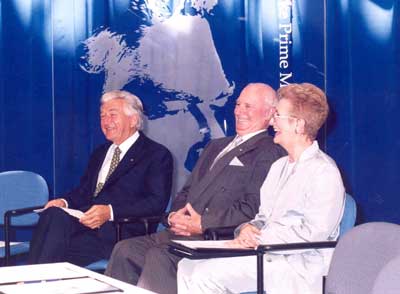 "I will always be grateful for her support during my term as chair of all the university chancellors, which took a lead role in establishing new governance protocols with the then Federal Minister of Higher Education Dr Brendan Nelson, that embedded university councils as the highest authority in university governance. I know she defended that move against some opposition from colleagues on the then Australian Vice Chancellors Committee."
Former Pro Vice Chancellor for Education Arts and Social Science in Denise's leadership team at UniSA, Emeritus Professor Michael Rowan says it is striking how often Denise was involved at the beginning of what became a defining policy issue or major development in the higher education sector.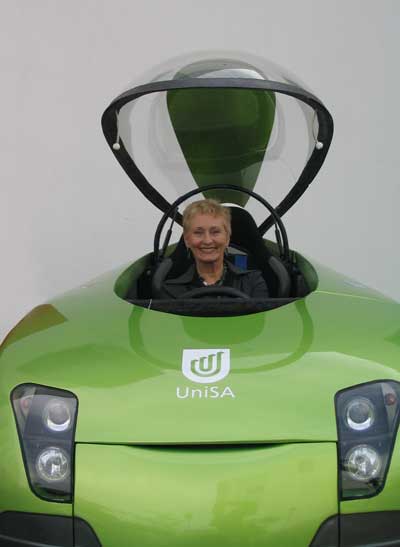 "Her eye for the emerging issue, ability to identify the questions that needed to be addressed and her capacity to make persuasive contributions to their resolution, led to many leadership roles across the sector," Prof Rowan says.
"But the major expression of her scholarship was the creation of the University of South Australia.
"There wasn't an aspect of the University that escaped the attention of her sharp intelligence. I know many managers at the time had the unnerving experience of discussing their area with her, only to discover that she knew more about it that they did – and she had clear ideas about how it should be developed, ideas which were typically based on recently reading more widely about the area, than those who were specialists in it.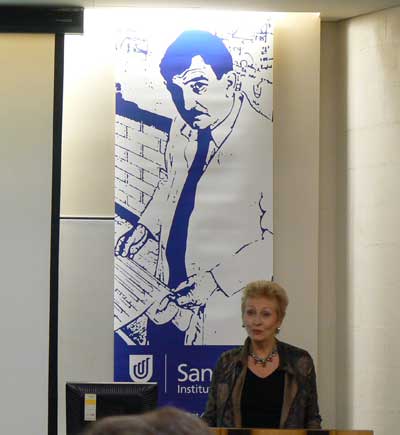 "Her capacity to absorb information and quickly reach a conclusion which could be successfully carried through was unequalled. That and her enormous energy – and total commitment to the job – were the foundations of her successful leadership."
UniSA Vice Chancellor Professor David Lloyd says Denise had one of best understandings of higher education in the nation and dedicated her career to making changes that would see more women, more Aboriginal people and more people from low socio-economic backgrounds, have the transformational opportunity of a good education.
"She understood very clearly that education not only empowers individuals but transforms whole societies," Prof Lloyd says.
"Her influence on university sector governance and policy leadership has been extraordinary.
"The Bradley Review of Higher Education set vital benchmarks for higher education participation, designed to ensure Australia could justify its claim as 'the clever country'.
"She set the tone for what it was to be one of the new Dawkins universities – places unshackled by tradition, where optimism, industry connectivity and inclusion were foundational values and where more Australians, from more diverse backgrounds would start to build their careers."
In her own career, she battled all the pervasive stereotypes of her era about working women, married women, and women with children, and carved out a brilliant career that took her from high school teacher, to one of the most respected leaders in higher education in Australia.
Among an impressive register of accolades, Prof Bradley was an Officer of the Order of Australia in 1995; a recipient of a Centenary Medal in 2003; named South Australian of the Year in 2005; made a Companion of the Order of Australia in 2008; and was conferred the prestigious College Medal by the Australian College of Educators in 2011. She was awarded an Honorary Doctorate from UniSA in 2007.
"Her passion, her willingness to challenge the status quo, her understanding that change and adaptability, or as she would say, being 'fleet of foot' is a tool for success – these qualities are now part of UniSA – part of our shared DNA … our enterprising spirit," Prof Lloyd says.
"We will miss her insights, her incisive wit and her wise counsel."