MOD. and Hawke Centre expand online offerings
By Naomi Dallenogare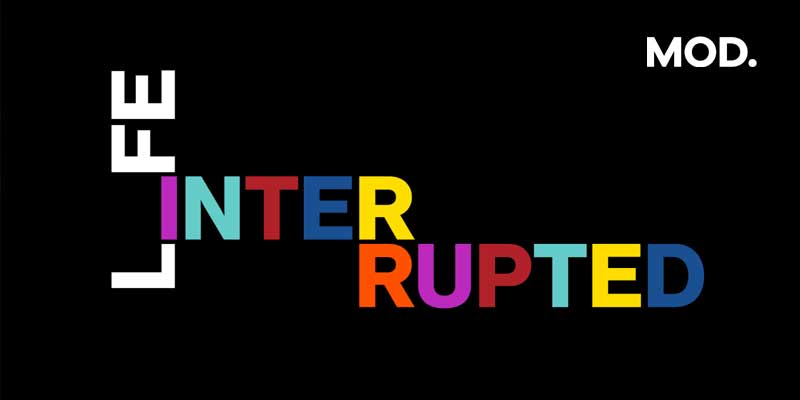 COMMUNITY
UniSA's future-focused museum MOD. and The Bob Hawke Prime Ministerial Centre may have closed their physical doors but both are now offering the best of their exhibitions and programs in online and virtual form.
MOD.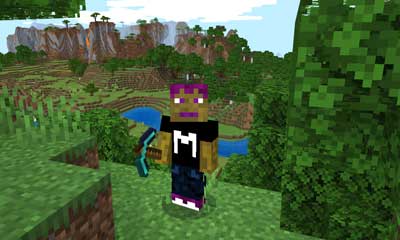 Director of MOD. Dr Kristin Alford says the museum's focus on the future and the communication of science meant it was well placed to adapt when social distancing was introduced.
"We've been able to quickly refocus our work and settle on a new kind of normal – where we meet our vision online. And while we had a strong online presence, we're expanding our notion of what that might mean," she says.
Seven Siblings from the Future
Step into 2050 and meet the Seven Siblings. This exhibition asks what sort of future we want for South Australia. Each sibling has different ideas on what qualifies a good life and a good future. Immerse yourself in their world and challenge your values on securing a shared future.
"Seven Siblings is still currently locked in our galleries but we've opened up access online. You can access introductions to each sibling and view online tours of each of the siblings' exhibits with heaps of links to talks and articles as well," Dr Alford says.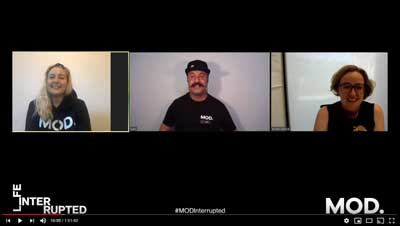 "In a time where a week feels like a month and news changes daily, it's hard to know where you're at, with a strange mix of normal and different and nothing making much sense," Dr Alford says.
"To guide people in navigating these uncertain futures we've set up a brand new online exhibition, Life Interrupted."
Life Interrupted is a continually growing online exhibition, with adaptations of previous exhibits, as well as new ideas and commissions that will accumulate over the next few months. Each exhibit reflects an idea about wellbeing and connectedness in a disrupted world to help you feel connected, and even distracted as you need.
"Keep checking in on this exhibition as we keep adding experiences, such as live online events and performances, plus new things to see," Dr Alford says.
Hawke Centre
The Hawke Centre will continue to engage with the community by offering online content and environments to generate ideas and solutions to achieve cohesive, sustainable societies.
Mind Salon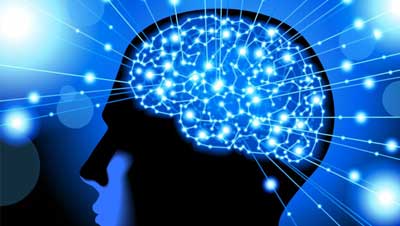 The Bob Hawke Prime Ministerial Centre's Executive Director Jacinta Thompson says a new "online lounge" allows them to continue engagement with our valued Hawke Centre supporters "for the time being, until we can all meet in person again".
"The Hawke Centre's Mind Salon lets you delve into ideas and solutions that are shaping our world," she says.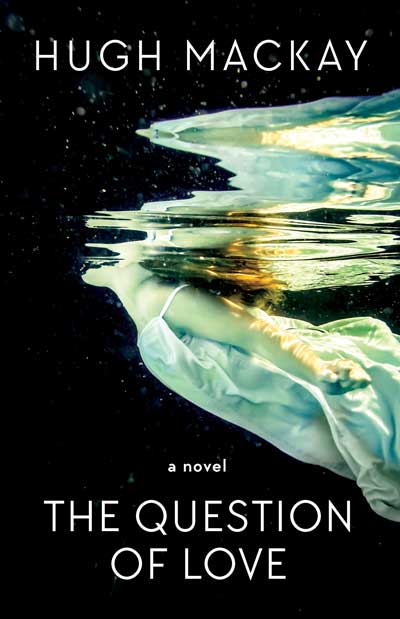 Links within the lounge also support creative arts industries across the world that have needed to postpone events or may perform without an audience in current times.
Stay tuned each week as ideas are added.
Listen to intriguing, engaging and socially-challenging discussions available as podcasts or videos following Hawke Centre lectures.
"Stay connected with us as more content becomes available," Thompson says.