Help at hand for staff making the switch to online teaching
By Geena Ho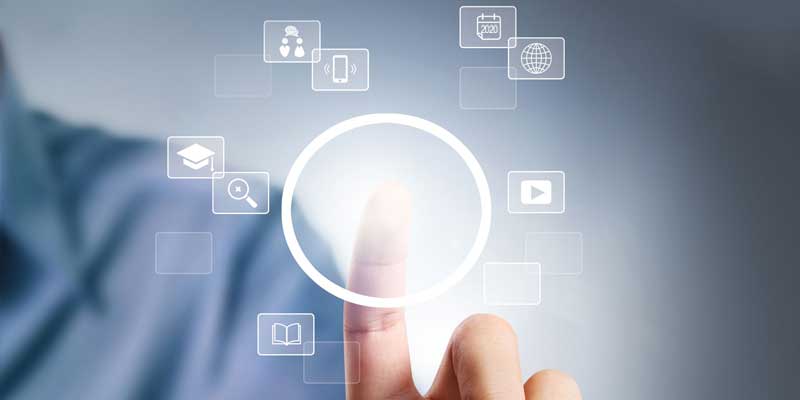 EDUCATION
A range of new resources, including workshops, are now available to help UniSA staff who are making the transition to online teaching.
UniSA's Teaching Innovation Unit, which helps academics drive innovation in their teaching practices and curriculum and enhance use of digital technologies, is offering enhanced support in light of the COVID-19 pandemic. UniSA has suspended all face-to-face teaching, including tutorials, and is transitioning to online delivery.
The Teaching Innovation Unit (TIU) has published a range of new resources on its website and, arranged a number of workshops to help academic staff teach courses online.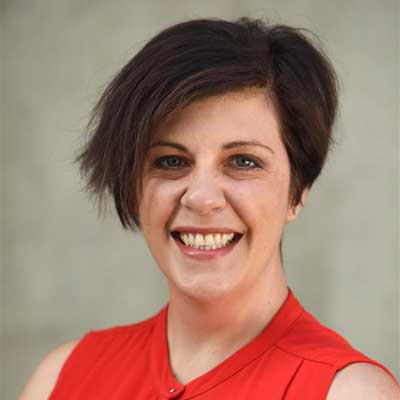 Director of TIU, Associate Professor Sheridan Gentili, says the unit will be continuing its staff development program over the coming weeks and months to support staff during this period.
"It's a difficult time for staff and students at the moment and we want to do the best that we can to provide the support and resources required to continue business as usual as much as possible," Assoc Prof Gentili says.
Along with online consultations for LearnOnline and Zoom training, Panopto and AV support, short courses for engaging online learners, TIU is also looking at providing additional support for academics in moving affected assessments and exams to an online model.
"We want to minimise the impact on students as much as we can and that means offering support while also accommodating both new and existing online software," Assoc Prof Gentili says.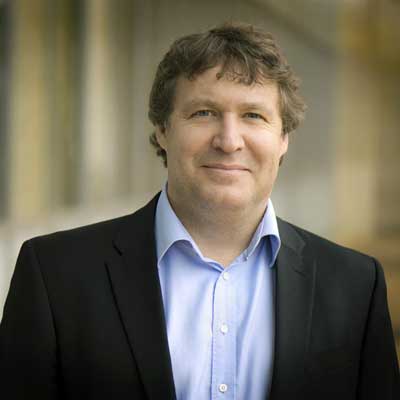 While it is a challenging time for academics, Director of TIU's Centre for Change and Complexity in Learning, Professor George Siemens, says that in addition to UniSA's teaching resources, there is a wealth of other free resources available to support academics through the transition, including an online course by the University of Texas Arlington, taught by UniSA's Dr Negin Mirriahi.
"My advice to teachers is to be patient. This is not a normal process of going online. That can take weeks and months of planning. Do the best you can under the circumstances. Connecting with your students is the main challenge in this current setting," Prof Siemens says.
In accordance with Federal Government advice, all University events, including April and May graduation ceremonies, have been postponed and international and domestic staff travel has been deferred until further notice.
Staff and students should familiarise themselves with the COVID-19 coronavirus information webpage, which includes a range of resources and answers to frequently asked questions.
For more information on teaching support services, visit the TIU support webpage.