How to set up healthy habits during social distancing
By Cyndal King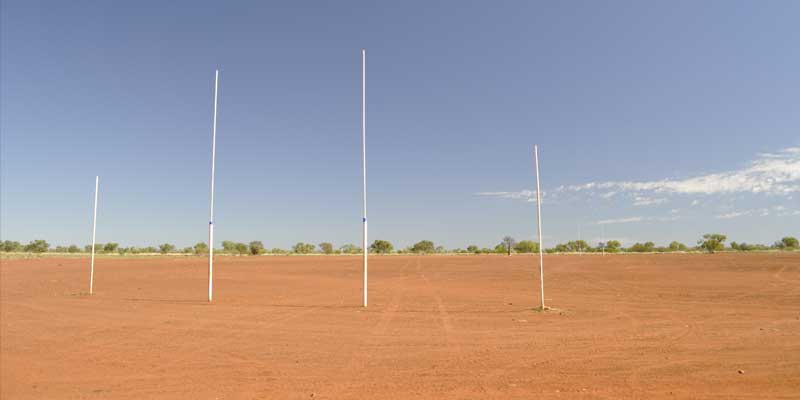 HEALTH
People, especially those in regional communities, can adapt and find ways to stay healthy and connected, even with the rise of stricter social distancing restrictions and the cancellation of all sporting events, say experts in rural health.
Sport plays a crucial role in smaller towns; not only aiding physical activity and personal health but facilitating social interaction and community inclusion.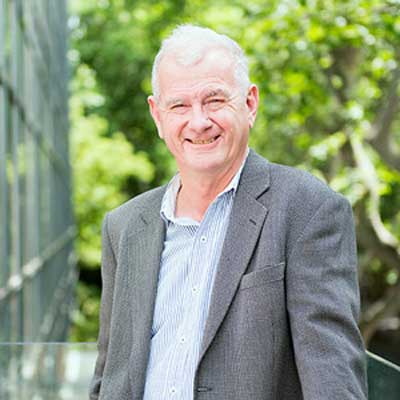 Exercise Physiology expert, UniSA's Associate Professor James Dollman, says the impending confinement and restriction of social gatherings will drastically change community sport and physical activity in general, with many rural communities such as Whyalla and Mount Gambier affected by the closure of local sporting clubs.
"We normally consume our physical activity through organised sport or through going to the gym and now we are confronted with the challenge of finding alternatives," Prof Dollman says.
"This can present opportunities so that people can become more creative in terms of how they remain active and maintain their health, but it can also lead to people 'giving up' and increasing sedentary behaviour such as prolonged sitting, which we know is very bad for health.
"For rural people on large farms and people in very small townships, this presents an added challenge because for them going to town or going to the pub or the sporting club, would have been something that they looked forward to and was often one their few regular forms of social contact outside of their families. The confinement becomes a real challenge there because people can become even more isolated under those circumstances."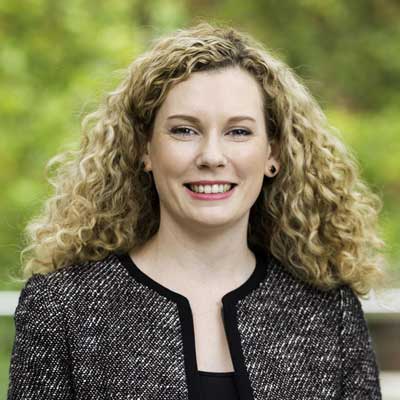 However, UniSA Research Fellow and Clinical Psychologist, Dr Kate Gunn says people in rural communities may be better equipped than most for the impending isolation.
"Country people are generally self-reliant problem solvers and many are actually quite used to social isolation, so may not be so badly affected by it," Dr Gunn says.
"They are used to shopping in bulk, are used to communicating on the phone, and particularly with farmers, are used to dealing with things beyond their control.
"The closure of sporting clubs and pubs is going to be a big blow, as they are an important glue in the social fabric of rural communities, but I think people understand the seriousness of this as well and will adapt as best they can, as they always do, whether it be to drought, fire or now this virus.
"It is mainly when people think about the big picture, that they feel overwhelmed and thus struggle to find the motivation to keep progressing with their work and lives. We all need to try to focus on the present and one day at a time. One way to do this is to set small, specific, achievable challenges for yourself every day. It may also be useful to make an effort to have more meaningful interactions with the people who are around us, rather than focusing on all of the people we cannot see."
Prof Dollman says there are also ways for everyone – including students and adults working from home – to get out of a slump and to keep active and healthy during this time.
"The evidence is very encouraging around incidental activity or what we call 'snacking on exercise' where you just do bits here and there – it does have health benefits," Prof Dollman says.
"Any movement is better than none. Prolonged sitting should be interrupted with at least standing or moving around. Ten minutes is a useful bout of exercise in terms of health, but our recent research suggests that it doesn't even have to go to 10, it can be two, three or even five-minute bouts of activity ideally adding up to 30 minutes or more each day."
Prof Dollman says rural sporting clubs could run 'online Olympics', creating challenges that people can follow at home to keep the connection between the community and its clubs.
"We could potentially see the development of good habits of daily activity, conducted through the football club or equivalent. Because of the status of sporting clubs in rural towns, this could positively impact many residents while maintaining compliance with the current restrictions on people's movement," Prof Dollman says.
He says it's also important to look after your mental health and try to establish a routine – setting yourself daily projects and tasks, during these times.
"People can feel overwhelmed and their response can be to drop the ball on other aspects of their health. It is important to take time for yourselves to get things done," Prof Dollman says.
"For students and staff at our regional campuses, it is important to stay in contact with their learning environment, and not let anything slip away; while also making a real effort to keep up communications with friends and peers.
"One of the challenges with a situation like this is that people don't feel in control. But if you are looking after your personal hygiene, if you are looking after the health issues that you ought to, it does put you back in the driver's seat and that feeling of being in control is very important for mental health."
Advice from SA Health
If you notice a change in the way that you, or others around you, are thinking or feeling, there are things that you can do to maintain positive mental health:
Maintain your normal daily routine
Connect with family and friends and other supports in your community
Look after yourself through exercise and regular healthy meals
Don't over-indulge in alcohol or comfort foods
Ensure you have some time out to relax and unwind and do activities that you enjoy
Talk with your doctor or a counsellor if needed
More information is available on the SA Health website.
For UniSA students
If you are feeling anxious or stressed and need support, please contact SEU@unisa.edu.au
For UniSA staff
The Employee Assistance Program (EAP) is available for all staff, their immediate families and HDR Candidates. Call 1300 277 924 for advice on the service delivery method.