Supported Transition and Retention Program (STAR)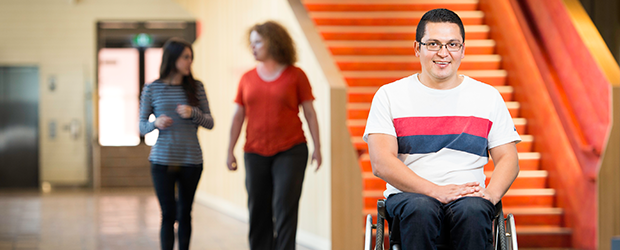 The STAR program employs transition assistants to provide additional transition support to new students with disabilities. Transition support can include:
Campus Orientation
Self-advocacy and disclosure
Online support
Building social and academic networks
Study routine and planning
STAR program employees are trained in transition support and have personal experience studying with a disability or medical condition at UniSA. They can draw on their experiences and knowledge to provide individual support to new students. The STAR Program provides up to 10 hours transition support following a referral by the Access and Inclusion Service. To access the STAR Program, please arrange an appointment with an Access and Inclusion Adviser by contacting Campus Central on 1300 301 703 or you can book an appointment here. You will need your student ID to make an appointment online.