Graduates' visual handiwork on show for the Oscars
By Dan Lander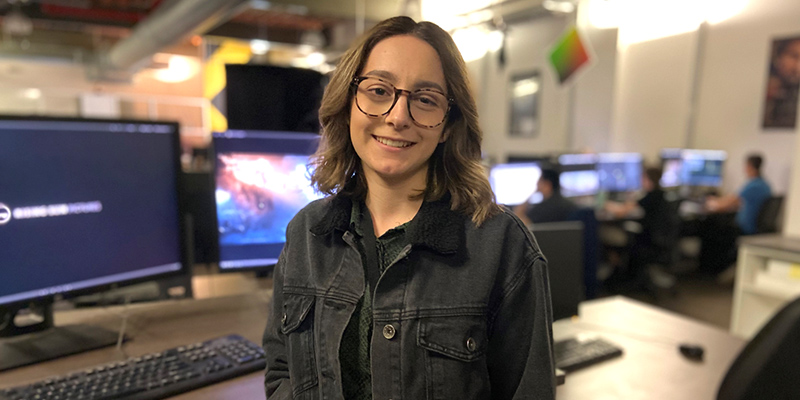 COMMUNITY
What do 2020 Oscar-nominated films Star Wars: The Rise of Skywalker, The Lion King, Ford v Ferrari and Jojo Rabbit have in common? They all feature the work of UniSA Media Arts graduates.
The South Australian film industry is booming right now, and for the State's growing number of visual effects (VFX) students, that means incredible new opportunities to work on world-class projects.
The growing international reputation of local firms Rising Sun Pictures (RSP), Resin and We Made A Thing Studios (WEMAT), coupled with the arrival in Adelaide last year of the Technicolor Academy and associated VFX studio Mill Film, has opened up a wealth of new career paths for local effects artists.
Tapping into, and feeding, this boom, since 2015, UniSA has partnered with award-winning RSP to develop an extensive VFX curriculum at both undergraduate and postgraduate levels.
UniSA Media Arts program director Dr Josh McCarthy says students can now spend their entire third year studying at RSP, in an immersive, studio-based learning environment.
"The opportunity for our students to spend their entire final year studying in industry is unprecedented at an undergraduate level and provides students with incredible access and insight into how a VFX studio operates," Dr McCarthy says.
More than 20 UniSA alumni are currently employed at RSP, which contributed VFX to the Oscar-winning Ford v Ferrari. RSP manager of education and training Anna Hodge says the joint venture has been highly successful in transitioning students into industry, with more than 70 per cent of graduates finding work in the VFX industry.
"I'm always excited when I see a graduate of our program working here at RSP or when they contact me and tell me they've been employed," Hodge says. "Course delivery at RSP is more than just learning technical skills, we value add to the students' experience here by incorporating studio work shadowing, resume, show reel and interview tips.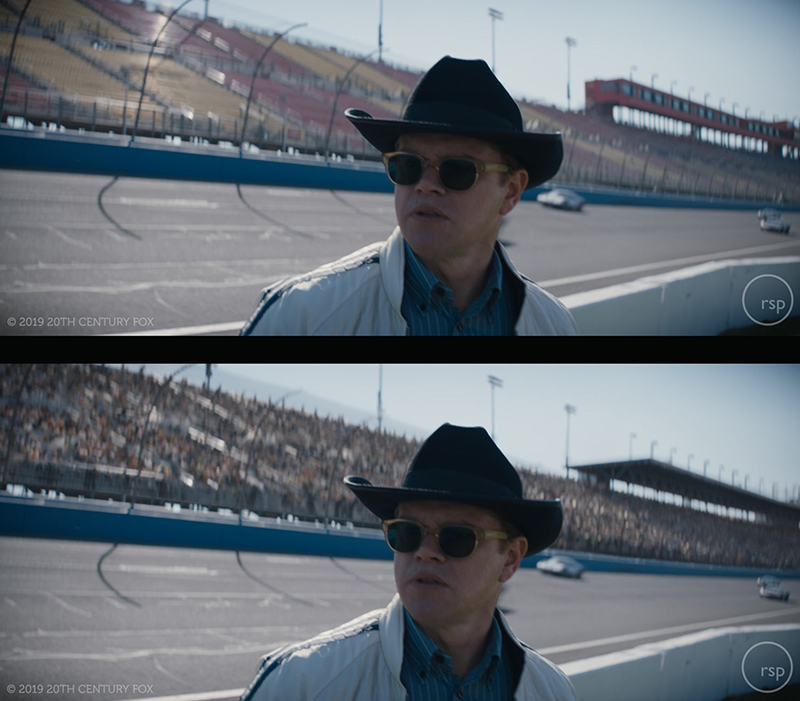 "At RSP, our goal is to make the students' learning as immersive as possible and be studio ready, and I think we've successfully achieved that."
Like many current and recent Bachelor of Media Arts students, graduate Sam Maiolo points to the value of the hands-on experience provided by the UniSA-RSP collaboration, which saw her find full-time work at RSP upon completing her studies.
"Studying with Rising Sun Pictures as part of my degree has been an amazing opportunity to learn so much in such a short period of time," Maiolo says. "Being taught by working artists at RSP has been invaluable in developing industry skills, and during my studies, I was offered a position there after finishing my degree."
Graduates from the UniSA and RSP partnership have gone on to work at other local Adelaide studios, including Resin, Wemat, Mill Film, as well as studios across Australia and around the world including Industrial Light and Magic (ILM), Animal Logic, Method, Luma Pictures, Sony Pictures Imageworks, MPC, Pixomondo and Important Looking Pirates.
Resin's founder, Lincoln Wogan, says UniSA's industry-focused approach to education is key in delivering job-ready graduates.
"We have found UniSA-RSP graduates are skilled, have great attention to detail, understand workflow principles and are essentially ready to work. It is one of the first things we look for on a resume when looking for a junior. It is as close to a quality guarantee as you can get."
Further testament to the quality emerging from the UniSA-RSP program, more than 20 UniSA graduates were among the first university graduates offered 12-month placements at Technicolor/Mill Film's new facility on North Terrace in 2019, as the international film industry continues to embrace the VFX expertise that has flourished in Adelaide over the past few years.
Dr McCarthy says that with the arrival of Mill Film, and the continued growth of Rising Sun Pictures, Resin and other local VFX companies, "it is an excellent time to be studying VFX in Adelaide".