UniSA confirms long history of global business education excellence
By Michèle Nardelli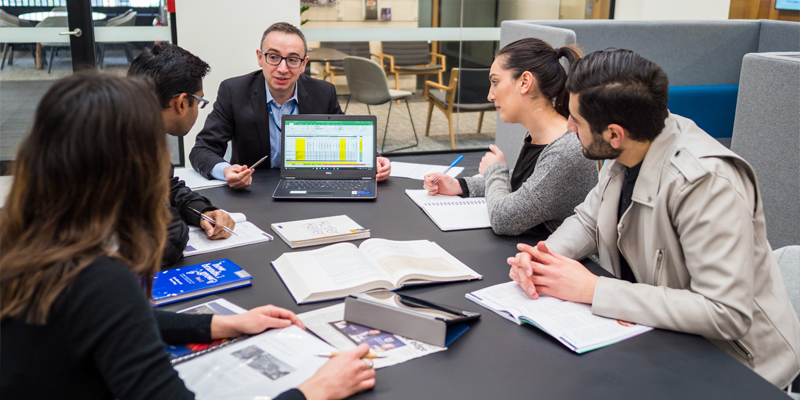 BUSINESS AND LAW
UniSA's business education has once again earned global endorsement for excellence under a leading international system of quality assessment, improvement and accreditation of business schools.
UniSA has been reaccredited for the next five years under the EFDM's Quality Improvement System (EQUIS). This is the highest-level accolade under the EQUIS system and only the top one per cent of business schools around the world have earned the accreditation.
One of the first Australian universities to gain the accreditation 15 years ago, UniSA has consistently maintained and strengthened its business education offerings to secure the accreditation across the years.
UniSA Business Executive Dean Professor Andrew Beer says the result of the assessment reflects an institutional commitment to quality, engaged, business education.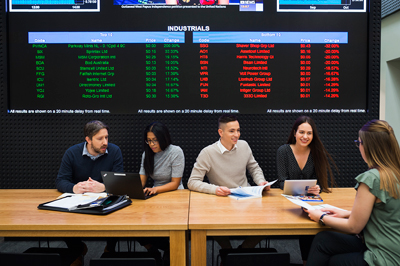 "This most recent accreditation marks the sustained impact of UniSA's Business education on the careers of our graduates all around the world, and our contributions to business growth and the sustainable economic development of the Asia Pacific region through research and teaching partnerships," Prof Beer says.
"Our partners are global, and collaboration with the EQUIS network supports our strategic development as one of the world's leading business education providers."
Carried our regularly, the EQUIS quality audit looks broadly across a university's business education operations, including all programs, from undergraduate to PhD, to assess quality and the international and professional relevance of programs and research.
EFMD's accreditation attaches particular importance to the development of managerial and entrepreneurial skills, together with a student's sense of global responsibility and their exposure to real world contexts through their education.
Accreditation from EFMD is accepted as one of the best international indicators of the quality of a Business School.
Assessments are completed by a visiting international review team who spend several days interviewing many different people in the school and their reports are submitted to an experienced jury for evaluation.