UniSA wins $7.8m for research to prevent infections, diagnose medical conditions and improve aged care
By Candy Gibson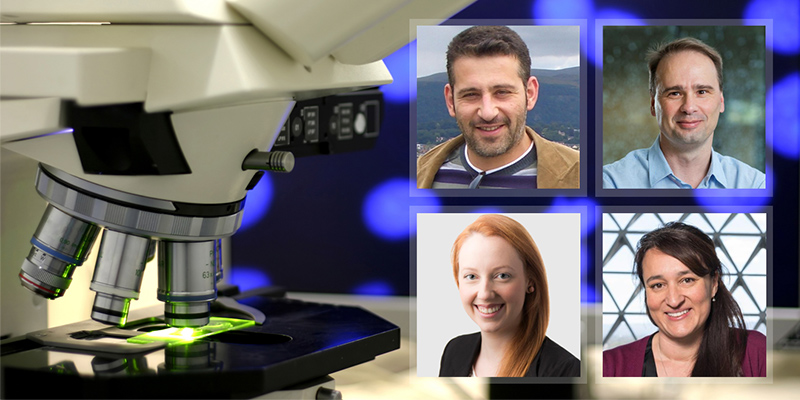 STORY CATEGORY
> Next-gen nano technologies to tackle infection and diagnose disease
> New wearable devices set to diagnose medical conditions such as preeclampsia, epilepsy and heart attacks
> New work hopes to help address the 'shocking tale of neglect' in Australia's aged care sector
> One in six medications prescribed to older people causing more harm than good
Four UniSA researchers have collectively been awarded $7.8 million to develop new health and medical technologies which could benefit millions of people around the world.
The National Health and Medical Research Council (NHMRC) 2021 Investigator Grants will go towards research to prevent serious infections caused by medical devices, pioneering technology to diagnose and monitor life-threatening medical conditions, and new guidelines to protect the health of older Australians.
The successful researchers are:
Next-gen nano technologies to tackle infection and diagnose disease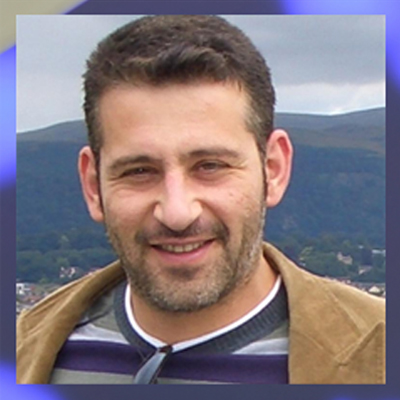 Next-gen nano technologies that can prevent infection and diagnose disease are set to transform the medical industry as this important UniSA research is awarded more than $2m under the NHMRC 2021 Investigator Grants.
Led by international expert in biomedical and advanced materials, Prof Krasi Vasilev, the $2,738,220 grant will help continue his vital work in anti-bacterial technologies for a range of medical devices, and build on his established successes in diagnostics and prognostics of diseases.
"In this NHMRC funded project, we will be using clever nanotechnology to create antibacterial technologies for medical devices, to ensure they can intelligently respond to stimuli, and are highly tailored to particular applications," Prof Vasilev says.
"These technologies will be applicable to a wide range of medical devices that are susceptible to bacterial colonisation and lead to deadly infections. Such devices include catheters, orthopaedic and trauma devices, dental implants and heart valves.
"We will also use the expertise of my team in antibacterial technologies to develop novel antiviral surfaces to be used in hospitals and public places to stop the spread of viral diseases. The urgent need for such technologies is demonstrated by the current COVID-19 pandemic."
The NHMRC funds will also further Prof Vasilev's groundbreaking work in cancer diagnostics and prognostics, where urine tests are providing non-invasive, cost-effective techniques to diagnose bladder cancer.
See the media release for all the details.
New wearable devices set to diagnose medical conditions such as preeclampsia, epilepsy and heart attacks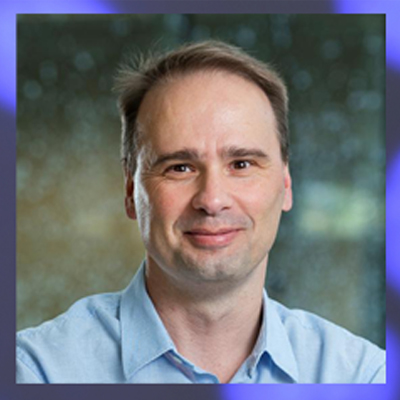 Transforming how common health conditions are diagnosed using point-of-care and wearable bio-diagnostic devices is the goal of a new UniSA project, which has just secured nearly $2.2m from the NHRMC.
UniSA biomedical engineer Professor Benjamin Thierry aims to develop a range of solid-state sensing and wearable technologies capable of diagnosing conditions including preeclampsia, epilepsy, fetal arrhythmias and heart attacks.
Prof Thierry hopes these technologies will help address the significant health outcome disparities across the country, which sees Australians living in rural and remote areas experience higher levels of disease and reduced access to health services, compared with their metropolitan counterparts.
"There is a huge opportunity for us to create wearable devices capable of better diagnosing and monitoring medical conditions, particularly in rural and remote settings where patients often do not have access to the testing and specialist care that is available in cities," Prof Thierry says.
"Some of the technologies I hope to develop include wearable devices able to continuously and accurately monitor the ECG, which could in turn predict epileptic seizures or detect preeclampsia and other related pregnancy complications."
In addition, Prof Thierry will develop conformal devices based on Magnetic Tunnelling Junction sensors to record and map magnetic fields produced by electrical activity in the heart. He hopes this will enable more accurate non-invasive monitoring of fetal cardiac activity and rapid and point-of-care diagnosis of acute coronary syndrome, including heart attacks.
"Central to this project is developing innovative and affordable devices that can be used directly by patients under the supervision of primary healthcare providers, without the need for invasive or lengthy testing or specialist care," he says.
See the media release for all the details.
New work hopes to help address the 'shocking tale of neglect' in Australia's aged care sector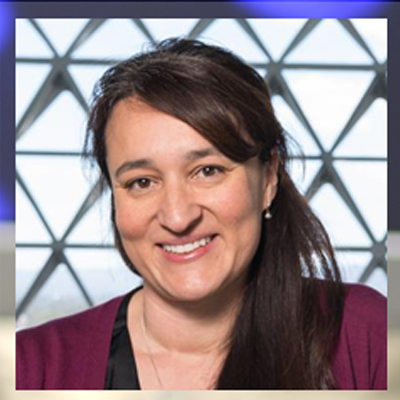 A $1.3m Federal Government fellowship will go a long way towards understanding and addressing the "shocking tale of neglect" in Australia's aged care sector.
Associate Professor Maria Inacio, from UniSA and the South Australian Health and Medical Research Institute (SAHMRI), will use the NHMRC Investigator Grant to investigate a better way to monitor and deliver safe and quality aged care services to older people.
The experienced epidemiologist has been awarded the funds to expand the work she has done with the Registry of Senior Australians (ROSA), a national database which identifies who accesses aged care services and how it affects their health and wellbeing.
Assoc Prof Inacio says high quality evidence to support the sector is lacking in certain areas, which can lead to practices that can expose older Australians to significant risks, that could be avoided with the right tools and monitoring.
Her initial work is focusing on major concerns in the aged care sector, including falls, fractures, pressure injuries, premature mortality, unplanned/emergency hospitalisations, and quality use of medicines.
"More than 1.3 million people receive government-subsidised aged care services in Australia each year at a cost of $1.8 billion to the Federal Government, but the sector is not being monitored adequately," Assoc Prof Inacio says.
Over the next five years she will lead a team to develop a better monitoring system for the aged care sector, establish quality and safety indicators that can be used for benchmarking by providers, and investigate what contributes to practice variation and health outcomes.
See the media release for all the details.
One in six medications prescribed to older people causing more harm than good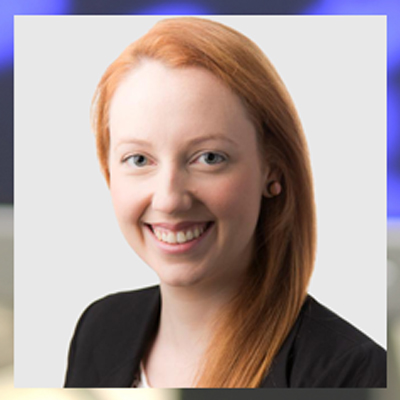 About one million Australians over the age of 70 are taking at least one medication every day that is causing them more harm than good, leading to falls, confusion, hospitalisation and even death.
Polypharmacy (when one person is taking multiple medications) is on the rise globally, and causing the World Health Organisation so much angst that it has named it one of the most serious health challenges facing society.
UniSA researcher Dr Emily Reeve has been awarded a $1.5 million NHMRC Investigator Grant to investigate how to safely reduce inappropriate medications prescribed to older Australians.
The clinical pharmacist will create processes for developing deprescribing recommendations and implementing them into aged care facilities.
Dr Reeve says despite widespread evidence showing the harm that inappropriate medications are causing to older Australians, current guidelines provide few, if any, recommendations for clinicians about when, or how, to stop medications.
"A typical older Australian has four chronic health conditions and is taking six regular medications, one of which is inappropriate, with the potential harm outweighing any benefits," Dr Reeve says.
"Withdrawing inappropriate medication may seem straightforward, but it's not. It's complex due to a lack of evidence-based guidelines based on robust and internationally recognised methodology."
Dr Reeve says apart from the health risks, polypharmacy is a huge financial burden for global health systems. In Australia, hundreds of millions of dollars are wasted annually through inappropriate medications and worldwide the WHO estimates that $18 billion alone could be saved by correctly managing medication use.
The UniSA researcher will spend the next five years establishing the guidelines, trialling their implementation in aged care facilities and measuring their effectiveness.
See the media release for all the details.