Adjunct Professor John Wardle receives highest national architecture accolade
By Clancy Larsen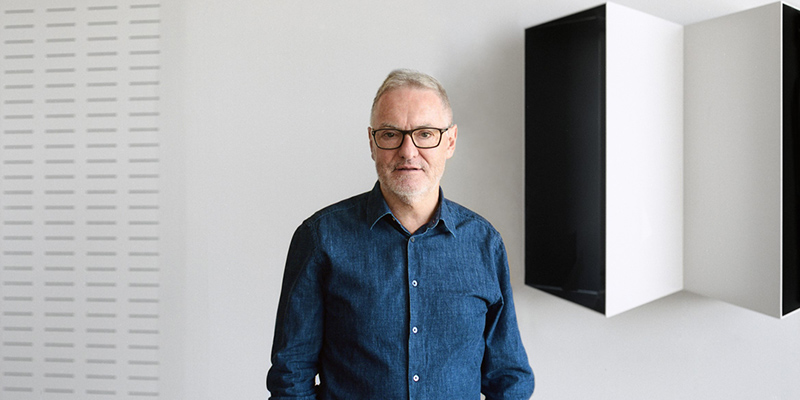 ART AND DESIGN
Australia's peak body for the architecture profession awarded its highest honour to UniSA Adjunct Professor and practising architect, John Wardle.
The Australian Institute of Architects awarded its 2020 Gold Medal to Wardle, who the jury called an "architect's architect".
The Jury said Wardle had "restored faith in what architects do best – the design of buildings that function well and please hand and eye".
The Gold Medal is awarded to an architect who has significantly advanced the field of architecture through the design and execution of buildings of high merit.
His practice's (John Wardle Architects) outstanding contribution to national architectural form has resulted in a highly regarded reputation across multiple architectural disciplines. In the field of tertiary education this contribution has been particularly remarkable with campuses across Australia defined by the firm's original detailing, environmental sensibility and creative approach to problem solving.
UniSA Creative Executive Dean Professor Joanne Cys LFDIA, says "UniSA is extremely proud that Adjunct Professor John Wardle has been awarded this most prestigious honour".
"Adjunct Professor Wardle's creative process and resulting architectural outcomes have had significant influence on architectural practice nationally and internationally, not least the many architecture and design students who have studied within his award-winning buildings on UniSA's campuses," she says.
The architect behind major buildings at UniSA's City West campus, Wardle's South Australian projects – in collaboration with a range of local design and construction firms – have made a significant impact on urban form and architectural landscape in Adelaide's West End. The Kaurna and Hawke buildings, completed in 2005 and 2007 respectively, formed the core of a campus revitalisation that punctuated the Fenn Place promenade and provided an architectural entry point to the evolving West End arts and culture precinct. In 2014, this project was expanded with the addition of the Jeffrey Smart building. The new building repeated and adapted the angular motifs featured in Kaurna and Hawke, allowing the campus to maintain a sense of campus collegiality across sites.

Other high-profile projects undertaken by Wardle in the national education sector include the Melbourne School of Design, Curtin School of Design & the Built Environment, the University of Tasmania's Inveresk Campus, Monash's Caulfield Library and Learning and Teaching Building, and the University of Sydney's Jane Foss Russell Building.
Wardle's selection for the Australian Institute of Architects Gold Medal is testament to his contribution to the field of architecture on a national level.
In its citation, the jury commended this contribution for its two-pronged approach that that simultaneously "[raised] the public status of architecture design" and "[became] exemplars of quality for institutional and commercial patrons".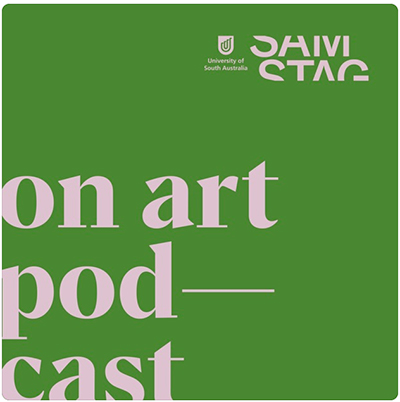 The jury chair, Professor Helen Lochhead LFRAIA, praised Wardle's works that "celebrate both individual craft and the broader production processes of making a building, making him the consummate architect's architect".
John Wardle became an Adjunct Professor in Architecture at UniSA in 2007. Since then, his transparent design approach and ubiquitous building outcomes have made a significant contribution to architectural education.
Wardle regularly presents to students of Architecture and most recently exhibited in the Samstag Museum of Art's 2020 Adelaide//International at UniSA.