In Pictures
---
Staff service awards
In recognition of the commitment, achievements and efforts of staff, UniSA celebrated the milestones of 25 and 40 years of service with the University and its antecedent institutions at the staff service awards. Forty-seven staff who have been employed by the University and its antecedent institutions for 25 or 40 years were acknowledged at a celebratory event in November.

Activism Now
While the 125th anniversary of women's suffrage in South Australia is a timely reminder that there have always been ideas worth fighting for, a new exhibition at the Kerry Packer Civic Gallery demonstrates that political engagement matters as much now as ever.
Activism Now features the voices and concerns of six young, self-identified women activists. The exhibition confronts the visitor with the harsh realities we face today while also providing hope for a better future.
Activism Now is presented by The Bob Hawke Prime Ministerial Centre and The Centre of Democracy and is on at the Kerry Packer Civic Gallery until 20 December.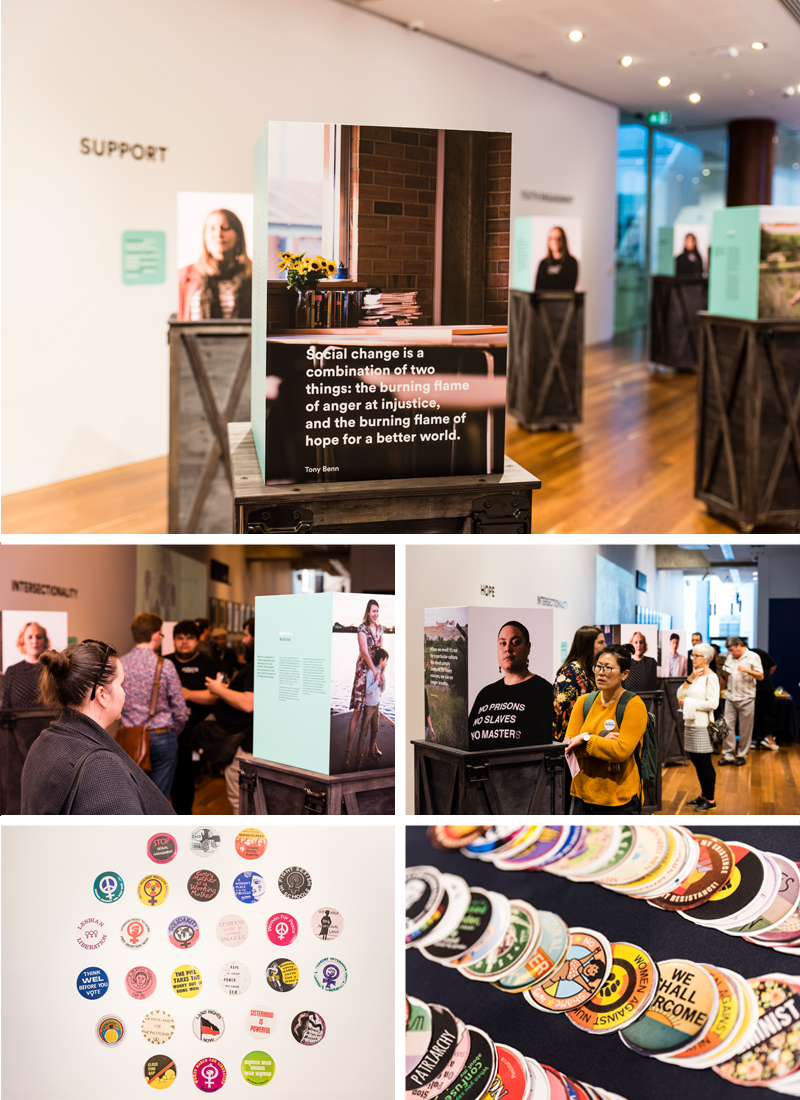 Call for climate action at Hawke Lecture
Australia has taken the "low road" on climate change and missed a crucial opportunity to address the issue, former union boss and close friend of Bob Hawke, Bill Kelty AC said in delivering the annual Hawke Lecture.
The former ACTU secretary delivered the 22nd Hawke Lecture for The Bob Hawke Prime Ministerial Centre in November. He said Hawke saw climate change as "unfinished business" before his death in May 2019.
"This is the moral issue for our generation and you've got to take it seriously," he said after the lecture.
The annual Hawke Lecture series was established in 1998 as an opportunity to listen to the views of someone whose experience of human affairs is notable and whose concerns are worth of consideration.
The Hawke Lecture is available to watch on YouTube.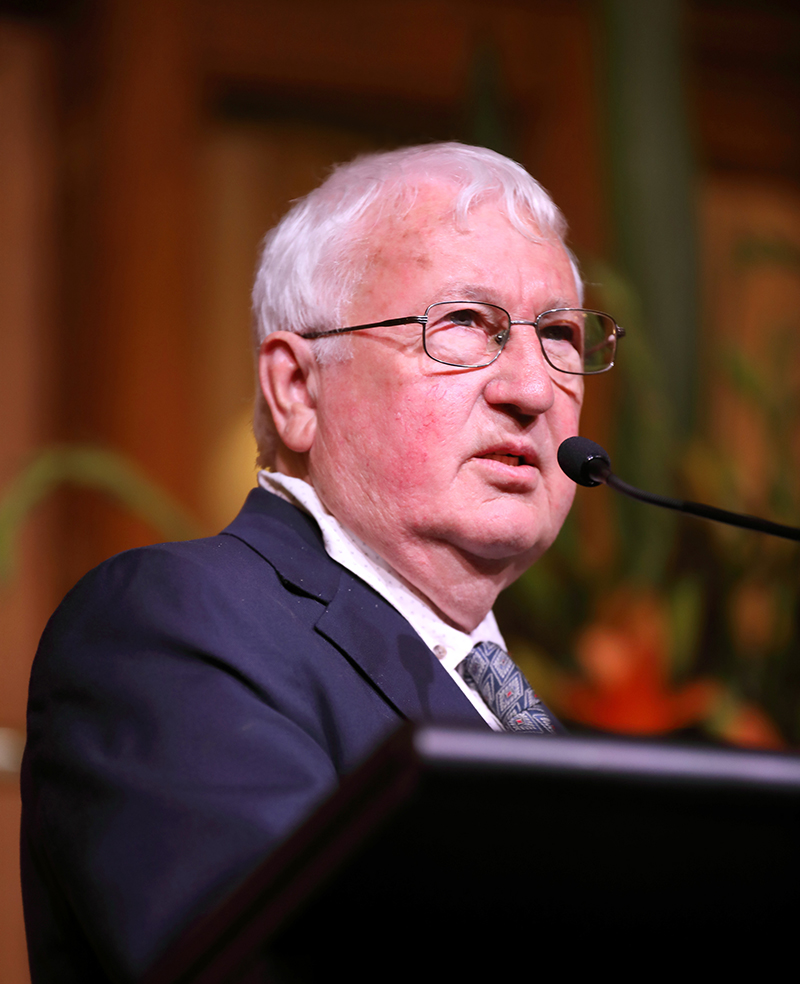 Vice Chancellor's lunch for Emeritus Professors
A Vice Chancellor's lunch for UniSA's Emeritus Professors was held in early December. It was an opportunity for guests to catch up with colleagues and reflect on the year that was.
Photos by Catherine Leo.