UniSA launches guide to foster respectful engagement with Aboriginal Peoples
By Rosanna Galvin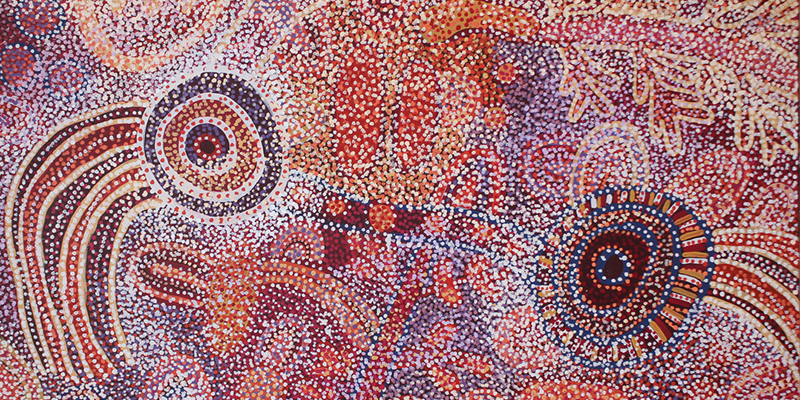 SOCIETY AND CULTURE
The UniSA community now has access to a valuable resource on how to work, engage and partner respectfully with Aboriginal Peoples with the release of Yurirka: Proppa Engagement with Aboriginal Peoples.
Yurirka, which means to be attentive or obedient in Kaurna language, is a guide designed to give UniSA staff and students a strong grasp of the proppa1 protocols of engagement with Aboriginal Peoples.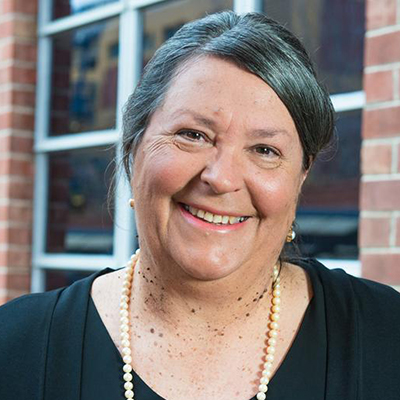 Pro Vice Chancellor: Aboriginal Leadership and Strategy Professor Irene Watson says the University recognises the importance of terminology in decolonising the narrative 'about' Aboriginal Peoples, and the guide is part of improving that process.
"We are honoured to recognise First Nations across Australia and their connection to country their history, culture and spirituality," she says.
"Through this guide, we aim to highlight the significance of the terms and phrases we use when working with Aboriginal Peoples.
"We want to promote a way of using language which acknowledges and honours Aboriginal Peoples, their land, culture and knowledges in a way that is respectful.
"This will give us all the opportunity to advance and improve the way we speak, write and think about the relationship between Aboriginal and non-Aboriginal peoples."
The senior Aboriginal Elders who together form the University's Elders in Residence program – now known by its Kaurna name, Purkarninthi – were instrumental in developing the guide through a series of Elders yarning workshops, which included First Nations, UniSA academics, students and professional staff.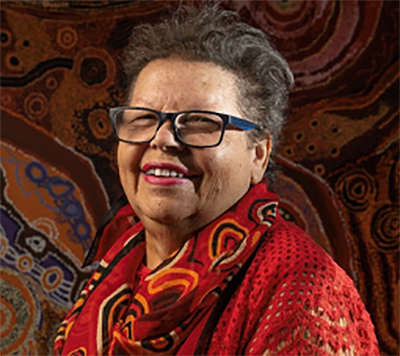 In marking the launch of Yurirka, Kaurna Elder Aunty Lynette Crocker says the guide is a first for the state.
"This is a first in South Australia for Aboriginal Elders to be consulted and advise on the education needs of all our people," she says.
"We have just been through a NAIDOC process on healing the land and this document goes towards healing the people.
"It acknowledges and transcends information around all the Aboriginal groups, all the language groups in South Australia, about Aboriginal-ness – how we're still here and part of this landscape."
Prof Watson says Yurirka: Proppa Engagement with Aboriginal Peoples is one of a number of initiatives the University has introduced to reinforce its commitment to being the University of Choice for Aboriginal Peoples.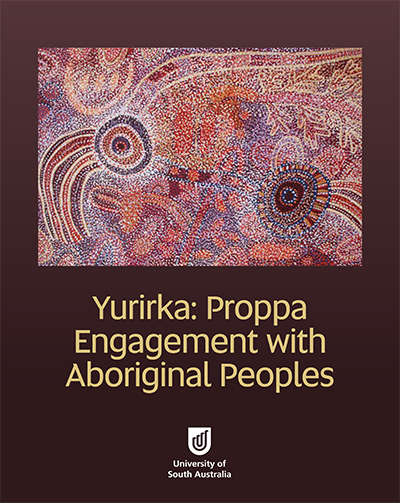 "We want to create an environment where both Aboriginal and non-Aboriginal people can learn, teach, research and engage with each other in a place that acknowledges, respects and learns from Aboriginal People and their unique knowledges," she says.
"The guide will continue to inform our commitment to develop in partnership with Aboriginal Peoples, Elders and their communities an ethical framework for respectful engagement."
To find out more about Yurirka and hear from the Elders involved in the process of its development, you can watch the guide launch video on YouTube.
1Aboriginal Peoples historically have fashioned their own style of English which is a decolonising act; hence 'proppa' and not 'proper'.