From the Vice Chancellor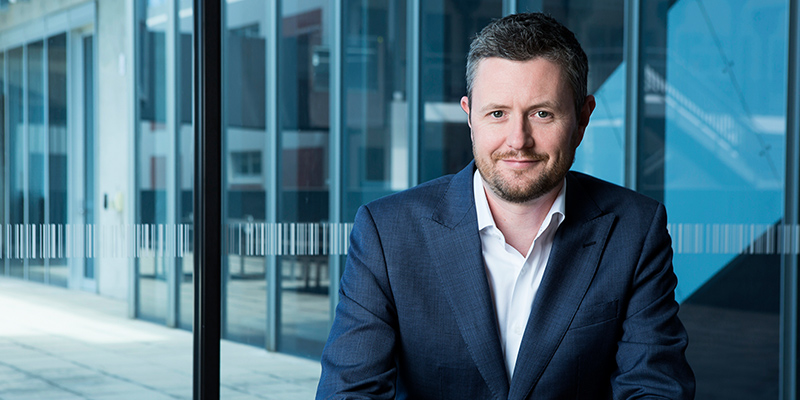 INSIDE UNISA
I'd like to start by thanking everyone who took the time to attend any of our recent town hall sessions, which have been held over the past few weeks as part of our engagement activities to discuss the potential creation of a new university in South Australia.
We had around 1400 people take part, and we received some excellent questions, feedback, and insight through the sessions, as well as directly via the website and other channels.
I can't stress enough how vital this input is to this process we are going through.
Currently, in conjunction with our colleagues from down the road, we're looking very hard at the business case for the creation of a new university. That's a task that necessarily involves a lot of number crunching, and frankly, it's quite likely that numbers will have a big influence on whether the proposal moves ahead.
But it won't only be numbers that influence that decision, and it certainly won't be only numbers that shape any new university – it will be ideas. And not just ideas expressed in formal vision statements or public speeches.
Any decision about a new university will be shaped by the ideas and aspirations of everyone involved. A university isn't just classrooms, labs, and operating costs – it is people. It is our staff and students, alumni, and other stakeholders. It is you. And we want to hear your ideas about what that university should or could be.
If you Google "effective communication", you'll encounter an avalanche of 'inspirational quotes' on the subject. Some are quite good; many are a little corny. But almost all of them share one common theme – communication is as much about listening as it is about talking.
We've been here before, and we've done it well. We're a month shy of the 10th anniversary of our first unijam. That event – which was one of the largest online 24-hour synchronised Twitter-like conversations of its time – set a precedent for how we do things at UniSA: everyone gets a say, everyone is listened to, so ideas emerge, and connections are made.
We followed that precedent in developing the model for our Academic Units, and we'll certainly be following that co-creation model again should our Council, in the middle of the year, decide to pursue the new university.
Yes, there are some differences this time around, chiefly that there are other people engaged in the conversation. And it's no secret that some of those other parties are bullish about their preferred outcome – cards have already been laid on the table.
But that doesn't mean we stop listening. In fact, it means we need to listen even more carefully, to ensure it's not just the loudest voices that get heard. We need to hear from the people who can see the little details, not just the big picture (as important as that big picture is).
One of those 'inspirational quotes' you might find if you went looking is from 'motivational speaker' Kenneth Blanchard, who reckons, "None of us  is as smart as all of us".
I'll let you make your own call on how corny you think that is, but, in our current situation, it's apt.
Whatever happens over the next few months, and wherever that leads later in the year, we need to consider everyone's ideas if we're going to get it right.
That's where we are at right now, so if you haven't already, have your say. Up until 5pm on Friday 21 April, you can visit the university for the future webpage and complete the feedback form, or email futureuni@unisa.edu.au and share your thoughts.
Please do. They matter.
Professor David Lloyd
Vice Chancellor and President