3MT winner finds a unique way to halt construction waste
By Candy Gibson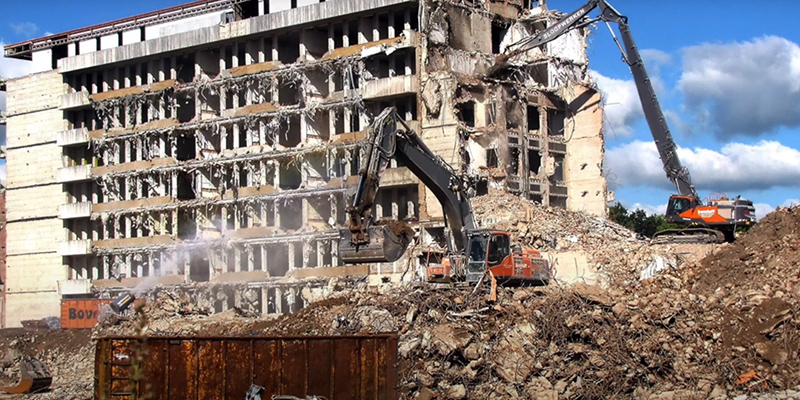 ART AND DESIGN
The picture tells the story more graphically than any statistic: 20 million tonnes of construction materials destined for landfill each year – comprising almost half of Australia's total waste.
But what if we found a way to stop that waste from being produced in the first place?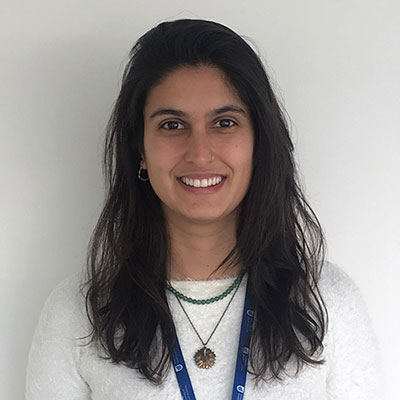 UniSA PhD student Gabriela Dias Guimaraes is intending to do just that by developing a computer framework that helps designers, architects and engineers to take waste into consideration at every step of a project.
The doctoral candidate from UniSA Creative won the judge's vote and $3000 at the UniSA Three Minute Thesis (3MT®) virtual final, presented in partnership with The Bob Hawke Prime Ministerial Centre, with her proposal to build a platform that calculates the end user waste component of all facets of construction.
Using her platform, from conception stage, designers will be able to estimate the environmental impact of each decision they make – from the specific materials used in a window frame, or the size of a drywall – and adjust their design accordingly.
"We all know there are strategies for waste recovery, including reusing and recycling, but these options involve transportation, energy, water and site space," Gabriela says.
"So instead of dealing with the waste generated in construction, why not try to prevent it in the first place?
"We know that a third of total construction and demolition waste is due to unexpected design changes or the wrong decisions made during the project phase, so this is an opportunity to correct that," she says.
Gabriela has already developed a conceptual framework that indicates waste sources and factors, as well as identifying materials which are less environmentally friendly.
"It's time we made all players in the building industry more accountable instead of passing on responsibility to the next stakeholder," Gabriela says.
Gabriela will compete at the 2020 Virtual Asia-Pacific 3MT Competition on Thursday 1 October.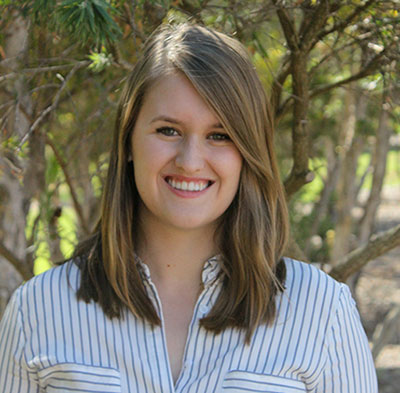 The judges awarded $1000 to runner-up Nicole Miller, a UniSA Clinical and Health Sciences PhD student whose research focuses on the benefits of outdoor learning for children.
Nature is an alien concept for many children raised in urban settings, but schools are realising the considerable benefits of outdoor learning, she explained in her presentation.
"Research shows that school children who spend time in nature reap mental health, cognitive and physical benefits, building their knowledge, fitness and improving their social skills," Nicole says.
Approximately 63 per cent of public primary schools across South Australia now have purpose-built outdoor spaces in their schoolyards and another 25 per cent are planning or constructing one.
"Sadly, not all outdoor spaces are being used to their full potential, due to several factors, including teachers lacking support, confidence and time to take their classrooms into nature."
As part of her thesis Nicole is creating a set of recommendations to help schools implement outdoor learning.
"If our classrooms incorporated more nature, we would go a long way towards improving children's health and wellbeing and create environmentally aware citizens for tomorrow," she says.
Dean of Graduate Studies, Professor Pat Buckley, says the 3MT finalists faced an extra challenge this year, presenting their research virtually instead of to a live audience.
"The presentations demonstrated the quality of research candidates at UniSA and the importance of the research they undertake," Prof Buckley says. "All gave impressive talks that spoke to the significance and real-world impact of their research and were delivered in a way that the 'at-home' audience could connect with and relate to."
UniSA Justice and Society PhD student Siti Fitriana was named the 3MT People's Choice winner for her presentation on parenting experiences in Papua.
Watch all seven UniSA finalists on YouTube.