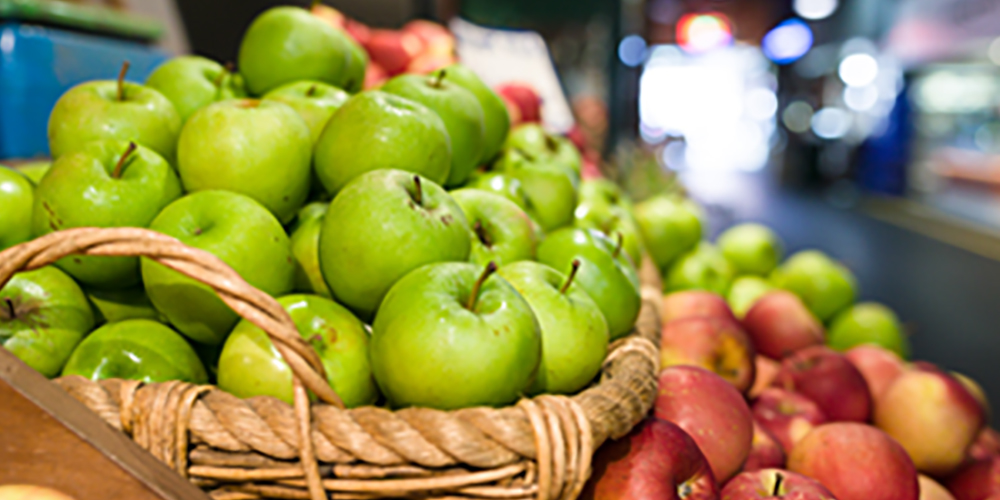 COVID-19 Management Procedures
Services will remain open with the following measures in place to protect our community any minimise risk as much as reasonably possible. Please click here to read about additional measures being implemented to keep you and our community safe
To meet current South Australian Government Restrictions, masks are required to be worn when visiting this clinic.
Helping the community to make the healthy, and right, choice.
Are you in need of diet advice?
Whether you want to lose or gain weight, learn about diet, understand diabetes or high cholesterol or ensure your diet is healthy for your age, a dietitian can assist.
Dietitians can help guide your shopping, provide meal ideas and recipes, offer support to reach your personal goals and help you decide which foods are right for you and your lifestyle. Appointments are available with an Accredited Practising Dietitian (APD) at the UniSA Exercise Physiology clinic on North Terrace and Frome Road.
What do dietitians do?
Dietitians prevent and treat food, nutrient and diet related health problems by applying the science of human nutrition to promote healthy eating habits, recommend dietary modifications, and help people understand food and health relationships.
Services

Accredited Practising Dietitians

Jayne Barbour and Giordana Cross are accredited practicing dietitians. They can provide dietetic services for clients wanting advice on healthy eating for weight reduction, diabetes, high blood cholesterol and other conditions. They can also provide nutrition education for gastrointestinal problems, children and athletes.

Checklist for clients to bring

Private health care card
Food diary (if completed)
List of medications
Any blood results

Fees

How it works

Private clients are charged a fee of $120 for a new appointment and $70 for a review appointment which can be offset by your health insurance, depending on the level of cover. Alternatively if you have a chronic or ongoing health condition you may be eligible for a referral from your GP that would allow you up to 5 sessions per calendar year which is bulked billed by Medicare.

Accredited practising dietitian (APD) delivered services

All referrals under Medicare, DVA are bulk billed
WorkCover services are available on referral
New consultations: $120.00
Review consultations: $70.00

NOTE: Services delivered by an Accredited Practising Dietitian (APD) are claimable with your Private Health Insurer via HiCaps

Payment terms

Service accounts must be paid at the time of consultation.