From the Vice Chancellor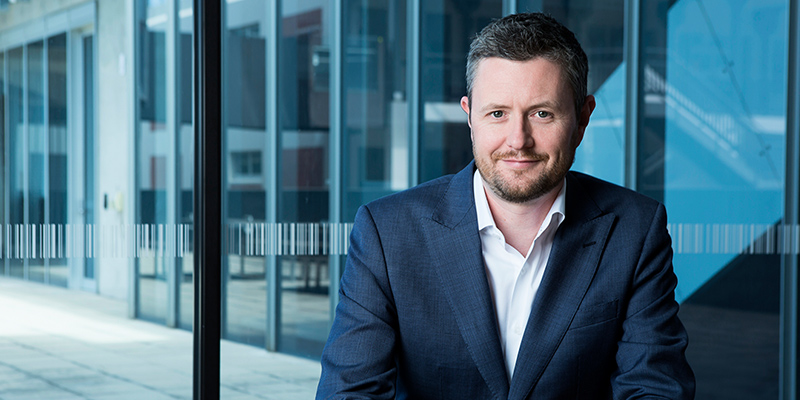 INSIDE UNISA
We have always aspired to be the University of Choice for Aboriginal People. It's part of our DNA. In fact our founding legislation from 1991 documents our commitment to provide the tertiary education programs that we consider appropriate to meet the needs of Aboriginal and Torres Strait Islander Peoples.
And we have stayed true to that promise.
Our goal was to enable Aboriginal Peoples to access the transformative power of education to advance their life opportunities.
We made a commitment to the belief that reconciliation is a prerequisite for Australia to reach a mature nationhood which acknowledges the past, understands the present, and faces the future confidently based on the co-existence of rights.
But it was always a two-way street.
Educational institutions such as ours have a particularly valuable contribution to facilitate the process of reconciliation by educating all Australians about the diverse cultures, languages, history and contemporary experiences of Australia's Indigenous people.
And this month we honour one of the champions of change who has helped guide us as we offer access to the transformative power of education to advance opportunities.
Uncle Lewis Yarlupurka O'Brien is an integral part of UniSA. He is an educator, historian, advisor, counsellor and writer and speaker of the Kaurna language. But it's his enormous influence as a champion of reconciliation, knowledge and learning that means so much to the UniSA community.
And to pay tribute to his legacy, we are renaming the heritage UniSA Law Building. It's now known as the Lewis O'Brien Building – the Yarlupurka – the future home of UniSA's Aboriginal Knowledges Centre, a community gathering space to foster cultural connection and knowledge sharing.
It will be an interdisciplinary place for our students, staff and community to gather, connect and share knowledge.
It will also inform and guide UniSA's Aboriginal Research and teaching pedagogy.
It will be a place where we can share each other's stories because that's the way to find common ground to share understanding.
Uncle Lewis has helped us shape that belief by being an integral part of our reconciliation action plan activities – from their development through to their delivery.
He also was instrumental in helping us to develop programs to instil in non-Aboriginal people a knowledge of the richness and vibrancy of Aboriginal cultures and histories.
It was Uncle Lewis who said as we developed our Stretch RAP, "learning and knowledge are the pathway to alter the mind".
Uncle Lewis is a member of UniSA's Elders in Residence, the Purkarninthi, which is a group of seven metropolitan Elders each of whom has contributed expertise and knowledge across key areas of UniSA's teaching and research portfolios and given advice on knowledge, language, culture and official matters of protocol.
It is serendipitous that the building's dedication taking place this week coincides with World Access to Higher Education Day, which is dedicated to raising awareness around inequalities in access and success in higher education.
Another of UniSA's heroes, Nelson Mandela, who served as UniSA's Hawke Centre's First International Patron, said education is the most powerful weapon which you can use to change the world.
That's what we do on a daily basis; we help change the world. Not a bad thing to keep in mind.
Professor David Lloyd
Vice Chancellor and President