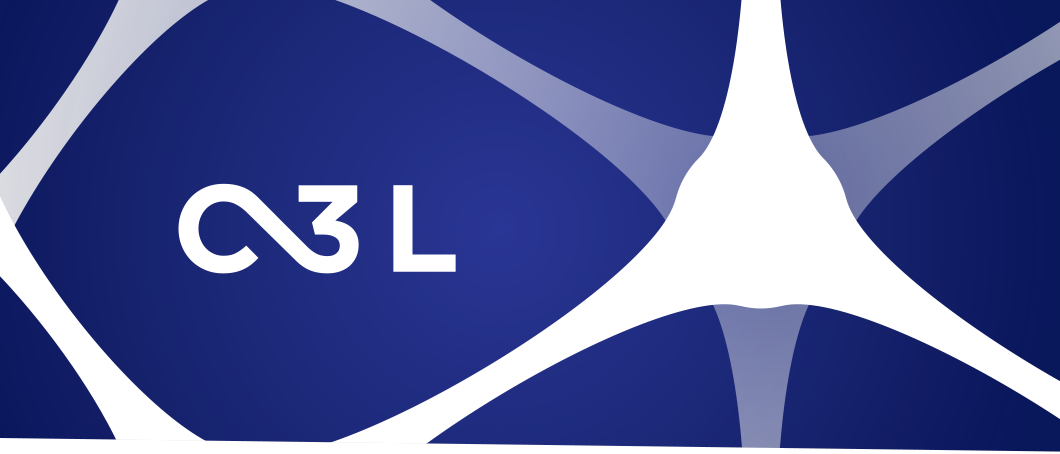 Projects
The C3L researches an individual's lifespan of learning and applies these findings to develop new opportunities for UniSA programs. This involves investigations into the learning skills, mindsets and developmental aspects of education that are necessary for a digitally rich and complex age. The C3L pursues research that directly impacts education, and society. The C3L investigates learning and development through the collection of diverse data sets about how learners engage in formal and informal learning settings. These data provide an important lens into the development of people within a society, the impact of interventions, and how the interaction points that a person has with society's institutions impacts their education and well-being development.
The C3L:
Undertakes research in learning analytics and personalized and adaptive processes. The outcomes will lead to the development of personal learning graphs for students to better support and guide learners both within and beyond formal education contexts, particularly in helping to prepare the workforce for future jobs.
Undertakes competency-mapping to ensure learners transition into new roles in organizations and receive the support needed by UniSA. This will enable employees to shift into new fields and develop opportunities for career progression. For example, working with local South Australian Principals and the DECD to map teaching education competency framework to aid just in time learning and professional development conducted through UniSA School of Education.
Connects with Adelaide community agencies (health care, education, cultural) to research the lifespan of learning and the role of UniSA in serving the needs at different stages of these learning processes.
Acts as a focal point for multi-disciplinary collaborations to aid securing of high profile research funding.
Works with School of Education and DECD to advance learner success for underrepresented populations.
Promotes and support adoption and uptake of applied research outcomes into UniSA teaching and learning practice.
Provides an exemplar research model for integrating industry, government and university stakeholders to address complex societal challenges at University, local, national and international scales.
Current Projects
Funded under Fulbright Specialist Program (Professor Roger Azevedo, Univeristy of Central Florida, USA)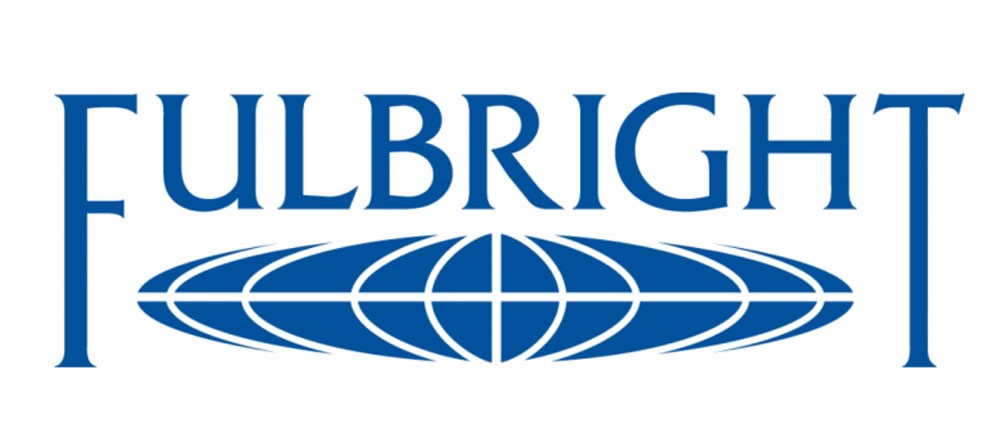 Self-regulated learning (SRL) has a positive and long-lasting impact on academic development, employability and career progression of students. Despite the demonstrated importance of SRL education has long struggled to develop and assess practices that can promote student self-regulation skills. This project is designed to raise awareness of the importance of student SRL and promote the development of these skills. The project builds on our prior work to also establish empirical measures of SRL progression that are student centric and scalable.
The impact of personalised learning interventions on student engagement in an electronic learning environment

Continuing professional development is one of the most important components of medical education. From the learning perspective there are several conditions that make it unique: professionals need to acquire certain skills both in their domain of knowledge, but also soft skills, the acquisition is strongly influenced by the environment, and requires flexible yet effective structures to guarantee its success. ModMed is a company that offers engaging, dynamic learning experiences for health professionals. Audits and feedback are crucial in CPD, and scaling the delivery of these elements is challenging. ModMed and the Centre for Change and Complexity (C3L) at the University of South Australia are working together to use machine learning algorithms combined with detailed mapping of the curriculum and competencies to support doctors through their CPD with personalised and frequent suggestions to comply with the requirements of the medical regulatory bodies.
Data Infrastructure for Learning Sciences Research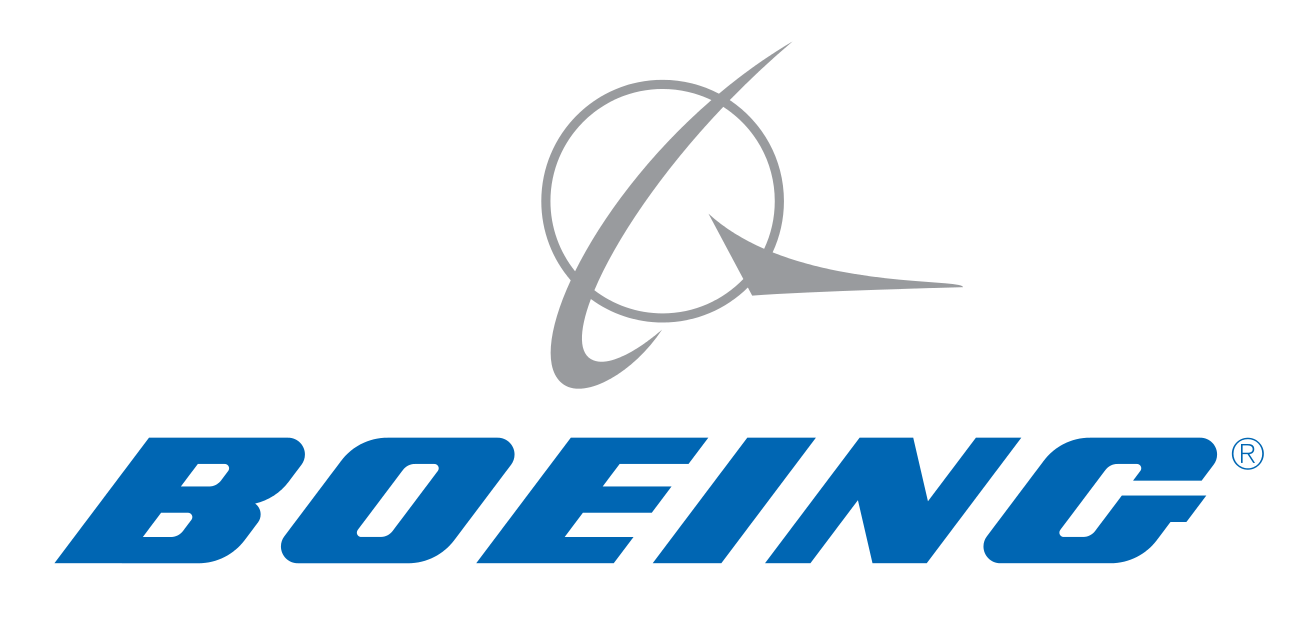 The growing need for timely and personalized learning for knowledge workers requires broadening the types of data collected during learning and knowledge building processes. This in turn requires the development of new technologies, tools, and instrumentation so insight from a wide range of data sources can be utilized to understand knowledge practices and to better support individuals as they engage in learning activities. Existing data sources are fragmented and each source (such as an LMS, social media, knowledge management system) is self-contained with limited overlap. As a consequence, insights are lost due to disconnectedness of the data environments. C3L researchers are working with Boeing and University of Texas Arlington to develop an integrated, multi-faceted data infrastructure. This infrastructure will enable researchers to a) better understanding of how people learn in digital environments, b) integration of formal learning into work practices, c) personalized learning constructs needed by knowledge workers, d) the affective/psychological profiles of learners in order to address emerging soft/21st century skills, and e) to effectively integrate human and artificial cognition through intelligent agents.
Learning analytics framework for delivering effective training experience for medical professionals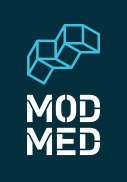 Experiential learning proposes a highly engaging environment in which learners, instructors and mentors interact around team-based projects. The high levels of engagement present in these environments need an equally high level of interaction with teaching and mentoring staff. The key to transform this scenario into an effective learning experience is to provide personalised feedback to learners throughout their journey. Practera offers a virtual environment to enact this type of experiences. Learners undertake their real-world, collaborative projects, upload their deliverables, inputs and reflections and a team of mentors and reviewers offer personalised feedback for the next stages. This feedback cycle requires a comprehensive knowledge of the student and is challenging to deploy for large student cohorts. Practera and the Centre for Change and Complexity (C3L) at the University of South Australia are working together to explore how learning analytics methods can support this teaching environment, identify patterns of engagement, connect the knowledge with the right type of personalised support, and evaluate its impact.
Learning analytics approaches for assessing the attainment of graduate qualities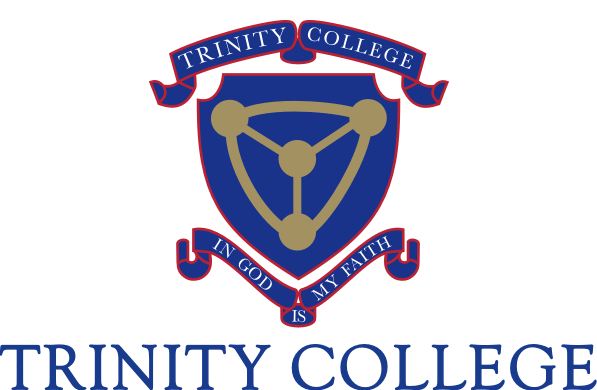 Rapid changes in the modern economy caused by globalisation, job automation and advanced technologies, have placed increased emphasis on developing transferable qualities, skills and attributes, collectively known as graduate qualities. The transition from a curriculum that emphasises knowledge to the development of 21st-century literacies aims to enable students to be better prepared for, and capable of, navigating the changing and increasingly complex workplaces. Schools and universities are challenged by the need to develop, measure and report on student progress and attainment of graduate qualities and competencies.
In collaboration with Trinity College, an independent school in Gawler, SA, this project focuses on combining survey and learning trace data to assess students development of graduate qualities, in particular students' self-regulated learning (SRL) and meta-cognition. The project leverages already existing student survey data and other data sources to establish a foundation of analytical benchmarks that can be used to inform the development and attainment of graduate qualities at Trinity College. Graduate qualities have been identified as one of the critical areas that can drive the continuous improvement of the College's teaching and learning practice. The primary goal of this project is to examine the validity of the existing surveys and their use for assessing students' SRL and metacognitive skills.
Solving Epic Challenges with Distributed Teams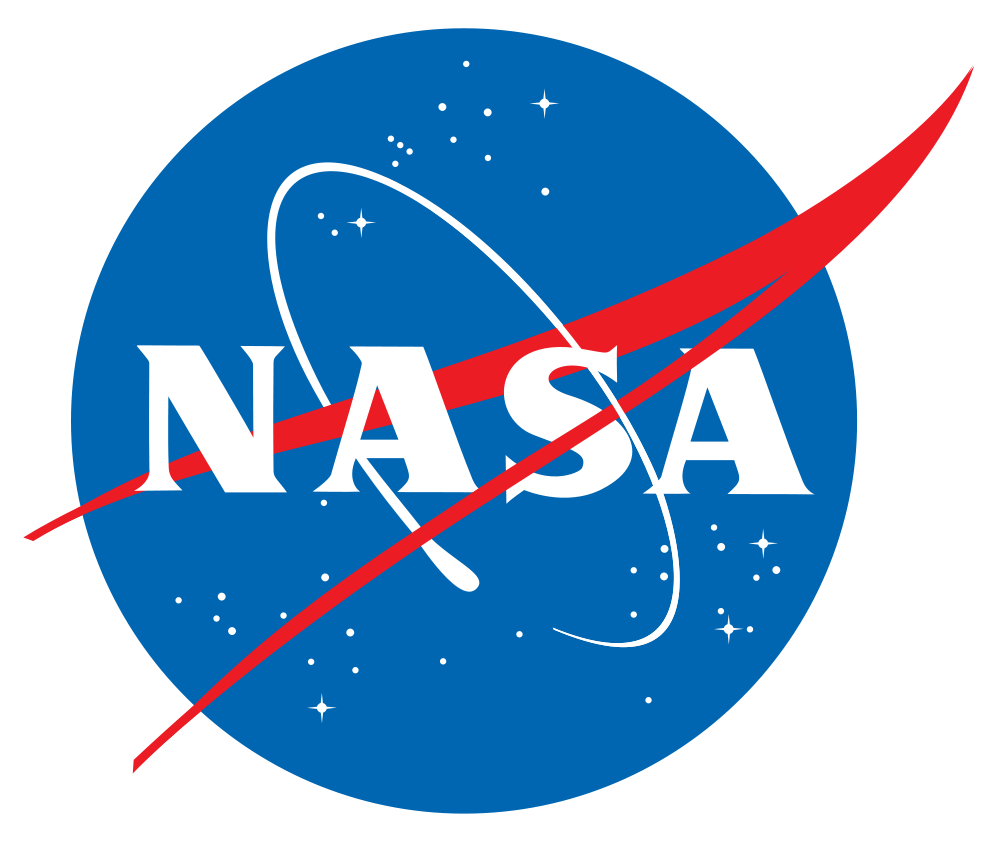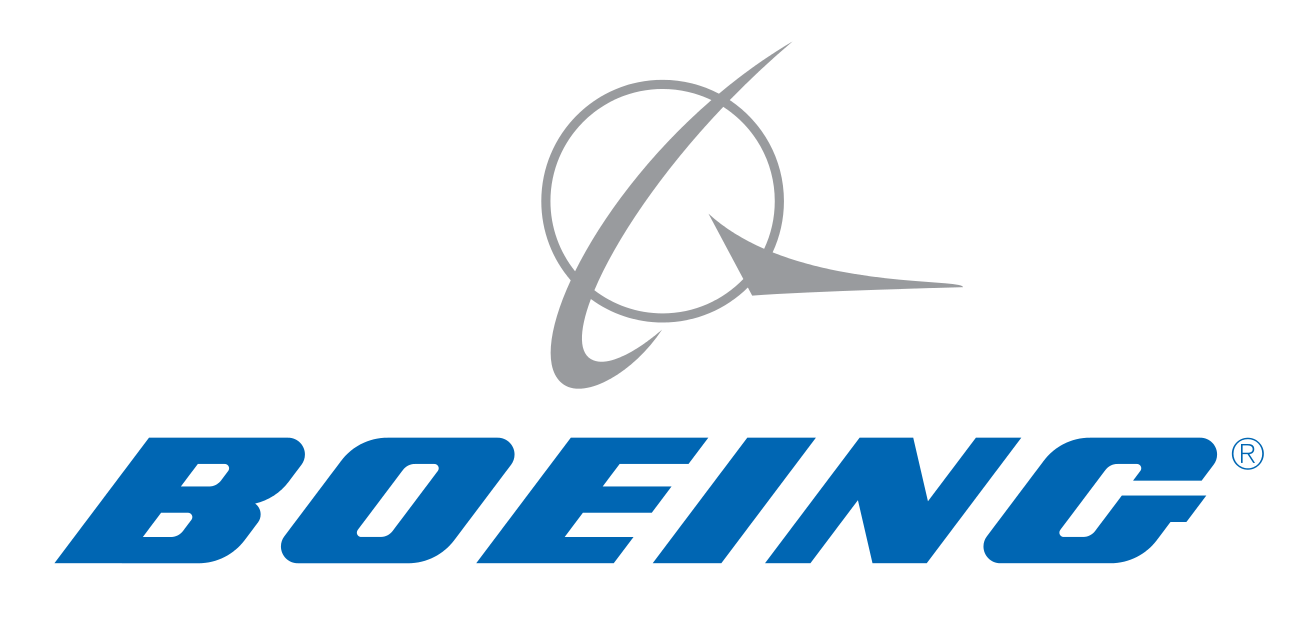 University graduates are more likely than ever to start their professional careers as part of multidisciplinary teams tackling highly complex problems through large projects. Industry is demanding professionals with the skills to become productive members of these teams in these emerging working environments. The goal of this project is to study how students participate in a learning experience with a structure similar to a capstone project that involves collaboration between multiple disciplines and institutions. The project includes the collection of comprehensive data about how students interact in this context, produce artefacts, and progress through the acquisition of the required skills to deduce personalized support actions. Through a tight collaboration with Boeing and NASA, the project explores how to shape educational experiences to promote innovation in the emergent socio-technical, collaborative environments that are becoming prominent in these institutions.