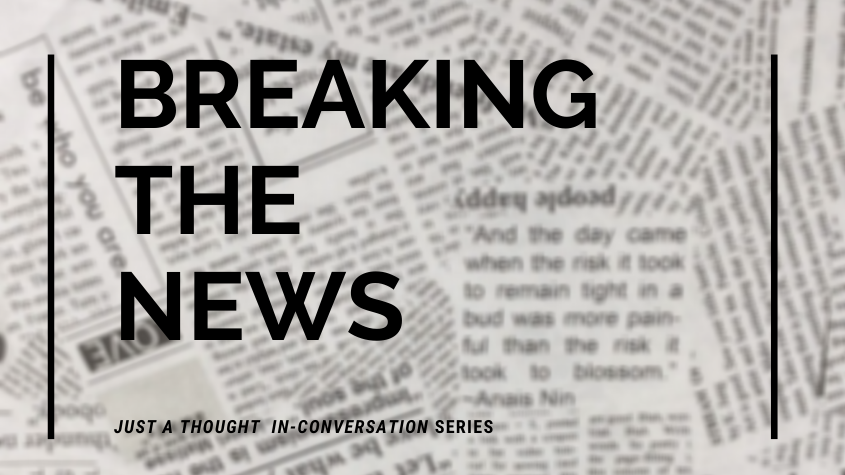 BREAKING THE NEWS:
JAN FRAN IN-CONVERSATION WITH TORY SHEPHERD

THURSDAY 23 JULY,
6PM TO 7PM, ACST,
6.30PM TO 7.30PM, AEST

Online Event
Presented by The Bob Hawke Prime Ministerial Centre

---
A recording is unavailable for this broadcast
Just when we needed the media more than ever before - to talk us through the current crisis and how governments are tackling it – media companies are crashing.
They're laying off staff and closing papers, and even your ABC is not immune. Walkley Award winning journalist Jan Fran talks to Tory Shepherd about what Australia's media landscape looks like now, and how it might look in the future.
This event is presented as part of Just A Thought, an exclusive In-Conversation series presented by The Bob Hawke Prime Ministerial Centre with Tory Shepherd. Hear captivating interviews with inspiring contemporary thinkers and change-makers who are shaping Australia's future. Speakers will share their thoughts on addressing our most pressing issues and discuss how can have a positive impact on our society.
Social justice and keen strategy with a side serve of cheek.
Please register your interest so that we can keep you up-to-date and to send you a link to view this online broadcast.
JAN FRAN

JOURNALIST AND TV-PRESENTER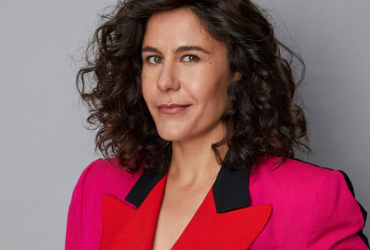 Walkley Award winning journalist and TV presenter Jan Fran is best known for her work as host of The Feed and on Medicine or Myth on SBS, The Project on Network Ten, and podcasts Sexism and the City and The Few Who Do. A frequent commentator on Q&A, ABC Breakfast, The Drum and Triple J's Hack, Jan is an ambassador for Plan International Australia where she advocates on women's issues.
Facebook: Jan Fran
Website: Jan Fran
Twitter: @Jan__Fran
Article: 2019 Walkley Award-winner for Best Commentary, Analysis, Opinion & Critique
TORY SHEPHERD

JOURNALIST AND AUTHOR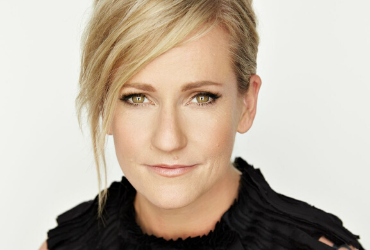 Tory Shepherd is a columnist at The Advertiser, a freelance writer, and the author of On Freedom.
After finishing Honours in Anthropology and a Masters in Communication, she ended up as a 'mature-age' cadet at the paper 15 years ago. She is a Walkley Award judge and a Churchill Fellow.
AdelaideNow News Archive: Tory Shepherd
Twitter: @ToryShepherd
Facebook: Tory Shepherd



Presented by The Bob Hawke Prime Ministerial Centre
---
While the views presented by speakers within The Bob Hawke Prime Ministerial Centre public program are their own and are not necessarily those of either the University of South Australia, or The Bob Hawke Prime Ministerial Centre, they are presented in the interest of open debate and discussion in the community and reflect our themes of: Strengthening our Democracy - Valuing our Diversity - Building our Future.
The copying and reproduction of any transcripts within The Bob Hawke Prime Ministerial Centre public program is strictly forbidden without prior arrangements.