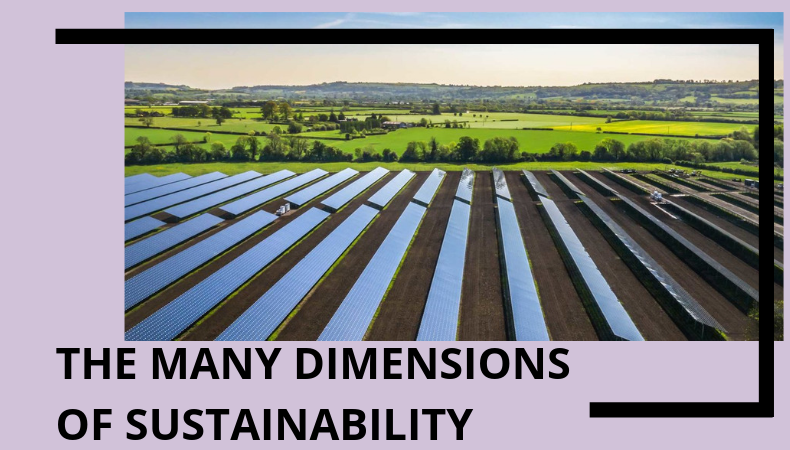 TUESDAY 2 JULY, 6PM - 7.15PM
ALLAN SCOTT AUDITORIUM


In 1992, COAG adopted the National Strategy for Ecologically Sustainable Development. This was the culmination of a process begun by The Hon Robert J L Hawke, AC, GCL, while he serving as Prime Minister of Australia.
In principle, the Commonwealth and all State and Territory governments are committed by this strategy to pursue a pattern of development that recognises the needs of future generations, that pursues equity within and between generations, that protects our biodiversity and maintains the integrity of natural systems. There are very few signs that recent governments at either level are even aware of the National Strategy.
In practice, we are not meeting any of the important criteria for sustainability. We are using natural resources in ways that will severely impact future generations, our society is becoming less equitable and we face serious environmental problems, as spelled out by successive reports on the state of the environment for over twenty years.
While the accelerating loss of biodiversity has not become a political issue, climate change has. A comprehensive response to that problem could be a major step toward a sustainable future. Even if such an approach garners political support, however, there will remain a fundamental obstacle to sustainability: the widespread delusion that unlimited growth is possible in a finite world.
This event, presented by Professor Ian Lowe, is the first in a series exploring sustainable futures.
PROFESSOR IAN LOWE


Ian Lowe is emeritus professor of science, technology and society at Griffith University and an adjunct professor at Flinders University. He has held a wide range of advisory positions to all levels of government in the broad areas of energy and environment. Among many awards for his work, he was made an Officer of the Order of Australia in 2001 for services to science and technology, and awarded the Konrad Lorenz Gold Medal by the International Academy of Sciences, Health and Ecology in 2009 for his contributions to sustainable futures.
He was president of the Australian Conservation Foundation from 2004 to 2014 and chairs the Wakefield Futures Group.
Presented by The Bob Hawke Prime Ministerial Centre and Wakefield Futures Group
---
While the views presented by speakers within The Bob Hawke Prime Ministerial Centre public program are their own and are not necessarily those of either the University of South Australia or The Bob Hawke Prime Ministerial Centre, they are presented in the interest of open debate and discussion in the community and reflect our themes of: Strengthening our Democracy - Valuing our Diversity - Building our Future.
The copying and reproduction of any transcripts within The Bob Hawke Prime Ministerial Centre public program is strictly forbidden without prior arrangements.