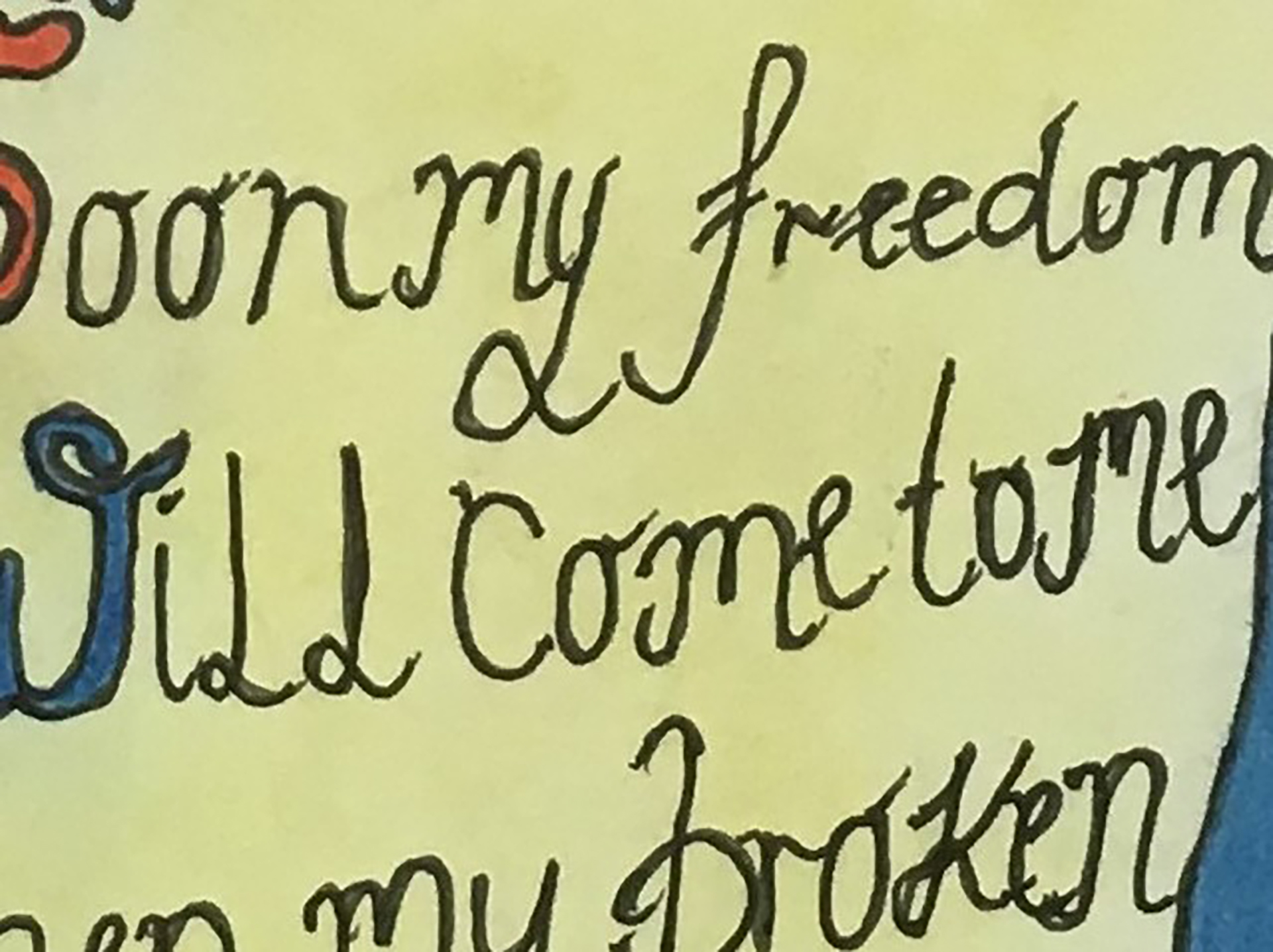 ART BY PRISONERS - THE WRITTEN EDITION
AN ONLINE EXHIBITION
MONDAY 3 AUGUST - FRIDAY 28 AUGUST
Presented by The Bob Hawke Prime Ministerial Centre and the Department for Correctional Services, as part of SALA

Art is a constructive activity through which to express and manage emotions, unearth new talents and strengths, help reconnect with lost identities and find new ones, creating a vision and hope for a more positive future. Since 2018, the Art by Prisoners exhibition in the Kerry Packer Civic Gallery has comprised of artwork created by people incarcerated in South Australia's adult prisons.
Recently, the impacts of COVID-19 felt across the world have also created changes across the South Australian prison system. Prisoners have not been able to meet in the groups that have traditionally been the forum for the creation of visual artworks.
The 2020 Art by Prisoners exhibition presents a compilation of written work from prisoners across the state as part of an online exhibition. An expansion of the Life Sentences portion of previous Art by Prisoners exhibitions, the Written Edition provides an opportunity for you to read prisoner experiences in their own words.
Past Art by Prisoners exhibitions: 2019, 2018
Click the image below to read Art by Prisoners - The Written Edition.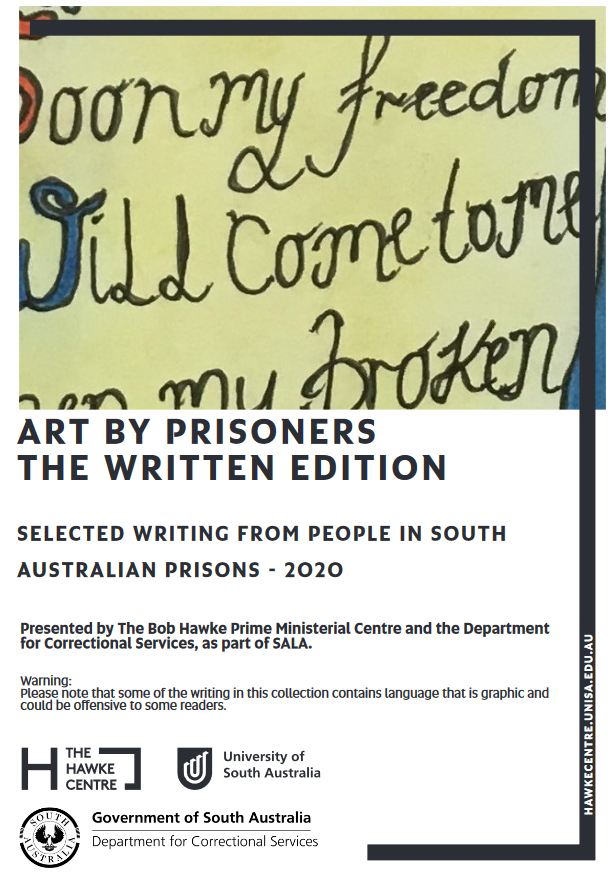 Warning: Please note that some of the writing in this collection contains language that is graphic and could be offensive to some readers.