Activism Now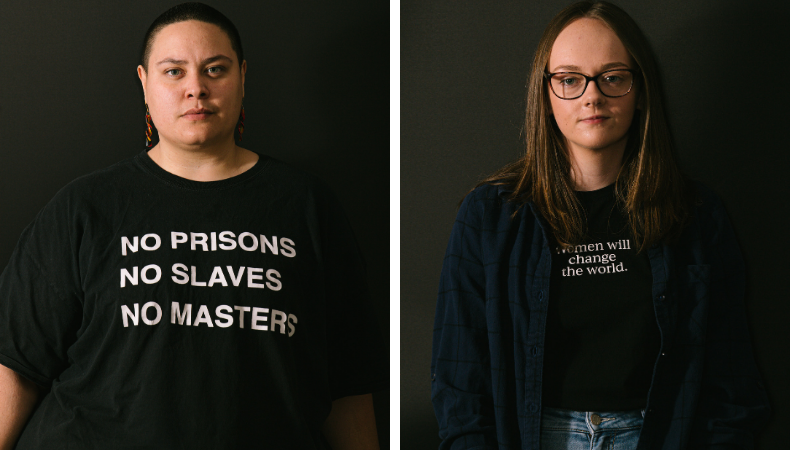 MONDAY 25 NOVEMBER - FRIDAY 20 DECEMBER,
THE BOB HAWKE PRIME MINISTERIAL CENTRE'S
KERRY PACKER CIVIC GALLERY
Gallery open Monday - Friday 9am - 5pm (Thursdays until 7pm)
Hawke Building Level 3, UniSA City West campus, 55 North Terrace, Adelaide MAP
Presented by The Bob Hawke Prime Ministerial Centre and The Centre of Democracy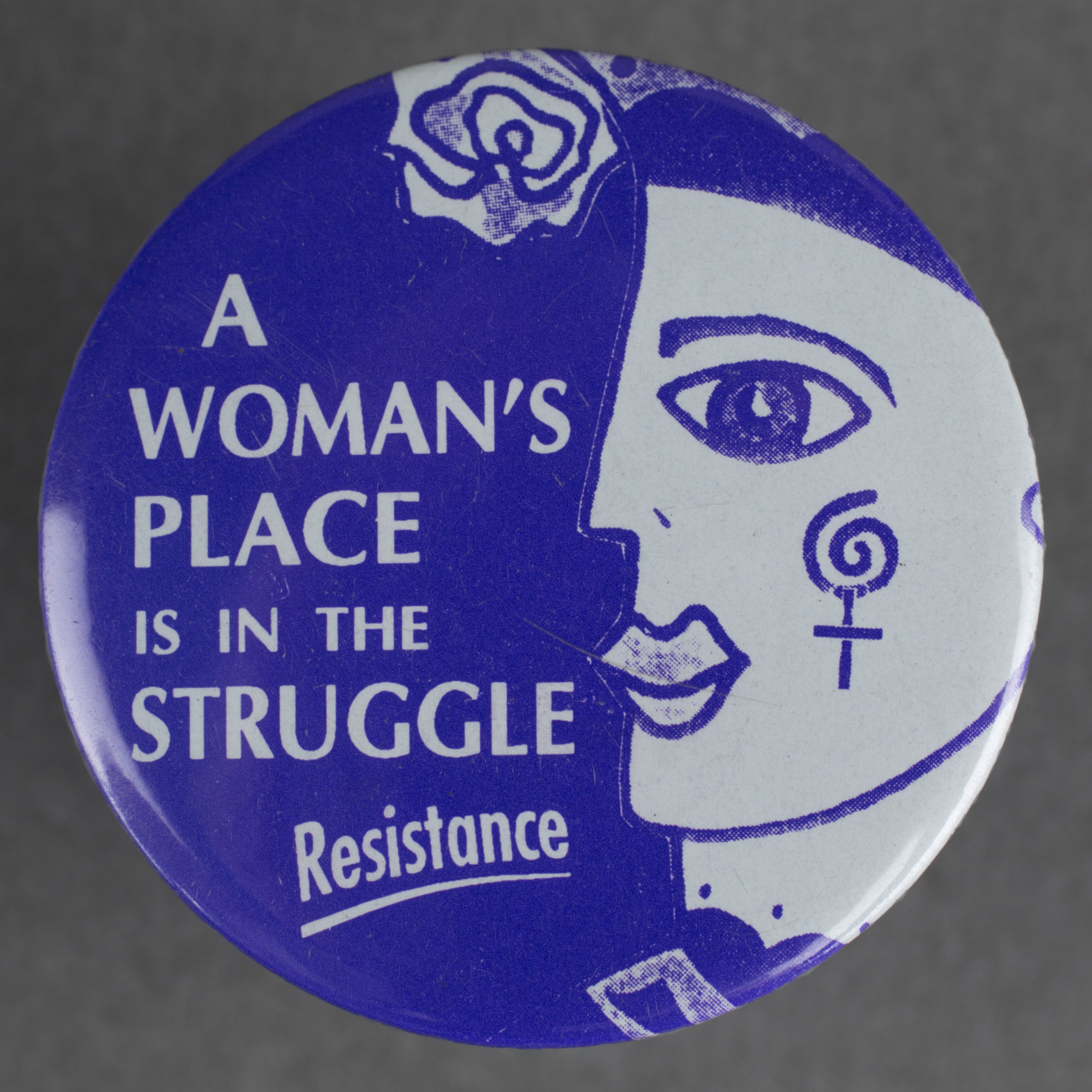 While the 125th anniversary of women's suffrage in South Australia is a timely reminder that there have always been ideas worth fighting for, Activism Now demonstrates that political engagement matters as much now as it ever has.
Featuring the voices and concerns of six young, self-identified women activists, this exhibition at once confronts the visitor with the harsh realities we face today, and provides hope for a better future.
#ActivismNowSA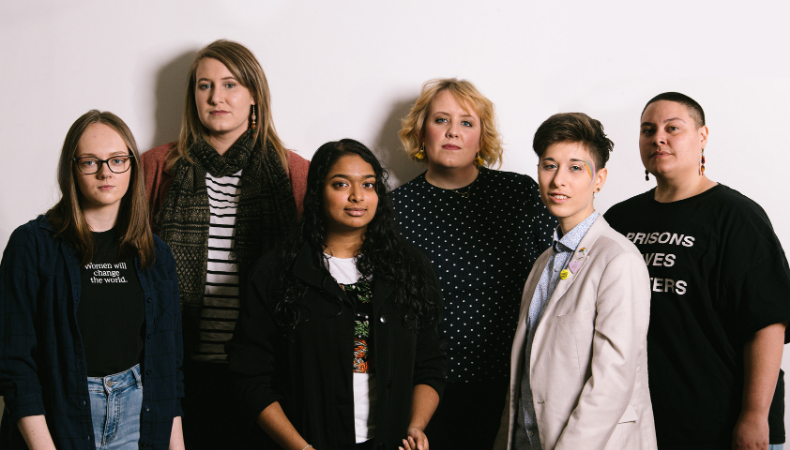 Presented by The Bob Hawke Prime Ministerial Centre and The Centre of Democracy
Films courtesy of Rodeo



Image credit: A Woman's Place is in the Struggle, Badge, courtesy of State Library South Australia, catalogue number: PRG 1491/24/17
---
While the views presented by speakers within The Bob Hawke Prime Ministerial Centre public program are their own and are not necessarily those of either the University of South Australia or The Bob Hawke Prime Ministerial Centre, they are presented in the interest of open debate and discussion in the community and reflect our themes of: Strengthening our Democracy - Valuing our Diversity - and Building our future.
The copying and reproduction of any transcripts within the Hawke Centre public program is strictly forbidden without prior arrangements.