UniSA to offer short course in aged care to upskill Aussies in critical areas
By Candy Gibson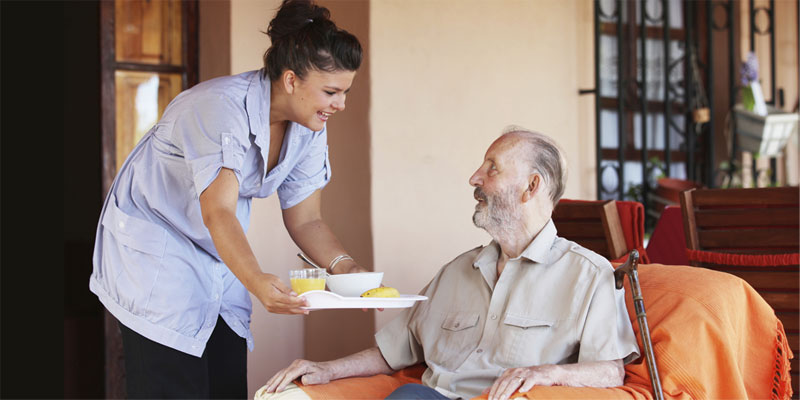 COMMUNITY
UniSA will offer a six-month course in aged care as part of a Federal Government recovery package to help upskill Australians in areas critical to a post-pandemic economy.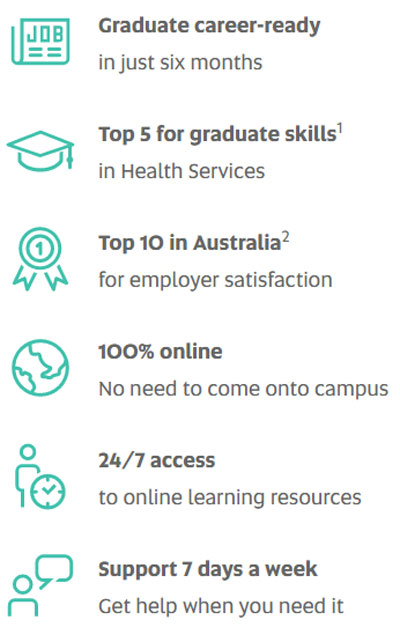 Drawing on the University's strong expertise and industry connections in allied health and nursing, as well as advanced online education capabilities, UniSA is inviting applications for an Undergraduate Certificate in Aged Care, starting in late May. The qualification will be delivered via UniSA Online, the University's innovative in-house 100 per cent online study arm.
The new six-month program will set up graduates for a career in one of the country's fastest growing sectors and will be available at the heavily discounted price of $1250.
It will be open to people who have completed Year 12 or equivalent, who pass UniSA's entry level numeracy and literacy test and who have sufficient work experience. The course is aimed at people who have been displaced in the workforce because of COVID-19 and wish to re-train for entry into the aged care industry.
Graduates who complete the fast-tracked certificate will also have the opportunity to continue their studies to complete a Diploma in Aged Care and subsequent pathway into bachelor's degrees in health, nursing or social sciences.
Federal Education Minister Dan Tehan announced in April that up to 20,000 places in nursing, teaching, health, IT and science would be made available through the delivery of six-month online courses offered by universities and private providers.
The aim of the courses is to help unemployed people gain a new skill via remote learning while in isolation or unable to work.
UniSA Vice Chancellor Professor David Lloyd says aged care has been identified as "a critical area of need for Australia at this time, and during the recovery phase from the coronavirus epidemic, which has crippled the economy and left millions of people out of work."
"The new short course in aged care has been developed in close collaboration with industry and will offer media-rich course materials, including high-quality videos, the latest technology and interactive learning, all carefully structured to suit individual learning styles," Prof Lloyd says.
For more details about the course, visit the Undergraduate Certificate in Aged Care and Diploma in Aged Care web page. Applications will close on 20 May.
About UniSA Online
UniSA Online is a 100 per cent online, on demand study experience designed specifically for online learning.
With 19 full degrees and more than 200 single courses to choose from, UniSA Online offers students access to online tutor support and a range of academic support services seven days a week, as well as 24/7 tech support and 100 per cent online exams.
In 2019, UniSA Online achieved student satisfaction ratings of 90 per cent or above in the areas of teaching quality, student support and learning resources* – well above the national average.
* Commencing UniSA Online Students, 2019 ComparED (QILT) Student Experience Survey (Undergraduate, External Study Mode).