IP Principles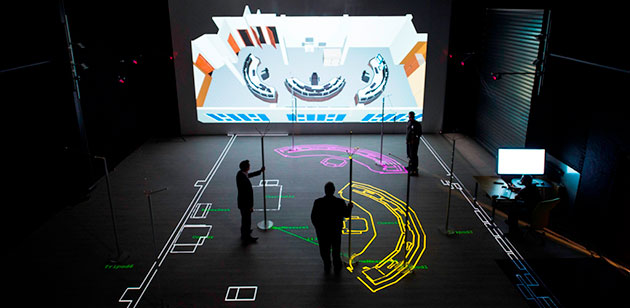 The University of South Australia (UniSA) is committed to the effective management and transfer of intellectual property developed by our research to our partners. We offer a pragmatic and flexible approach to working with our partners and to ensuring the outcomes of research have every opportunity to deliver economic, social and environmental benefits to our industry collaborators and entrepreneurs in Australia and internationally. We are committed to working in an agile and nimble way that respects the (often tight) timeframes and unique requirements of our partners and to meet these to the utmost of our ability.
Our approach to managing intellectual property is based on the following principles, which have been adopted across all Australian Technology Network (ATN) Universities:
We actively encourage students and staff to undertake research that is relevant to challenges faced by society and in partnership with industry, government and community groups.
As guided by our industry partners, we encourage them to own and take the lead in commercialisation of intellectual property generated from industry-funded research when they are best placed to do so.
Where access to university owned or jointly owned IP is necessary or beneficial for commercialisation we support access to the IP based on fair and equitable terms, in a timely manner.
Our interactions with industry will be governed by a transparent, flexible and user-friendly system that supports and encourages engagement using a range of IP models.
Each university will make public our Intellectual Property Policies and Standard Commercial Agreement templates, to provide a simple and transparent framework.
We actively encourage and promote an entrepreneurial culture for our staff and students. This includes a system of support to facilitate the creation of new ventures where our staff and students are appropriately involved.
All partnerships and resultant commercial agreements will be developed and negotiated in a prompt manner and in keeping with these core principles.
The commercialisation of IP and spin out companies for UniSA is managed by UniSA Ventures, a wholly owned entity of UniSA.
Engaging with UniSA research