Key dates, events and information sessions
If you are interested in studying at the University of South Australia, there are some key dates and events that are important to consider.
Upcoming events
We host many events throughout the year to help you decide what degree is best for you.
You'll have the opportunity to talk to staff and students, see our student learning spaces and find out all you need to know about studying at UniSA.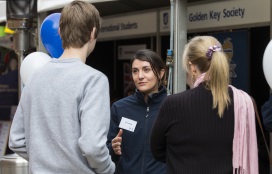 School Holiday Campus Tours
Various dates during the School Holidays
Interested in visiting a UniSA campus? We are running school holiday campus tours during the School Holidays.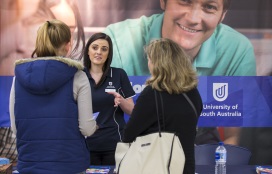 Careers and Employment Expo
Friday 10 May 2019 9.00am – 3.00pm
Saturday 11 May 2019 10.00am – 4.00pm
Adelaide Showgrounds, Goodwood Road, Wayville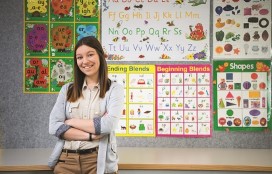 Education at UniSA: Choose to Study with the Best
We invite you to our on-campus education midyear entry info session.
Wednesday 29 May 2019
Drop in anytime between 5.00pm - 7.00pm
Mawson Lakes Campus
More info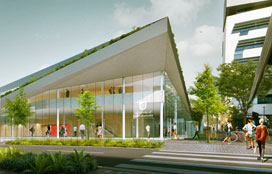 Career Adviser Information Session
Friday 31 May 2019
9.00am – 3.30pm
Pridham Hall, City West Campus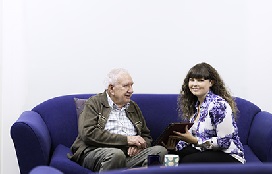 Study Social Work or Ageing and Disability Services at UniSA
We invite you to our on-campus Social Work and Ageing and Disability Services midyear info session.
Wednesday 5 June 2019
Drop in anytime between 5.00pm - 7.00pm.
Presentations at 5.30pm and 6.30pm (repeat)
Magill Campus
More info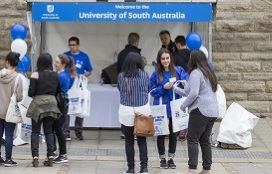 UniSA Open Day
Sunday 18 August
9.00am – 4.30pm
UniSA City West and City East Campuses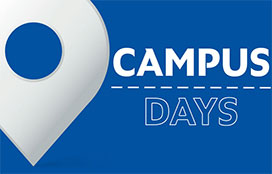 UniSA Campus Days
Sunday 11 August - Mount Gambier Campus
Sunday 25 August - Whyalla Campus
Tuesday 27 August - Mawson Lakes Campus
Wednesday 28 August - Magill Campus