Visualising Mental Health Exhibition
Visualising mental health

Presented by
Match studio


Monday 8 october to friday 26 october
Kerry packer civic Gallery Exhibition
Exhibition dates: Monday 8 October - Friday 26 October
Gallery open Monday - Friday 9am - 5pm (Thursdays until 7pm)
Hawke Building Level 3, UniSA City West campus, 55 North Terrace, Adelaide
Mental ill health is the leading cause of disability worldwide. Psychologists along with other mental health professionals play a significant role in the prevention and treatment of mental ill health.
One of the ongoing challenges psychologists face in doing this is communicating important mental health concepts to the wider community. It was this challenge that led Dr Gareth Furber to make contact with Match Studio to discuss how psychologists could collaborate with emerging designers to create engaging and informative mental health education materials for the general public.
Facilitated by Match Studio, this exhibition presents clinical tools and product prototypes designed and developed by UniSA's Communication Design students in consultation with practicing psychologists to 'visualise' complex mental health concepts. Themes of the 2018 exhibition include 'theory of mind', the mental health of university students, emotions, and behaviour change.

PRESENTED BY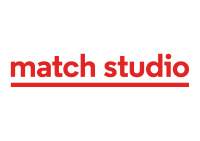 PARTNERS



SUPPORTERS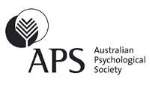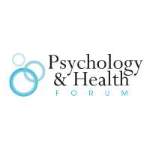 Presented by The Bob Hawke Prime Ministerial Centre and Match Studio
---
While the views presented by speakers within the Hawke Centre public program are their own and are not necessarily those of either the University of South Australia or The Hawke Centre, they are presented in the interest of open debate and discussion in the community and reflect our themes of: Strengthening our Democracy - Valuing our Diversity - and Building our Future.

The copying and reproduction of any transcripts within the Hawke Centre public program is strictly forbidden without prior arrangements.