Thinking and Acting Strategically
This 2-day course assists in developing skills to thinking and acting strategically from an executive and/or board perspective. It is designed to enable a shift in mindset from an operational focus on 'getting things done' to a helicopter view of whether the organisation is 'doing the right things'. Practices, tools and templates are provided to build strategies and actions that are externally aligned to an organisation's challenges whilst being internally aligned with sufficient resources, capabilities and cultures.
UniSA Business is the only business school in South Australia accredited by both AACSB (Association to Advance Collegiate Schools of Business) and the EFMD Quality Improvement System (EQUIS) – the world's leading accreditation bodies recognising excellence in business and management education. This double accreditation demonstrates achievement of the highest international standards across teaching and learning, research, and stakeholder engagement, as well as a commitment to continuous improvement into the future.
Business schools that earn these accreditations must undergo a rigorous review process undertaken by peers in the business education community and industry, to ensure they have the resources, credentials and dedication to deliver first-rate programs, knowledge creation and positive impact on business and society.
These standards support UniSA Business to deliver on its mission, to innovate and engage, and to lead the business education community worldwide.
Program Benefits
This is a contemporary course that clearly articulates a vision of what world class strategic management professionalism looks like and a typical evolution in organisational maturity. The vision is based on best available global research evidence into the proven characteristics of high performing organisations. For example, what is proven to work to adapt rapidly to change and for sustaining long term success, enabling participants to tailor an approach to each organisations maturity in capability, environment and situation.
Benefits for individuals and organisations include the following;
Individual benefits:
The aim is to help develop sound key professional judgments, measured against an attainment scale:
business models defining what the organisation should be focusing on
trends, developments, scenarios in an organisation's environment using external analysis tools
strategies, actions for alignment internally and externally, pursuing opportunities, mitigate threats and address gaps
key performance indicators both quantitative and qualitative for an optimum balance between short term results and long-term value creation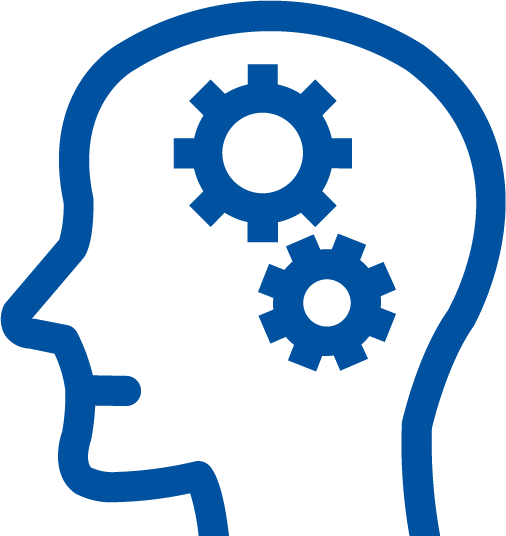 Organisational benefits:
The aim is that participants will identify gaps and recommend improvements in their organisations strategic management system to better adapt rapidly to change:
environmental analysis to anticipate all key challenges, opportunities and threats
performance analysis- financial and non-financial based on objective analysis of strengths and weaknesses
developing strategies, products and services to address challenges and performance gaps
strategy execution - building and aligning capability, cultures and resources aligned to challenges
strategy achievement -plans budgets and KPI's to take action in anticipation of rather than in reaction
strategic leadership – providing purpose and vision to inspire change and strategy achievement
The course will be tailored to focus on shareholder value for superior dividend, share price growth (private sector) and/or public value for superior economic prosperity and community well-being (if public/community services sectors).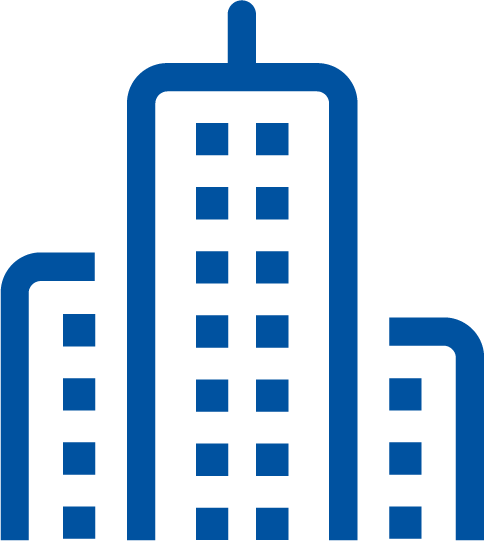 Key Information
Dates
Delivery Location
Cost (ex. GST)
Who this is suited to

5 - 6 September 2022
2 full days 9:00am - 4:30pm

UniSA Business
City West Campus, North Terrace, Adelaide

$1300
Discounts available for group bookings.

Mid-level and senior business leaders and executives from the private, public and not-for-profit sectors.
What you can expect
This course will cover the following topics:
Key Concepts in Thinking Strategically
Tools and Frameworks in Strategy Analysis
Strategy implementation
Business strategy formulation
Content presented over 2-days will include:
Strategic Thinking, Management, Innovation and Implementation
Strategic versus Tactical Management
The Strategy Process across different of the levels of the organisations
Business Strategy and Competitive Advantage
Business Models for Strategic Positioning
External & Internal Environmental Analysis
Organisational Performance Analysis
Idea, Invention, Innovation and Imitation
Optional Assessment
Satisfactory completion of optional assessment provides one credit into the Leadership Development Program programs, subject to entry criteria.
Catering
This course is fully catered, including morning tea and lunch.
Learn from the experts
Dr. David White
Dr White is a High-Performance Specialist and a Consultant for over 20-years. He brings diverse extensive experience gained in the public, not for profit and private sectors in a variety of roles including corporate services manager, executive development program manager, governance adviser and change consultant.
David conducted doctoral research into high performing organisations for over ten years including facilitating over 100 self-assessment workshops in Australia, Middle East and New Zealand with boards, executives, human resource, finance specialists and internal auditors. He holds a PhD in the Governance of High Performing Organisations.
Using 300 studies globally that were collected over the last 30 years, Dr White has developed professional standards and development programs for board directors and managers as part of certifications and qualifications based on what is proven to create high performance. David was responsible for implementing an Advanced Leadership Program for South Australian public sector executives to develop their readiness for chief executive roles. The Advanced Leadership Program was a four-month series of collaborative development activities involving twelve executives each from the South Australian and Texas public sectors.
Dr White has an MBA from the University of South Australia and is also a graduate of the Australian Institute of Company Directors, Company Directors Course.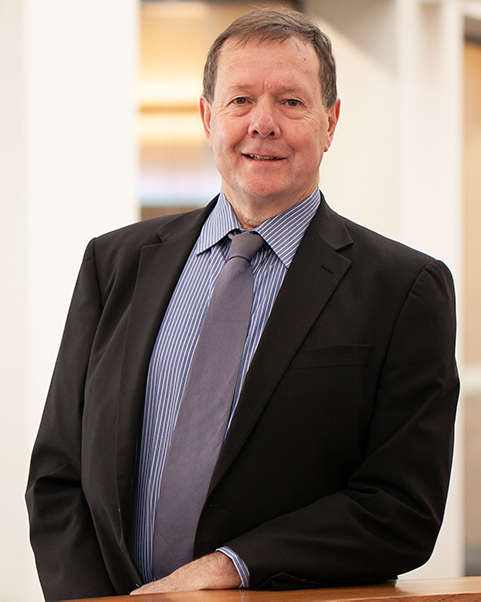 Cancellation Policy
The University of South Australia reserves the right to cancel events and issue refunds. In the event that an attendee cannot attend, a substitute is welcome to attend in their place. No refunds will be given unless 21 days notice is given in writing prior to the date of the planned event. If less than 21 days the fee can be used for the same course at a later stage, or another course of the same value.