Leading and Engaging People
This course will improve your ability to navigate, lead and engage your team through the most challenging times. It will help you uncover your unconscious response patterns and tap into the right mindset to succeed (both as an individual and as a leader). Participants will be provided with the tools to handle tough emotions, overcome resistance to change, build trust and create team alignment. It will prepare you to navigate new workplace realities, with flexibility.
UniSA Business is the only business school in South Australia accredited by both AACSB (Association to Advance Collegiate Schools of Business) and the EFMD Quality Improvement System (EQUIS) – the world's leading accreditation bodies recognising excellence in business and management education. This double accreditation demonstrates achievement of the highest international standards across teaching and learning, research, and stakeholder engagement, as well as a commitment to continuous improvement into the future.
Business schools that earn these accreditations must undergo a rigorous review process undertaken by peers in the business education community and industry, to ensure they have the resources, credentials and dedication to deliver first-rate programs, knowledge creation and positive impact on business and society.
These standards support UniSA Business to deliver on its mission, to innovate and engage, and to lead the business education community worldwide.
Program Benefits
This course will provide participants with actionable steps to implement evidence-based strategies derived from theory around leadership psychology and people-centred change management.
Individual benefits:
Improve your self-awareness of who you are, why and how you think and behave, to assist in further developing yourself and others in ambiguous times.
Provide a sound foundation for developing your skills on decision-making and interpersonal communication.
An enhanced awareness of emotional intelligence with the ability to recognise, and regulate the emotion of yourself and others- understanding self: personal strengths and weaknesses.
Develop effective leading and coaching skills to empower team members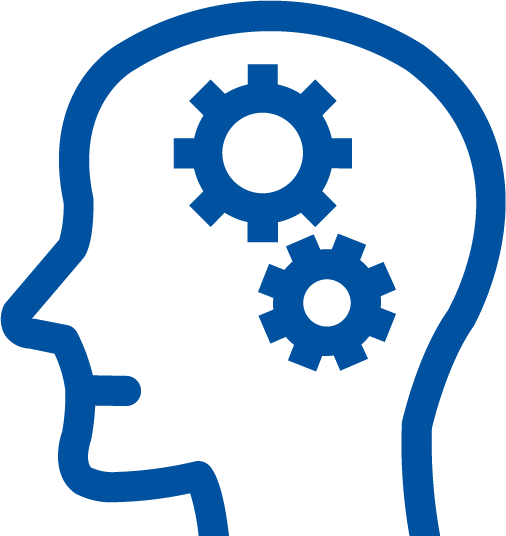 Organisational benefits:
Participation in the course develops managers to effectively lead teams through the current world of rapid change and uncertainty.
Leaders equipped with robust decision-making skills under difficult situations (not limited by own biases and perceptions).
Building high functioning, resilient and flexible teams that can succeed in uncertain and challenging environments.
Organisations with staff that have higher levels of self-awareness are more likely to have a stronger financial performance.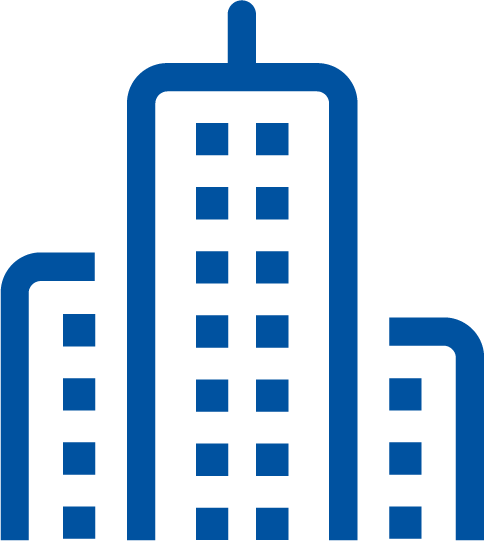 Key Information
Dates
Delivery Location
Cost (ex. GST)
Who this is suited to

1 - 2 August 2022
2 Full Days between 9:00am – 4:30pm

UniSA Business
City West Campus, North Terrace, Adelaide

$1,300
Discounts available for Alumni and group bookings.

Emerging, mid-level and senior business leaders and executives from both the private and public sectors
What you can expect
This course will cover the following topics:
Improve your self-awareness of who you are, why and how you think and behave, to assist in further developing yourself and others
Creating alignment through values-based Leadership
Leading with Emotional Intelligence and Agility
The following content will be delivered over 2 full days:
Becoming conscious of own change-response patterns as leaders
Getting comfortable with 'uncertainty' and consciously choosing a 'growth' mindset
Understanding why we resist change and typical human response to a challenging situation
Understanding 'values' - how they are a reflection on who we are, how we lead and make decisions
Values failures vs opportunities
Desired core values and embedding them into work-practices
4 Steps to Emotional Agility
Building an environment of 'security' and 'trust' (holding space, removing judgement, active listening, validating, encouraging open conversations, vulnerability)
Navigating difficult conversations (navigating tough emotions, supportive communication)
Navigating paradoxes (Short term responsive action, with a firm focus on long-term goals; practicing self-care, while being compassionate to others; Divergent to seek new ideas, while being convergent to make things happen etc)
Optional Assessment
Satisfactory completion of optional assessment provides one credit into the Leadership Development Program programs, subject to entry criteria.
Catering
This course is fully catered, including morning & afternoon teas and lunch.
Learn from the experts
Madhu Jeyakumaran
Leadership Coach & Facilitator
Madhu Jeyakumaran is an Executive Coach and is passionate about helping high-potential executives accelerate their careers and succeed as leaders in the workplace. Previously she worked in organisations such as PwC and HSBC Bank where she managed and led initiatives in the areas of Leadership Development, Culture Transformation and Diversity & Inclusion. She holds a Masters in Human Resources, is a certified Intelligent LeadershipTM Coach, EDISC® Profiler and Meta-DynamicsTM Coaching Practitioner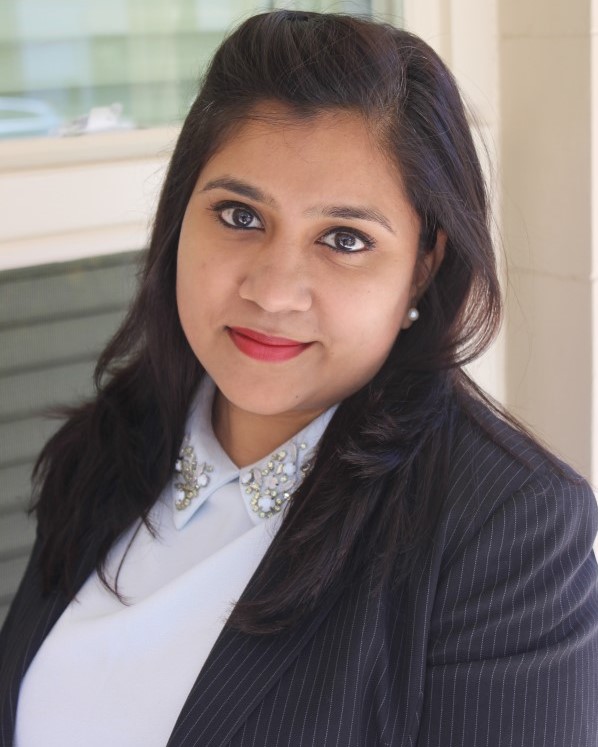 Cancellation Policy
The University of South Australia reserves the right to cancel events and issue refunds. In the event that an attendee cannot attend, a substitute is welcome to attend in their place. No refunds will be given unless 21 days notice is given in writing prior to the date of the planned event. If less than 21 days the fee can be used for the same course at a later stage, or another course of the same value.