In today's highly dynamic and competitive environment, the rate of change is unparalleled. This course combines theoretical and contemporary practical knowledge of leading organisational change and transition. It explores the impact on organisational management and leadership, business strategy, and business conduct. Participants will have the opportunity to critically explore the change process, leading change strategies, the political processes involved in leading change, and the skills to develop and implement a change and transition plan.
This course develops knowledge and practical skills required to successfully lead change and transition in organisations. Further awareness of potential pitfalls for leaders are raised including what can go wrong, and why.
UniSA Business is the only business school in South Australia accredited by both AACSB (Association to Advance Collegiate Schools of Business) and the EFMD Quality Improvement System (EQUIS) – the world's leading accreditation bodies recognising excellence in business and management education. This double accreditation demonstrates achievement of the highest international standards across teaching and learning, research, and stakeholder engagement, as well as a commitment to continuous improvement into the future.
Business schools that earn these accreditations must undergo a rigorous review process undertaken by peers in the business education community and industry, to ensure they have the resources, credentials and dedication to deliver first-rate programs, knowledge creation and positive impact on business and society.
These standards support UniSA Business to deliver on its mission, to innovate and engage, and to lead the business education community worldwide.
Program Benefits
This is a contemporary course with theory linked to application which will benefit both individuals and organisations in a variety of ways.
Individual benefits:
An enhanced understanding of organisational change and transition in today's context.
Knowledge of contemporary strategies and models for current application.
Ability to evaluate and enhance your own leadership approaches to change and transition.
Develop skills required to be a successful change agent.
Expanding leadership perspectives to change and transition.
Adapting your leadership approach for your change context.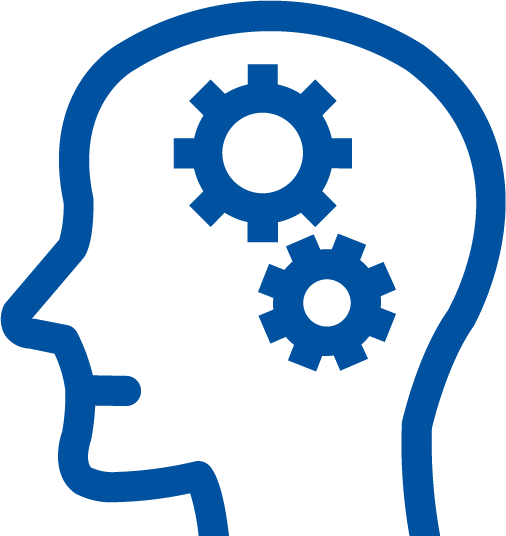 Organisational benefits:
Participation in this course develops leaders able to better lead change in today's uncertain environment.
An increased appreciation and understanding of the impact of change in organisational strategic choices.
Development of leaders who normalise change as a natural component of contemporary organisations.
Leaders who engage employees in organisational change from continuous improvement to radical change.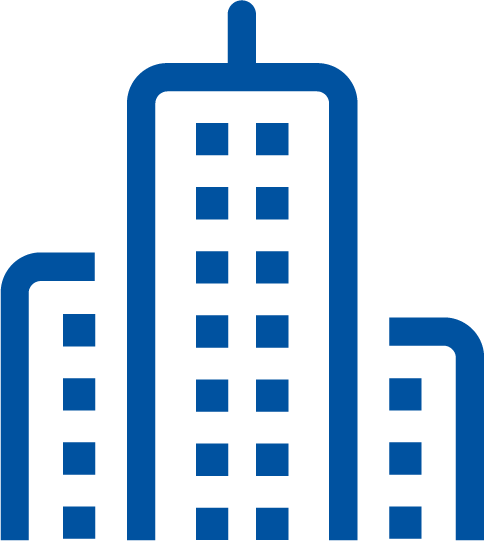 Key Information
Dates
Delivery Location
Cost (ex. GST)
Who this is suited to

2 full days 9:00am to 4:30pm
10 - 11 October 2022

UniSA Business
City West Campus, North Terrace, Adelaide

$1300
Discounts available for group bookings.

Emerging, mid-level and senior business leaders and executives from the private, public and not-for-profit sectors.
What you can expect
This course will cover the following key topics:
The Nature of Organisational Change
Change vs Transition
Anticipating Change and Change Models
Leadership and Vision
Planning and Resourcing Change Initiatives
Communicating During Change
Organisational Culture and Change
Understanding People in Transition
Leading Complex, Continuous Change
Within these topics the following will be addressed:
Practical tips for successful change
Identifying change models for context
The role of effective change leaders
Communication types and channels through different change phases
Tools for leading successful change & transition
Optional Assessment
If this course is taken as a singular course and not as part of the LDP on satisfactory completion of an optional assessment provides one credit into the Leadership Development Program programs, subject to entry criteria.
Catering
This course is fully catered, including morning tea and lunch.
Learn from the experts
Deb Sarre
As a leadership development facilitator with 20 years' experience, Debra works as a trusted advisor with clients, partnering with business leaders to support leadership development and growth.
Through a behavioural science lens, Debra focusses on people and how they contribute to business success, supporting clients to develop positive leaders, teams and individuals in organisations.
She works alongside clients educating and coaching, bringing her warmth, expertise and extensive experience to all business sectors – private, public and not-for-profit.
Her strength is in her ability to effectively and powerfully connect with a group to inspire them to develop and take on greater challenges. Combining the evidence-based with the practical, Debra enables people to access and apply contemporary knowledge and practice.
Debra holds a Bachelor in Psychology (BPsych) from the University of South Australia; that forms the foundation of her work.
Debra's passion for educating and supporting the development of others has been a constant thread through her personal life and professional career.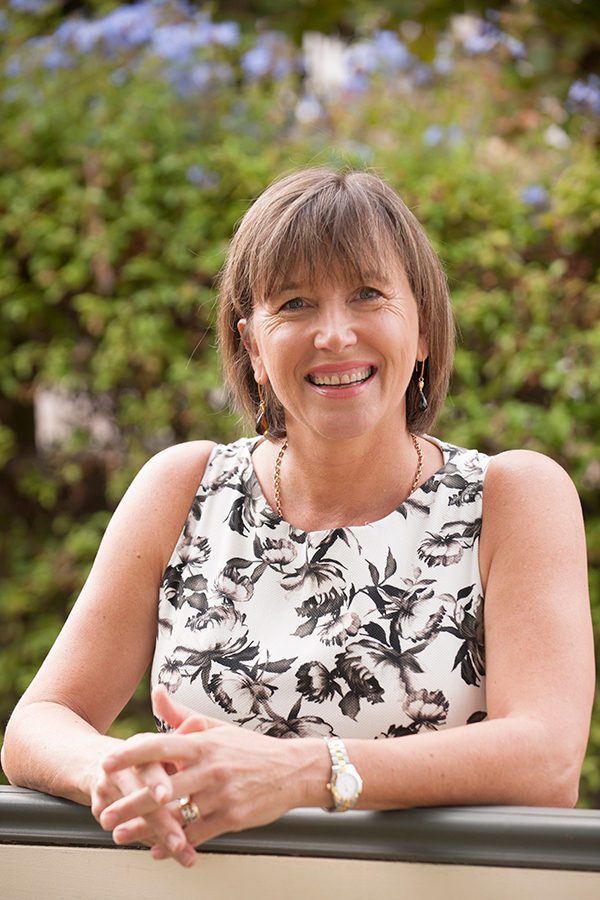 Cancellation Policy
The University of South Australia reserves the right to cancel events and issue refunds. In the event that an attendee cannot attend, a substitute is welcome to attend in their place. No refunds will be given unless 21 days notice is given in writing prior to the date of the planned event. If less than 21 days the fee can be used for the same course at a later stage, or another course of the same value.