Leadership for Decision Making
The task of leading people and organisations has become increasingly complex.
Two major trends – globalisation and responsibility in business – have shaped the way organisations and their leaders approach the challenges facing contemporary corporations. The first trend, globalisation, is all pervasive. At no time in human history has the contact between individuals from different countries and cultures been greater. The second trend is more recent, but equally pervasive, and concerns the quest for responsibility in business. Stakeholders now expect that organisations and managers address the environmental, social, and economic threats facing our society and take a more active role in the fight against some of the most pressing problems in the world – such as environmental degradation, human rights protection and now pandemics.
Understanding leadership in terms of individual differences and contribution towards organisational development and achieving organisational goals helps us understand how we may become better at managing, motivating, and mentoring when we take our places as leaders in the workplace.
This course is designed to assist participants to identify personal strengths and skill gaps and develop strategies to improve their management and leadership skills. The course is intended to help participants to better understand and manage themselves in order to be more effective in managing others, make decisions, manage relationships within their organisation and to lead others.
UniSA Business is the only business school in South Australia accredited by both AACSB (Association to Advance Collegiate Schools of Business) and the EFMD Quality Improvement System (EQUIS) – the world's leading accreditation bodies recognising excellence in business and management education. This double accreditation demonstrates achievement of the highest international standards across teaching and learning, research, and stakeholder engagement, as well as a commitment to continuous improvement into the future.
Business schools that earn these accreditations must undergo a rigorous review process undertaken by peers in the business education community and industry, to ensure they have the resources, credentials and dedication to deliver first-rate programs, knowledge creation and positive impact on business and society.
These standards support UniSA Business to deliver on its mission, to innovate and engage, and to lead the business education community worldwide.
Program Benefits
This is a contemporary course with theory linked to application which will benefit both individuals and organisations in a variety of ways.
Individual benefits:
Gain understanding of the historical evolution of leadership concepts and theories and how they can be applied in conjunction with evolving concepts to today's contemporary environment
Discover how business purpose, stakeholder and motivational concepts influence leadership style
The importance and value of mindfulness for effective leadership
Appreciation of the effect of ethical decision-making on leadership
Ability to evaluate your own leadership skills and develop plans to improve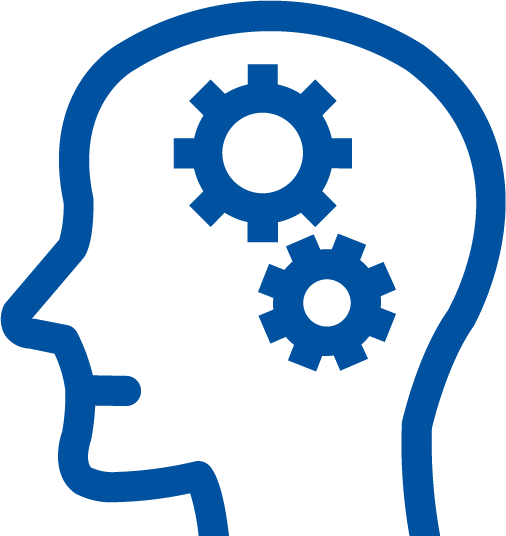 Organisational benefits:
Better decision-making
Increased employee engagement and organisational commitment behaviour
Employee retention
Nurture and build future leadership competencies especially in today's challenging times
Increase productivity from effective leadership style
Driving change in the organisation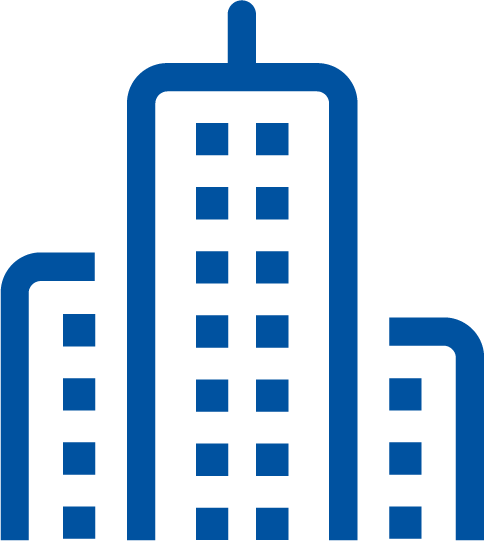 Key Information
Dates
Delivery Location
Cost (ex. GST)
Who this is suited to

2 full days 9:00am to 4:30pm

4 - 5 July 2022

UniSA Business
City west Campus, North Terrace, Adelaide

$1300
Discounts available for group bookings.

Emerging, mid-level and senior business leaders and executives from the private, public and not-for-profit sectors.
What you can expect
This course will cover the following topics:
Leadership Theories
Motivational Models
Purpose of business
Stakeholder management
Ethical Decision-making
Responsible Leadership
Current and Future Directions in Leadership
Emotional Intelligence
Mindfulness and Meditation
The content presented over 2-days will include:
Trait Theory
Behavioural style theory
Situational theories
Transformational Leadership
Leader-member exchange
Theories of motivation
Motivation through job design
Purpose of a business / organisation
Active Stakeholder Management
Three approaches for ethical decision making
Why good leaders let unethical things happen
Four component ethical decision-making process
Why Responsible Leadership is important
Leadership competencies for sustainable business
Role Models of Responsible Leadership
Authentic Leadership
New-Genre Leadership
E-Leadership
Leaders with Emotional Intelligence
Importance of Emotions
Optional Assessment
Satisfactory completion of optional assessment provides one credit into the Leadership Development Program programs, subject to entry criteria.
Learn from the experts
Dr Sunil Savur is a Lecturer with UniSA Business. With a Bachelor's degree in Mechanical Engineering and a Master's degree in Manufacturing Management, he has worked in various capacities in Australia, USA, Denmark and India. He has a PhD in Management for ethical decision making in Australian SMEs. His experience in large, medium and small enterprises coupled with research in business ethics enables him to deliver knowledge in practical management practice for current and future managers. Sunil is an active member of Australian Association for Professional & Applied Ethics (AAPAE), the centre for Business Ethics and Responsible Leadership (BERL) and the Academy of Management (AoM).
Dr Savur teaches ethics related and other general management courses at the School of Management – such as People. Leadership & Performance, Business Ethics and International Business – Strategy & Ethics.
Sunil's current research interests are in ethical decision-making process in general and particularly in SMEs.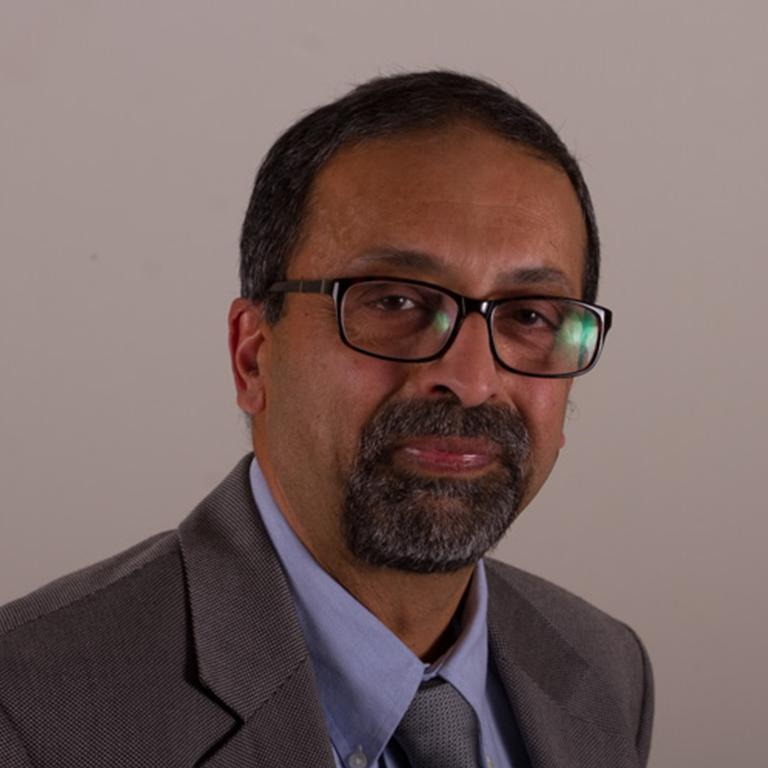 Cancellation Policy
The University of South Australia reserves the right to cancel events and issue refunds. In the event that an attendee cannot attend, a substitute is welcome to attend in their place. No refunds will be given unless 21 days notice is given in writing prior to the date of the planned event. If less than 21 days the fee can be used for the same course at a later stage, or another course of the same value.