Finance for Decision Makers
The Finance for Decision Makers course has been designed for professionals keen to develop their skills, knowledge and understanding in financial accounting and management accounting to assist in evaluating the applications and limitations of accounting information, to improve their performance as managers. These skills will be developed through an initial understanding of the principles, processes and techniques involved in preparing financial reports and in using management accounting information. There is a focus on contemporary accounting practices so that participants are in tune with, or ahead of, accounting developments within their organisation.
This course assumes that participants have not studied accounting previously, and everything that you need to know is developed sequentially. Delivery of the course focusses on the understanding and practical application and use of accounting information irrespective of sector, industry or organisational size.
UniSA Business is the only business school in South Australia accredited by both AACSB (Association to Advance Collegiate Schools of Business) and the EFMD Quality Improvement System (EQUIS) – the world's leading accreditation bodies recognising excellence in business and management education. This double accreditation demonstrates achievement of the highest international standards across teaching and learning, research, and stakeholder engagement, as well as a commitment to continuous improvement into the future.
Business schools that earn these accreditations must undergo a rigorous review process undertaken by peers in the business education community and industry, to ensure they have the resources, credentials and dedication to deliver first-rate programs, knowledge creation and positive impact on business and society.
These standards support UniSA Business to deliver on its mission, to innovate and engage, and to lead the business education community worldwide.
Program Benefits
This is a contemporary course with theory linked to application which will benefit both individuals and organisations in a variety of ways.
Individual benefits:
Develop your understanding and purpose of an accounting system
Understand the structure of three of the main financial statements, the balance sheet the income statement and the cash flow statement
Gain an understanding of the role and value of financial information in managing an organisation
Learn from Australia's leading University Business Schools with course facilitators of the highest standard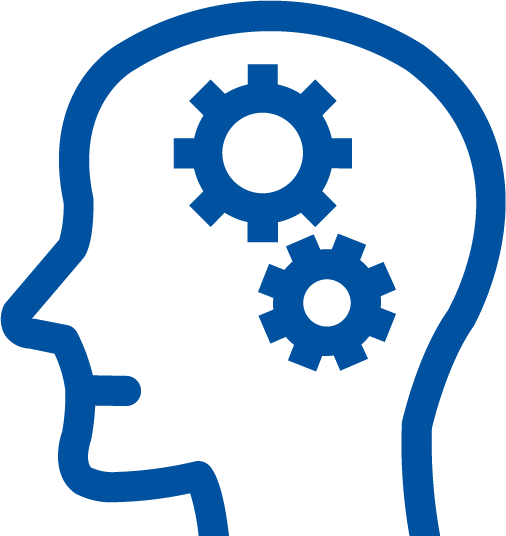 Organisational benefits:
Participation in the course develops managers and teams for better decision making
An increased appreciation and understanding of the role of financial information in organisational strategic choices
Raised financial capability from an operational focus to a strategic perspective
Expanded understanding of measuring and evaluating performance against strategic goals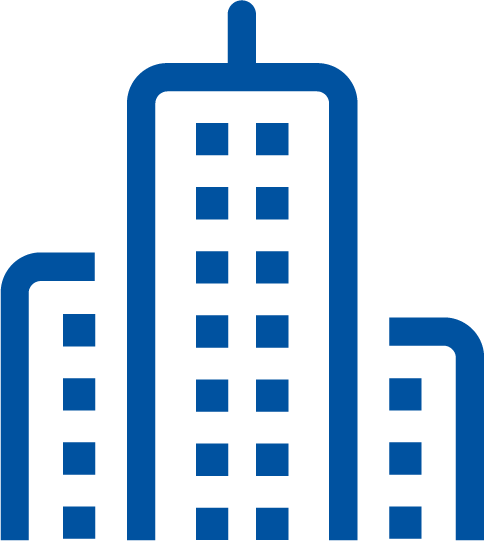 Key Information
Dates
Delivery Location
Cost (ex. GST)
Who this is suited to

2 full days 10:00am to 4:30pm
7 - 8 November 2022

UniSA Business
City West Campus. North Tce, Adelaide

$1300
Discounts available for group bookings.

Emerging, mid-level and senior business leaders and executives from the private, public and not-for-profit sectors.
Suitable for those who have not previously studied accounting or finance.
What you can expect
This course will cover the following topics:
Understanding Financial Statements
Managing cash flows
Ratio and financial analysis
Cost behaviours and responsibilities
Budgeting and Control
The following content will be canvassed over 2 days on campus (subject to change):
The nature of accounting
Basic accounting concepts
Accounting standards
The statement of cash flows
Working capital management
Analysing cash flows
Objectives and approaches to financial analysis
Investment condition ratios
Profitability and financial condition ratios
Understanding cost behaviour
Including costs in decision analysis
Costs across the value chain
Controllable and non-controllable costs
Cost-volume analysis
Break-even analysis
Product costing principles
Costing in service organisations
Activity-based costing
Planning and control systems
Behavioural issues in budgeting
Balanced scorecard
Optional Assessment
Satisfactory completion of optional assessment provides one credit into the Leadership Development Program programs, subject to entry criteria.
Learn from the experts
Dr Basil Tucker
Dr Basil Tucker is a Senior Lecturer in Accounting within the School of Commerce, and course co-ordinator of the MBA course, Accounting for Decision Making.
Before joining UniSA, Basil had been a Management Consultant – firstly with an international consulting firm, and then with a South Australian based practice. He has over twelve years consulting experience and has undertaken assignments with more than 120 organisations in Australia, the United Kingdom and the United States. Basil's career experience also includes working in the not-for-profit, healthcare, media and manufacturing industries.
Dr Tucker has been a member of the Board of Management of several South Australian organisations, is a graduate of the Australian Institute of Company Directors, Company Directors Course, and a CPA.
Basil's research interests include the relationship between management control systems and strategy; management control; the management techniques developed by Ricardo Semler; social network theory; the ways in which academic research engages with practice; and, control and creativity.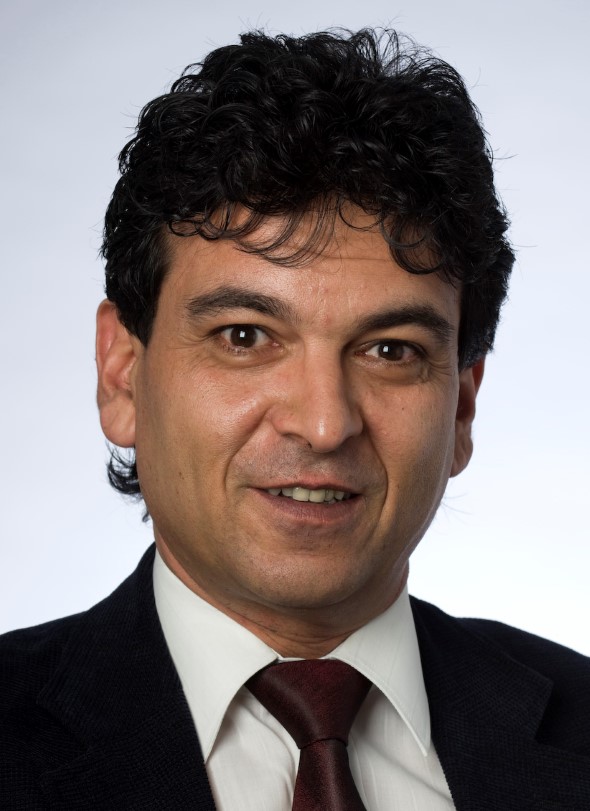 Cancellation Policy
The University of South Australia reserves the right to cancel events and issue refunds. In the event that an attendee cannot attend, a substitute is welcome to attend in their place. No refunds will be given unless 21 days notice is given in writing prior to the date of the planned event. If less than 21 days the fee can be used for the same course at a later stage, or another course of the same value.