Ethics and Professionalism
The Ethics and Professionalism course will develop your understanding of the complexities and importance of ethics and corporate governance in a demanding global business environment, while promoting awareness of professional financial advisors and planners' ethical responsibilities and the importance of The Financial Adviser Standards and Ethics Authority (FASEA), its code of ethics, values and standards.
This course has been developed as part of our postgraduate Financial Planning suite of programs and can serve as a bridging program for existing financial advisers who already hold an approved or relevant qualification and are only required to study a selection of remaining courses to meet education requirements.
UniSA Business is the only business school in South Australia accredited by both AACSB (Association to Advance Collegiate Schools of Business) and the EFMD Quality Improvement System (EQUIS) – the world's leading accreditation bodies recognising excellence in business and management education. This double accreditation demonstrates achievement of the highest international standards across teaching and learning, research, and stakeholder engagement, as well as a commitment to continuous improvement into the future.
Business schools that earn these accreditations must undergo a rigorous review process undertaken by peers in the business education community and industry, to ensure they have the resources, credentials and dedication to deliver first-rate programs, knowledge creation and positive impact on business and society.
These standards support UniSA Business to deliver on its mission, to innovate and engage, and to lead the business education community worldwide.
Why the Ethics and Professionalism Course?
Balance your other life commitments with a flexible delivery format to suit you.
Join a university ranked No.1 in SA for postgraduate employment outcomes in Business and Management2 and in the Top 150 institutions in the world for Accounting and Finance3.
With a strong practical focus and access to state-of-the-art technology, you will further your skills in preparing detailed financial plans and documentation which meet legal and regulatory requirements.
This qualification can also be used as a direct entry pathway into UniSA's FASEA-approved Graduate Diploma of Financial Planning or Master of Finance (Financial Planning) for new entrants who do not hold a prior qualification but have industry experience in a related financial services role.
Experience our state-of-the-art Iress Trading Room and learn with the same technology used by the world's leading banks and investment firms.
Benefit from exam preparation resources and workshops so you feel confident for your university and FASEA exams.

UniSA Business is ranked in the top one per cent worldwide*

*UniSA Business is one of just ten institutions in Australia and 189 globally to be accredited by EQUIS (from over 16,500 worldwide). EFMD, February 2020
2QILT: Graduate Outcomes Survey Course Experience Questionnaire 2016-18 – Full-time Employment Indicator. Public SA-founded universities only. 32019 QS Subject Rankings. 4UniSA Business School is one of just nine institutions in Australia and 183 globally to be accredited by EQUIS (from over 16,500 worldwide). EFMD, August 2019.
Key Information
Dates
2022 dates to be advised.
Express your interest via the Enquire page.
Delivery Location
UniSA Business
City West Campus,
North Terrace, Adelaide
Cost
$3,312 (inc. GST).
Discounts available for group bookings and FPA members.
Who is this suited to
This course is best suited to existing financial advisers who only need to study a selection of bridging courses to meet FASEA education requirements.
Study Financial Planning at UniSA
Hear from Geoff Pacecca, Founder and Principal Adviser of GAP Financial and UniSA Financial Planning lecturer, about our suite of programs and the benefits of furthering your unstoppable career at UniSA.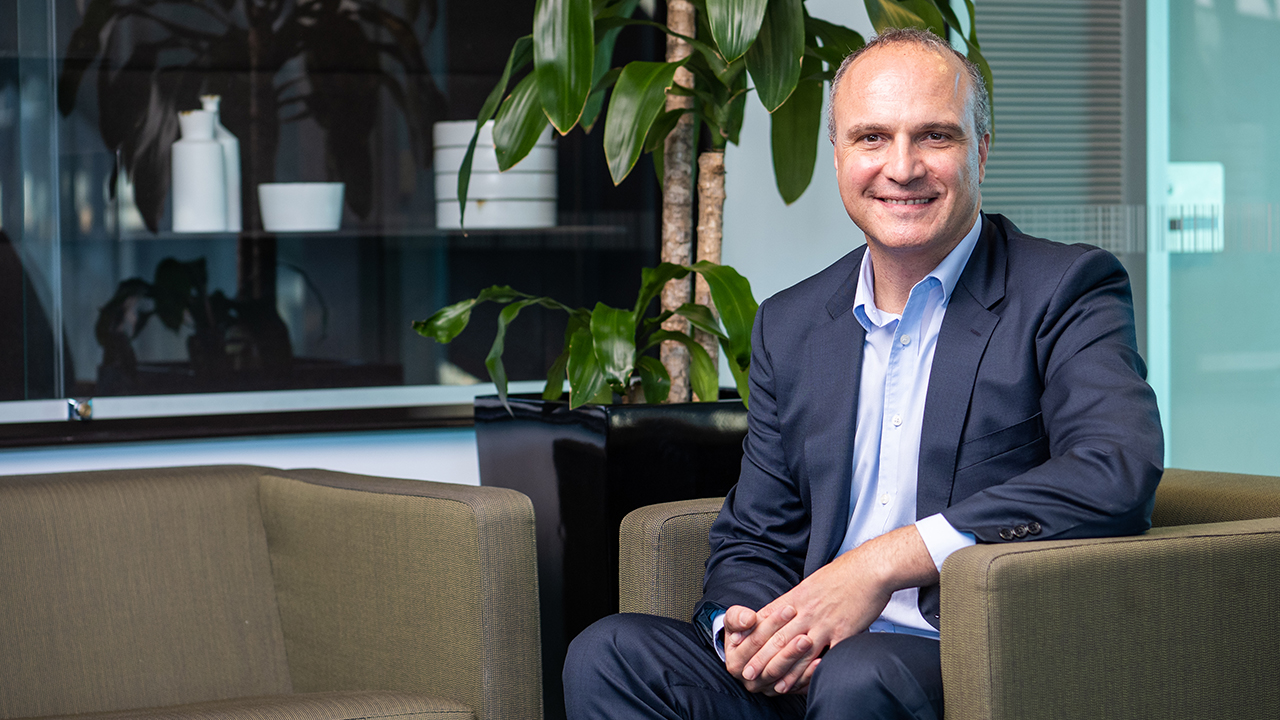 What you can expect
As one of the leading providers of accounting and finance education in Australia, you can be confident you will graduate with the knowledge and skills required to succeed in the financial services sector.
Professions and professionalism; ethical frameworks and decision-making; FASEA code of ethics and code monitoring bodies; best interest duty; reflective practices and due diligence; individual and group decision-making; client engagement and relationships; consent; resolution of ethical issues or conflicts.
Cancellation Policy
The University of South Australia reserves the right to cancel events and issue refunds. In the event that an attendee cannot attend, a substitute is welcome to attend in their place. No refunds will be given unless 21 days notice is given in writing prior to the date of the planned event. If less than 21 days the fee can be used for the same course at a later stage, or another course of the same value.