Entrepreneurship and Innovation
This course provides students with theoretical and practical knowledge of entrepreneurship and innovation, as well as the opportunity to apply this in evaluating their businesses and developing strategies for improving them. As a result, participants will develop a more entrepreneurial way of thinking that will allow them to identify and create business opportunities that with potential for successful commercialisation.

The course provides existing and budding entrepreneurs with a framework for thinking about the driving forces that underpin innovative and growth oriented entrepreneurial businesses, including application to newly formed ventures, existing small to medium size growth-oriented ventures, and entrepreneurial ventures within larger corporations.


UniSA Business is the only business school in South Australia accredited by both AACSB (Association to Advance Collegiate Schools of Business) and the EFMD Quality Improvement System (EQUIS) – the world's leading accreditation bodies recognising excellence in business and management education. This double accreditation demonstrates achievement of the highest international standards across teaching and learning, research, and stakeholder engagement, as well as a commitment to continuous improvement into the future.
Business schools that earn these accreditations must undergo a rigorous review process undertaken by peers in the business education community and industry, to ensure they have the resources, credentials and dedication to deliver first-rate programs, knowledge creation and positive impact on business and society.
These standards support UniSA Business to deliver on its mission, to innovate and engage, and to lead the business education community worldwide.
Program Benefits
This is a contemporary course with theory linked to application which will benefit both individuals and organisations in a variety of ways.
Individual benefits:
Gain awareness and understanding of the entrepreneurship and innovation imperative
Build knowledge and skills to evaluate and apply innovation tools and frameworks
Acquire enhanced understanding and application of design thinking
Move innovation from intention to practice
Gain insight about the cultural and behavioural shifts needed to adopt entrepreneurial and innovative approaches to business?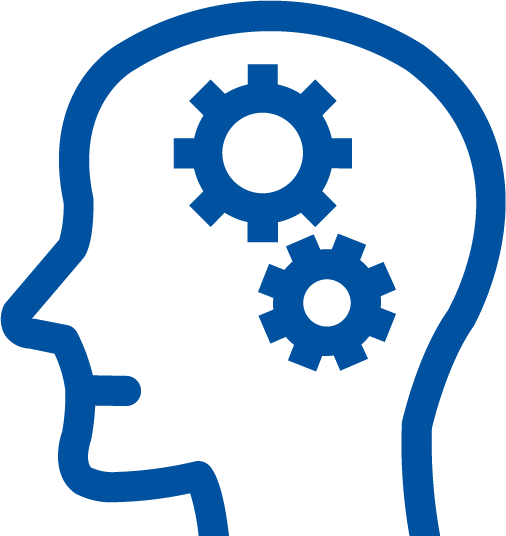 Organisational benefits:
Recognise the triggers for innovation and assess the potential of entrepreneurial opportunities
Identify opportunities within the organisation to capture innovation and leverage entrepreneurial behaviour
Build internal capabilities to apply design thinking to enable small and large scale innovation, continuous improvement, ultimately building your customer experience.
Be ahead of the curve by providing pathways for your organisation to innovate and stay relevant.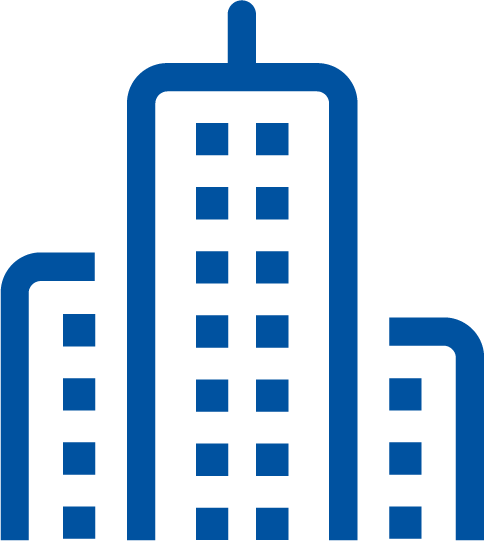 Key Information
Dates
Delivery Location
Cost (ex. GST)
Who this is suited to

2 full days 9:00am to 4:30pm

Intake 1: 19 - 20 June 2023
Intake 2: 4 - 5 December 2023

UniSA Business
City West Campus Adelaide

$1,495
Discounts available for group bookings.

Emerging, mid-level and senior business leaders and executives from both the private and public sectors
What you can expect
This course will cover the following topics:
Entrepreneurship and Innovation Fundamentals
Design and Entrepreneurship
Entrepreneurial Growth
Recognising Opportunities
From Product to Enterprise Design
Entrepreneurship in the Corporate Setting
The following content will be delivered;
Entrepreneurship and Innovation – Global, organizational, and individual perspectives
Innovation and the entrepreneurial process
Sources of opportunity
The push and pull dynamics of opportunity
Your business opportunity landscape
When is an idea an opportunity?
Design as an economic concept
Design thinking and process
Designing the value proposition
Business growth principles including evolutions and revolutions, stage transitions and dynamic states
A systems view of enterprise
The paradox of entrepreneurship
Differences in strategic approach
The Ambidextrous Organisation
Optional Assessment
Satisfactory completion of optional assessment provides one credit into the Leadership Development Program programs, subject to entry criteria.
Learn from the experts
Allan O'Connor - Associate Professor in Enterprise Dynamics
Cert Mech Eng, GradDip Aircon, GradDip Mgt, MA Ent Innov, PhD Entr
Allan is a serial entrepreneur - he purchased his first venture, a private drumming tuition business, at 18 years of age to support his career development in mechanical engineering with John Lysaght (Australia) Ltd. Allan later used this venture to support a career as a professional musician, teaching and performing, while participating in a Jazz studies program at the Sydney Conservatorium of Music. Returning to engineering a few years later, Allan worked in Business Development functions primarily in the mechanical services sector for a number of small and medium enterprises, achieving record sales levels. Allan also achieved significant success in product development and innovation leading the development and introduction of new products, opening of new markets, and expanding business opportunities for both established and new businesses. Since 2001 Allan combines his industry experience with his academic credentials to lecture in entrepreneurship, strategic opportunities, innovation, and managing strategic enterprise growth.
Allan's research involves inquiry at the intersections between entrepreneurship, innovation and socioeconomic development. Allan has worked closely with South Australian government stakeholders to contribute research on South Australian entrepreneurship and innovation by leading the establishment of the Australian Cluster Observatory in 2014.
Allan's academic qualifications in entrepreneurship include a Master degree in Enterprise Innovation and a PhD in the field of entrepreneurship education and public policy for economic development.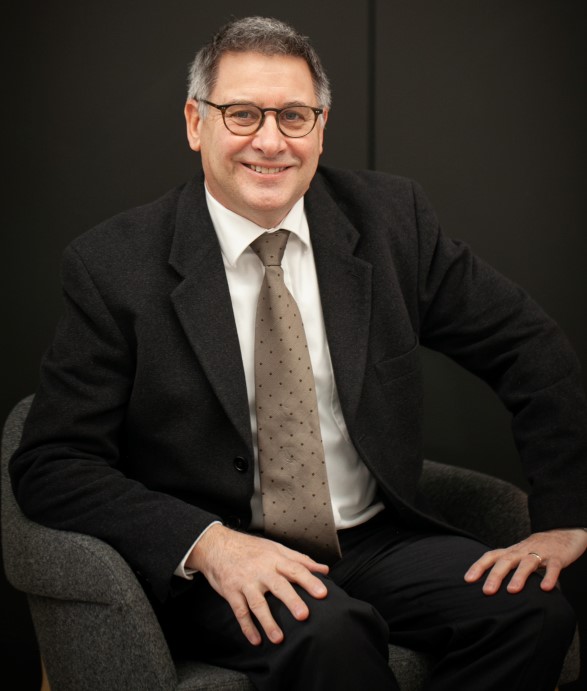 Cancellation Policy
The University of South Australia reserves the right to cancel events and issue refunds. In the event that an attendee cannot attend, a substitute is welcome to attend in their place. No refunds will be given unless 21 days notice is given in writing prior to the date of the planned event. If less than 21 days the fee can be used for the same course at a later stage, or another course of the same value.