Key dates, events and information sessions
If you are interested in studying at the University of South Australia, there are some key dates and events that are important to consider.
Upcoming events
We host many events throughout the year to help you decide what degree is best for you.
You'll have the opportunity to talk to staff and students, see our student learning spaces and find out all you need to know about studying at UniSA.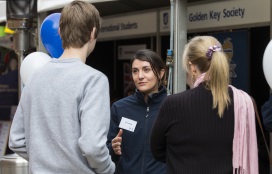 School Holiday Campus Tours
Various dates during the School Holidays
Interested in visiting a UniSA campus? We are running school holiday campus tours during the School Holidays.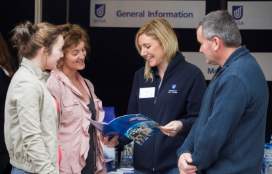 UniSA Open Day
Sunday 16 August
9.00am – 4.30pm
UniSA City West and City East Campuses