Food operators at Mawson Lakes
Brightside Deli
Building MM
Having spent the past six months operating as a 'pop-up' café in the MM Building, Brightside Deli is officially here to stay! Those who have visited Brightside Deli will be familiar with its strong focus on great coffee (made with locally roasted Blk Mrkt coffee beans and Fleurieu Milk Company milk), complimented by our range of fresh and delicious 'grab and go' food options and a level of service that sets it apart from the rest!
Come and try one of Brightside's exciting new menu items including cold-pressed juices and smoothies, wholesome (and guilt-free) salads, gourmet sandwiches, wraps and panini, healthy brekkie and snack options, and its mouth-watering variety of house-made sweets and raw treats
Catering options also available - check out Brightside Deli's catering menu. For all enquiries email brightsidedelisa@gmail.com
Get to know Brightside Deli
Our hero healthy dish
Our mango and mixed berry chia puddings for breakfast, one of our freshly made gourmet salads or legendary falafel wrap for lunch, plus our fresh cold-pressed juices and smoothies and bliss balls for an afternoon snack!
Our tips for healthy eating
It's all about balance! Life's too short for boring food, which is why we're always experimenting with new recipes and different ingredients, and we're strong advocates for treating yourself every now and then (YOLO)!
We deliver a healthy food menu by…
Using a variety of fresh and locally-sourced seasonal ingredients. We like to change things up every day, so you can always find something different to try. You can always count on our products being high quality and delicious as we will only serve food that we'd love to eat ourselves!
Dietary requirements we cater to…
We have a variety of options to suit different dietary needs.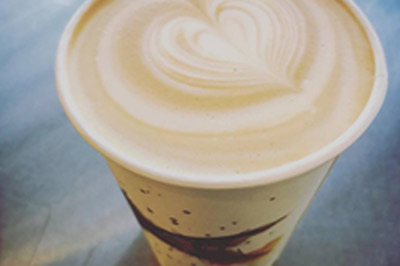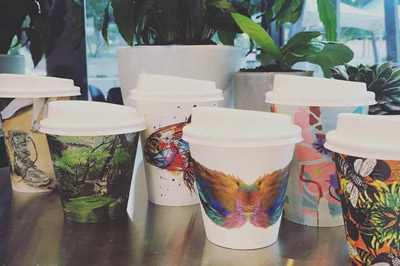 Zambrero
Building A
Zambrero is Australia's most popular Mexican food offer. Providing fresh, healthy, and flavoursome food, with Mexican on a mission - to combat world hunger.
Zambrero achieves its humanitarian aims through its Plate 4 Plate initiative. For every burrito or bowl Zambrero sells every day of the year, a meal is donated to someone in need via Zambrero's distribution partners Rise Against Hunger and Foodbank. Zambrero, thanks to its customers, has donated more than 20 million meals around the world since it was founded in 2005 by Dr. Sam Prince.
Get to know Zambrero
Our hero healthy dish
Burrito or Bowl
Our tips for healthy eating
Grab a Powerbowl after a workout!
We deliver a healthy food menu by…
Putting a lot of effort into designing a menu that is good for you and also does a good deed through our plate-for-plate program.
Dietary requirements we cater to…
Gluten intolerant, vegans and vegetarians.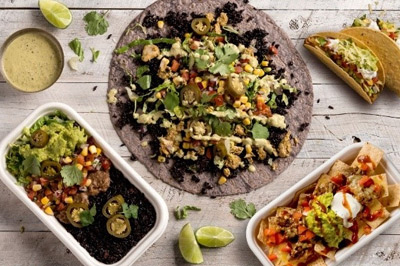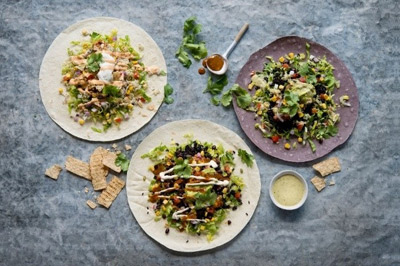 Frankie's Diner
Building A
Frankie's is serving up delicious coffees, with an exciting menu including hearty American-style burgers, fries and sandwiches and locally-sourced craft beers, wine and ciders. Pay Frankie's a visit for your morning coffee hit, catch up with friends over lunch, or kick back with an afternoon beer and enjoy the easy going atmosphere.
For catering, view the full online catering menu.