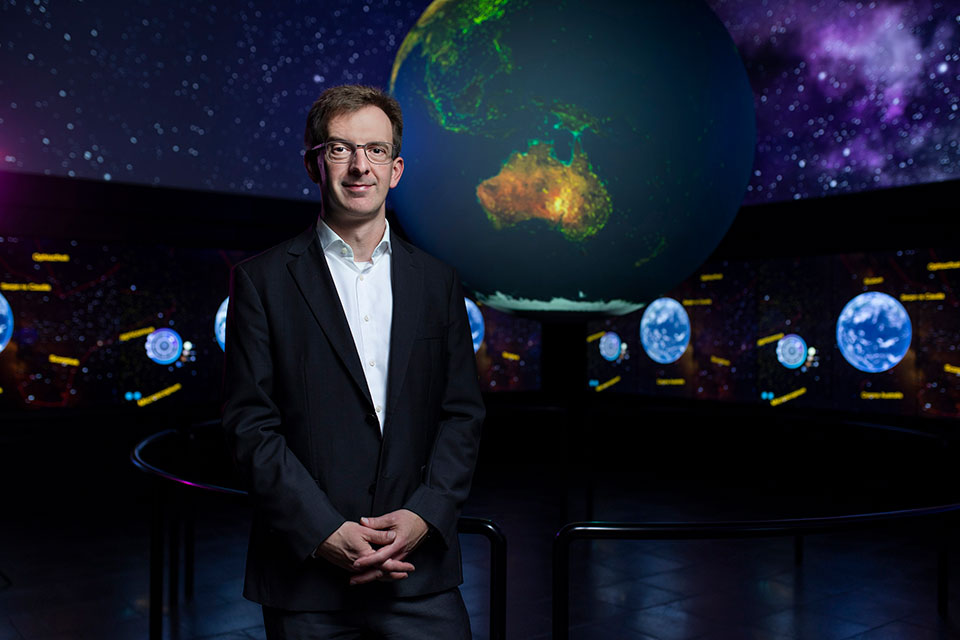 Enterprising Research Talk: Satellite Revolution
How small satellites – CubeSats – are taking over space.
CubeSats have experienced massive growth in recent years. Thanks to new technologies, it is now more economical than ever to launch CubeSats and deploy large numbers of them into the low-earth orbit, creating new opportunities for earth observation and communications. However, this doesn't come without challenges, particularly when it comes to security and shared resources.
Associate Professor Gottfried Lechner, leader of the Advanced Communications, Connectivity and Internet of Things (IoT) program of the SmartSat CRC, one of Australia's most significant space industry research concentrations headquartered in Adelaide, explores this exciting area with industry partners and internationally-renowned entrepreneurs; Dr Alex Grant, CEO of Myriota, and Dr Matthew Tetlow, CEO of Inovor Technologies.