Want to do a Ph.D. on neuroscientific approaches to team performance?
Identifying Neurobiological Markers of High Mental Perform
ance and Optimal Decision Making in Individuals and Teams
Seeking a prospective Ph.D. student interested in examining the behavioral and neurobiological predictors of individual and team performance in extreme action teams.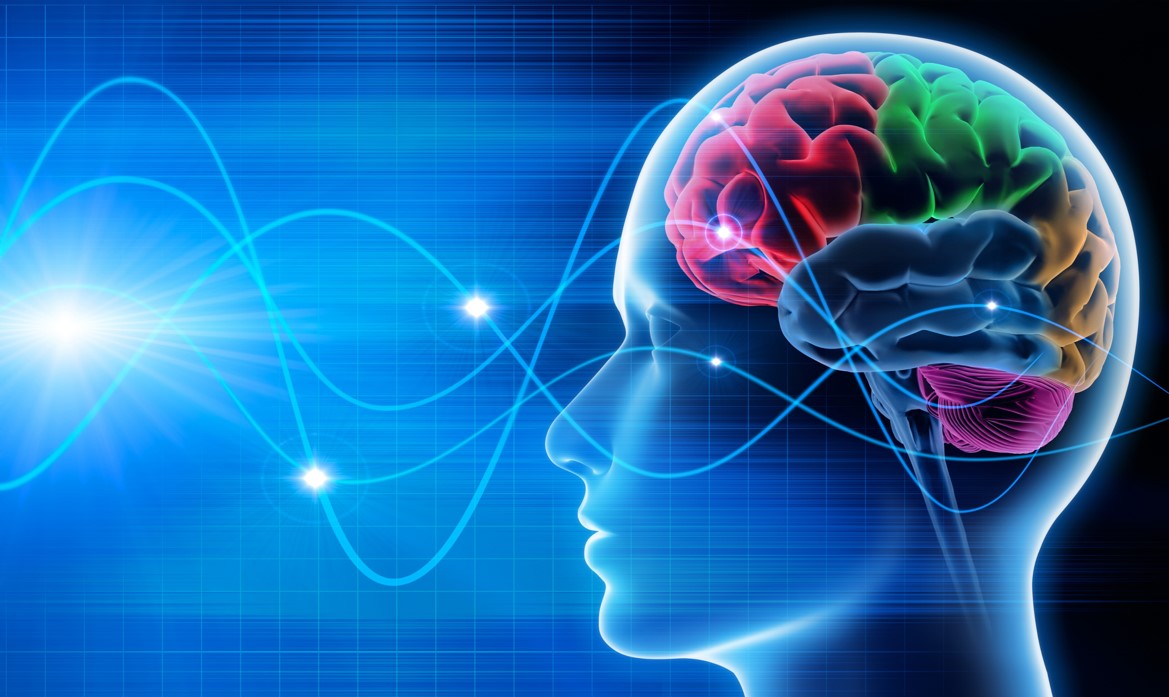 ONE Ph.D. SCHOLARSHIP AVAILABLE!
About this scholarship. The Centre for Workplace Excellence (CWeX) at the University of South Australia Business School is calling for applications for a fully-funded Ph.D. scholarship within in a research project entitled 'Identifying neurobiological markers of high mental performance and optimal decision making in individuals and teams' (funded by the Research Network for Undersea Decision Superiority, the Defence Science and Technology Group, Department Of Defence and the University of South Australia), to investigate neurocognitive correlates of individual and team decision-making and performance in complex environments.
The topic represents a unique opportunity for the merit-selected Ph.D. candidate to work on an industry-partnered project to examine biological and psychological predictors of performance in real-world tasks with defence applications. The topic will allow candidates to establish a track record in research within an open science framework (OSF) using advanced techniques for EEG acquisition and analysis, and sophisticated statistical modelling. Finally, the Ph.D. candidates will conduct experiments involving state-of-the-art undersea decision-making simulation environments.
The Centre for Workplace Excellence (CWeX) provides an engaging and supportive research training environments founded on a commitment to high impact, collaborative world-class quality research. This research topic will involve close collaboration with scholars in the Cognitive and Systems Neuroscience Research Hub (CSN-RH). The CSN-RH facility includes state-of-the-art equipment for measuring brain activity, including both high-density and mobile EEG recording systems, two eye-trackers, and equipment for transcranial magnetic stimulation.
The University of South Australia is based in Adelaide, which has been consistently listed in the world's top 10 most livable cities. Adelaide is famous for its range of arts and cultural events, thriving food and bar culture, and beautiful green spaces. The city offers convenient public transport and affordable living options.
Available Ph.D. scholarship is for the following topic: Identifying the combined role of EEG-based brain activity and behavioural strategies in predicting team decision making
Merit-selected Ph.D. candidates will get training and experience in running and analyzing data from EEG-based experiments (together with the project team) to examine individual differences in performance on an undersea control room simulation task. The candidate will be expected to develop independent research questions related to brain-to-brain synchrony (EEG-based synchronous vs. asynchronous activity) among team members as a predictor of team performance in a complex environment.
Topic lead researcher: Dr. Ruchi Sinha, Centre for Workplace Excellence, the Business School, and Dr. Maarten Immink and Professor Matthias Schlesewsky, Cognitive and Systems Neuroscience Research Hub (CSN-RH)
Eligibility
Candidates need to be Australian Citizens or Australian Permanent Resident

Students should hold* or be close to completion of an undergraduate Honours or a master's by Research degree in psychology, management, business, statistics, and be interested in applying their research skills to address real-world problems in applied psychology and management.
*Highly motivated students with other backgrounds may also be considered but will need to provide additional evidence of research experience.
Applicants must meet the entry criteria for the award of a Doctor of Philosophy at the University of South Australia
Scholarship Value: $28,092 per year for 3 years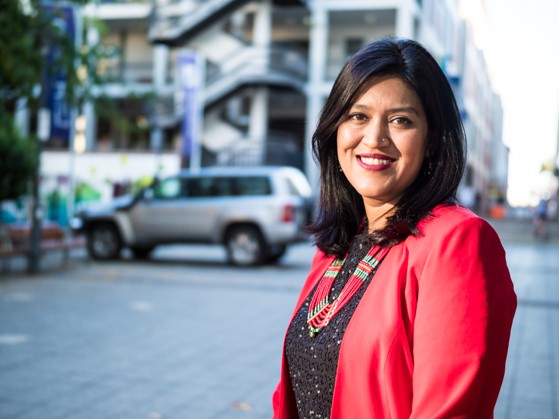 How to apply and closing date: Click here to apply: Apply online
The closing date for applications is 30/04/2020.
Contact: Applicants should email Dr. Ruchi Sinha (cwex@unisa.edu.au) with their CV and a brief statement of interest, or alternatively, for any enquiries or discussion.