Professional Development Activities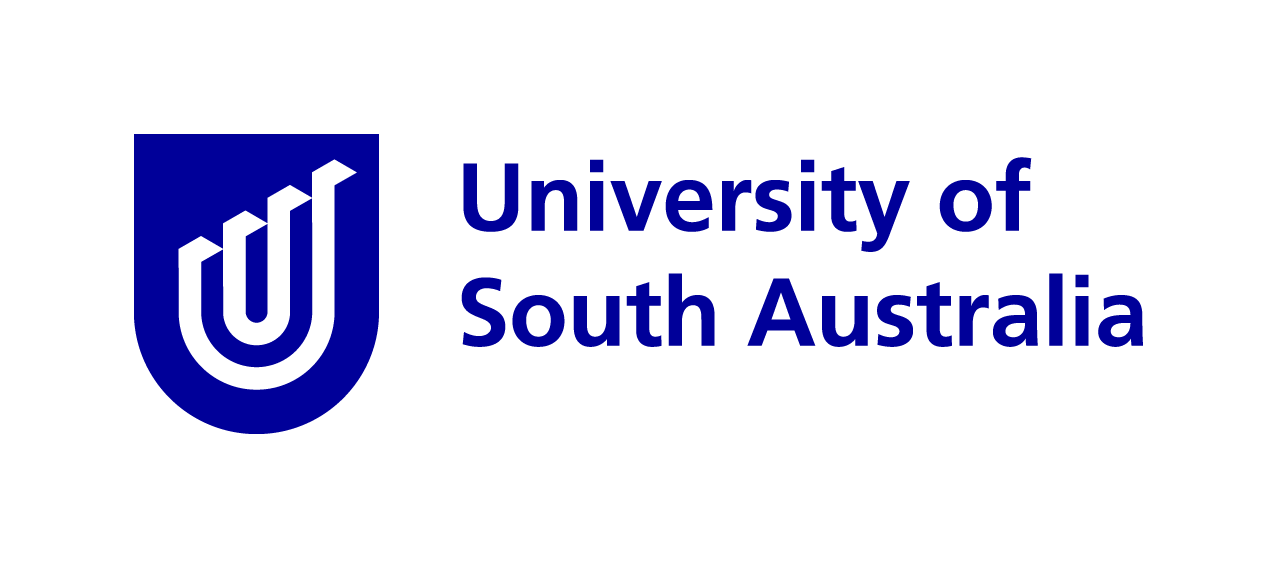 Physiotherapy CPD In
dia
The Australian Physiotherapy Association (APA), together with the International Centre for Allied Health Evidence (iCAHE) from the University of South Australia, present an exclusive program of Physiotherapy CPD in India.
Continuing Professional Development (CPD) courses scheduled in India provide a unique opportunity for physiotherapists in India to attend courses containing the same APA endorsed content as delivered to registered physiotherapists in Australia. In deepening the interaction between Indian and Australian physiotherapists, it is the desire of both the APA and iCAHE to expose a large number of Indian physiotherapists to the expertise that Australian physiotherapists have become renowned.
Interested physiotherapists need only review the calendar below for further details on the program's offerings as well as scheduling.
Please direct any enquiries to iCAHEcourses@unisa.edu.au
Affiliated partners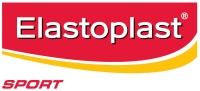 ***Note: the running of proposed courses is contingent on registration numbers
---
Sports Physiotherapy Level 1
This course is appropriate for registered physiotherapists only.
This two day, practical course teaches physiotherapists the necessary skills for the assessment and diagnosis of sporting injuries. The content of the course is APA endorsed and identical to that which Australian physiotherapists complete. Course participants are required to complete 8 hours of online, pre-course work before attending the course. Following successful registration, each participant will be supplied with a unique password which will give them access to the online material as well as the assessment to be completed after the end of the second day of the course.
Course Aims:
To teach newly graduated physiotherapists or those entering sporting environments for the first time, skills in basic assessment of sporting injuries of the knee, ankle, foot, hip and groin, spine, shoulder and thigh.
Participants will also demonstrate competence (via recommended learning reinforced throughout the level 1 course) in emergency management of the injured athlete.
To ensure that all participants can confidently diagnose and formulate a treatment plan for standard sports injuries.
The course will also prepare participants for work within a sporting team and provide advice on travelling with a team, load monitoring, concussion assessment and management.
To give physiotherapists the confidence to appropriately select, and then apply taping techniques effectively.
Learning outcomes:
Demonstrate an understanding of the various roles and responsibilities required of the sports physiotherapist working with teams.
Demonstrate ability to assimilate and apply knowledge relevant to prepare for different sporting environments (national and international) by ensuring that all equipment or supplies that may be required are available for use in the event of acute injury or illness at the training or competition site.
Demonstrate ability to identify medical and support facilities/resources appropriate to supporting athlete and support staff health at travel destination or home venue.
Demonstrate ability to assimilate and apply sports specific principles of preparation for travel including environmental conditions, travel and time zone considerations.
Demonstrate understanding of risk management assessment including location of venue emergency facilities and procedures, maintenance of injury and treatment records.
Assimilate and apply knowledge relevant to self-care and preparation for travel/ team duties as a physiotherapist including fitness, health and time management strategies.
Demonstrate understanding of the definition, pathophysiology and modifying factors of concussion.
Demonstrate ability to assimilate and apply best practice evidence based protocols for the assessment and management of concussion.
Identify and have competence to apply best practice tools/methods for on field/post game assessment of concussion.
Demonstrate ability to assimilate and apply best practice principles for step wise return to training and competition participation following concussion.
Demonstrate ability to use taping as an evidence-based strategy targeted at different treatment aims in different sporting contexts, for example, to promote rest, protection, injury prevention and facilitation of healing.
Demonstrate ability to identify both indications and contraindications to application of taping techniques.
Demonstrate ability to identify and apply safe and effective principles of tape application and removal in the sporting context.
Demonstrate competency with taping the following joints: ankle, knee and shoulder.
Upon successful completion:
Certificate of competence.
Please note that upon successful completion of Sports Physiotherapy Level 1, the APA does not support any physiotherapist using the title 'Sports Physiotherapist'. The APA recognises that although the Sports Physiotherapy Level 1 course is an extensive introduction to sports physiotherapy, it falls well short of the requirements of being a competent 'Sports Physiotherapist'. This certificate cannot be used in exchange for course credit at any Australian university and does not entitle the holder of the certificate to automatic entry into any Australian sports physiotherapy accreditation or training program.
Steve Milanese
Associate Professor Steve Milanese is a competent and well respected physiotherapist both within Australia and internationally. He has qualifications in Physiotherapy (B.App.Sc), Ergonomics (Grad. Dip.), Manipulative Physiotherapy (M.App.Sc.) and Sports Physiotherapy (Grad. Cert.) and is currently the national chair of the APA Musculoskeletal Physiotherapy Professionals Standards committee.
He has extensive experience presenting physiotherapy CPD courses locally and internationally, including workshops in Malaysia (MAHSA University, iNTI University), India (Sri Ramachandra), Japan (Tokyo university of Technology), South Korea and the Philippines (University of Santos Tomas). As well as his strong teaching credentials, Steve is an active researcher within his role as Co-Director of iCAHE as he continues to strive to improve the use of evidence based practice within physiotherapy.
Physiotherapists who participate in Steve's CPD courses can expect a highly engaging, practical experience which will be both enjoyable and professionally rewarding.
Chennai
Sri Ramachandra Institute of Higher Education and Research (Deemed to be University),
No.1 Ramachandra Nagar
Porur, Chennai - 600 116
Tamil Nadu, India.
Bengaluru
MS Ramaiah Medical College
MS Ramaiah Nagar
Mathikere, Bengaluru - 560054
Karnataka, India
Register here
https://www.conferenceonline.com/conference_invitation/22735/?key=57307D51-F2AA-40B0-9F36-4AD5A815D0A4
***PLEASE NOTE: The course fee of 17,000 INR is an estimation. The registration fee is $350 AUD. Depending on the variable exchange rate between INR and AUD, the fee may be slightly more or less than 17,000 INR. Payment via credit card or debit card is the only accepted payment method- there is no option for a direct bank transfer. Please follow the above link for payment and registration instructions. Apologies for any inconvenience.
The University of South Australia CRICOS Provider Number 00121B
---