Perfect time to add to the "explosion of knowledge" in child protection
Professor Arney discusses how the ability to make a difference to the lives of vulnerable children, at an early career stage, coupled with an "explosion of knowledge" into the causes and methods of preventing and tackling child abuse and neglect, makes now a perfect time for students to consider careers in child protection. Learn more.


Hear from our students
Chloe Kheng, 2018-19 Summer Vacation Scholarship
My time as a summer scholar with the ACCP was a great introduction into research and a wonderful learning opportunity. I am grateful for all the warm support and guidance I received throughout my time here, and would recommend this experience to anyone interested in research.
---
Dr

Elizabeth Reimer, past PhD student
Title: Exploring the parent-family worker relationship in rural family support
services.
"The PhD can be very isolating but having the [Centre] team rally around me when I visited really helped move through the isolation".
---

Dr Mary Salveron, past PhD student
Title: Facilitators and barriers to parental contact and access.
"It has been an absolute privilege to undertake my PhD with the Centre and especially having access to researchers and practitioners sharing my passion to contribute to the knowledge-base in child protection".
---
Olivia Octoman, past Summer Vacation Scholarship holder and past Honours student
"The summer scholarship was a great introduction to what it is like to work in a real-world research environment and was an excellent stepping stone into Honours. The systematic reviewing skills that I learnt gave me a head start and the ability to produce a quality review for my Honours project".
Title: Foster care training, support and experience of challenging behaviour.
"I can't think of a more supportive centre to have worked with to undertake my Honours project. All staff provided endless encouragement and support. I am grateful that I had the opportunity to work in such a professional, friendly and caring environment".
---

Samantha Parkinson, past Honours student

Title: Childhood emotional maltreatment: Experiences of young Australians with Facebook accounts.
"I couldn't have asked for a better place to do my research... I liked it so much that I signed up to be a part of the team as a research assistant".
---

Stewart McDougall, past Summer Vacation Scholarship holder and past Honours student
"The summer scholarship provided me with excellent real world experience in research as well as giving me the opportunity to make connections with other researchers at the Centre. The work started during my summer scholarship was presented in a poster presentation at the International Society for the Prevention of Child Abuse and Neglect 8th Annual Latin American Conference in Chile."
Honours Title: The role of personal resources in Psychology and Social Work: student's well-being and study engagement
"The Australian Centre for Child Protection provided a very supportive environment during the Honours year, the team were always available to help out and this made a stressful year much more enjoyable".
---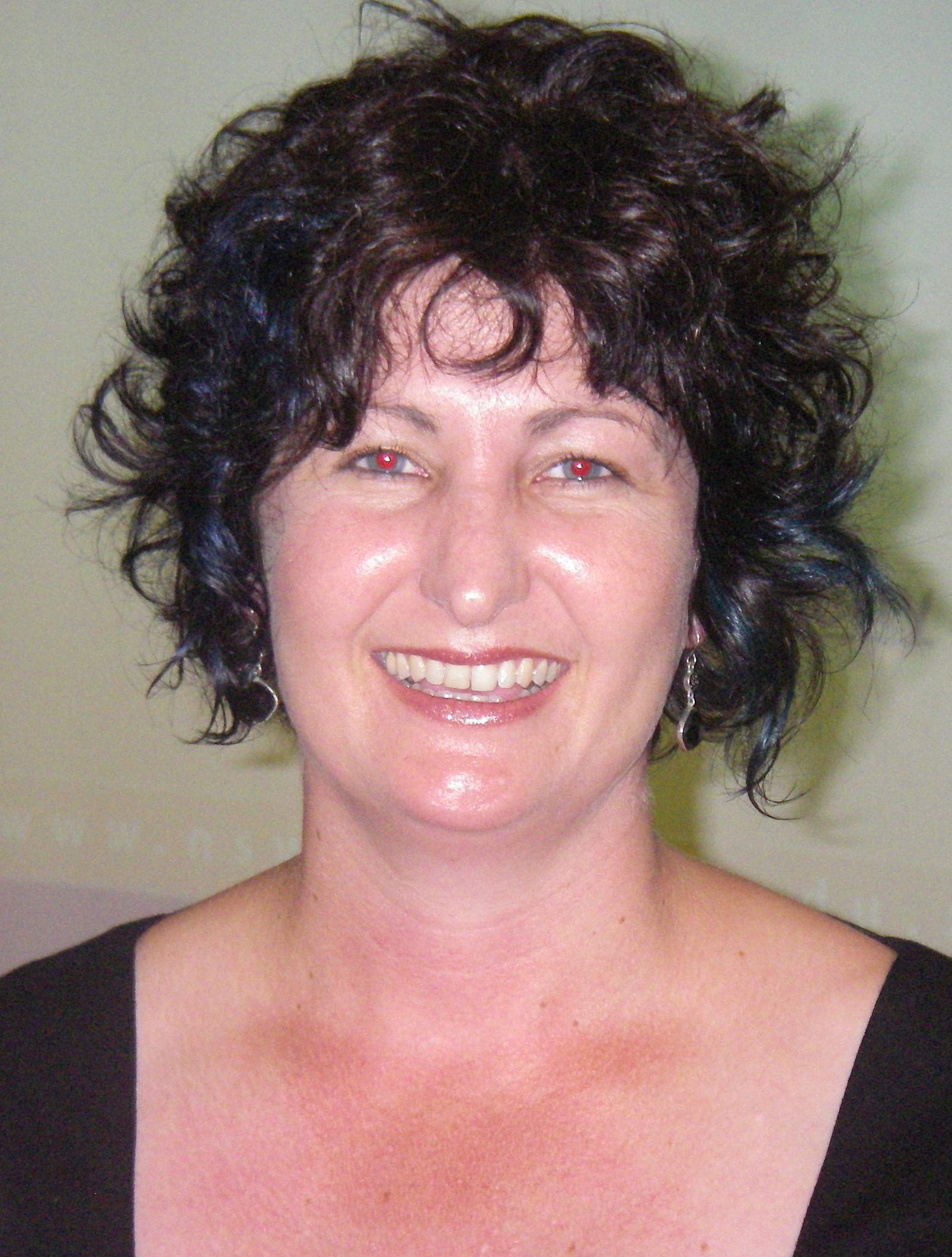 Rosemaria Flaherty, current PhD student
Title: Unborn children at risk: who cares?
"Doing my thesis through the Centre was an excellent choice because it is an engine room of enthusiastic child-focused, family-centred researchers who bring a diverse range of industry experience to their thinking. These attributes are invaluable to me, during my exploration of the support offered to at-risk pregnant women and their unborn babies, as this is a sensitive and complex topic to research".
---

Jean Louise Bacon, past Honours student
Title: Aboriginal workers' perspectives on the factors influencing the numbers of Aboriginal children in State care.
"Doing my thesis through the Centre was a great decision, the support received from my Supervisor Dr Sara McLean was invaluable and inspiring. In addition the support given by the whole team really did help me through and was much appreciated, and the Centre is such a calm and peaceful environment and very conducive to studying."