EUROPE AFTER THE RAIN: EXHIBITION BY JOHN FOXX
July 13 - 5 August 2016
Location
Kerry Packer Civic Gallery
Hawke Building
City West Campus
Overview
This exhibition, from visual artist and pioneer of electronic music John Foxx, focused on the complex interplay between identity, memory, architecture, and time and place. The images made from photographs and found objects were gathered over a period of around thirty years by Foxx in his travels across Britain and Europe.
Here is the subtext of the modern European world - the overlooked, forgotten, neglected and unnoticed. A palimpsest of images, from Rome to the east end of London, abandoned Manchester factories to prehistoric settlements in the south of France, incorporating statuary, ruins, overgrown gardens and once familiar objects worn and altered by time and weather.
Europe After The Rain presented no less than a critique of oblique identities – glimpses of a world hiding in plain sight, populated by the forgotten, the lost and the melancholic – largely unnoticed, yet ever present in the European industrial cities of today.
About the artist

Founder and original lead singer in Ultravox, John Foxx has enjoyed a remarkable musical career stretching from work with Brian Eno and Conny Plank to Harold Budd and The Belbury Circle. His first two solo albums from the 1980s, 'Metamatic' and 'The Garden', were foundational to British electronic and synthpop - inspiring artists across the decades from Gary Numan and Depeche Mode to Moby and Blur.
Photo Gallery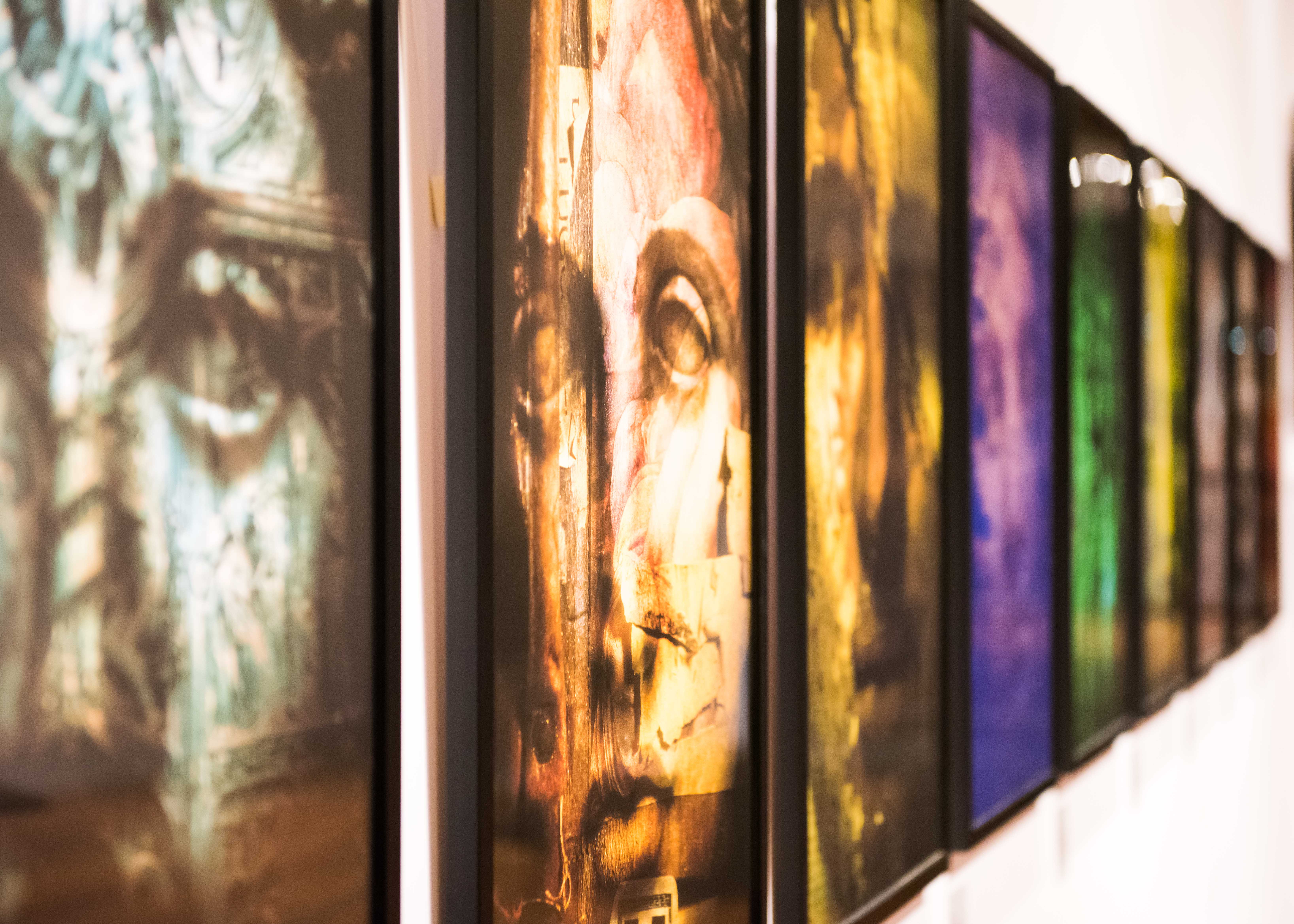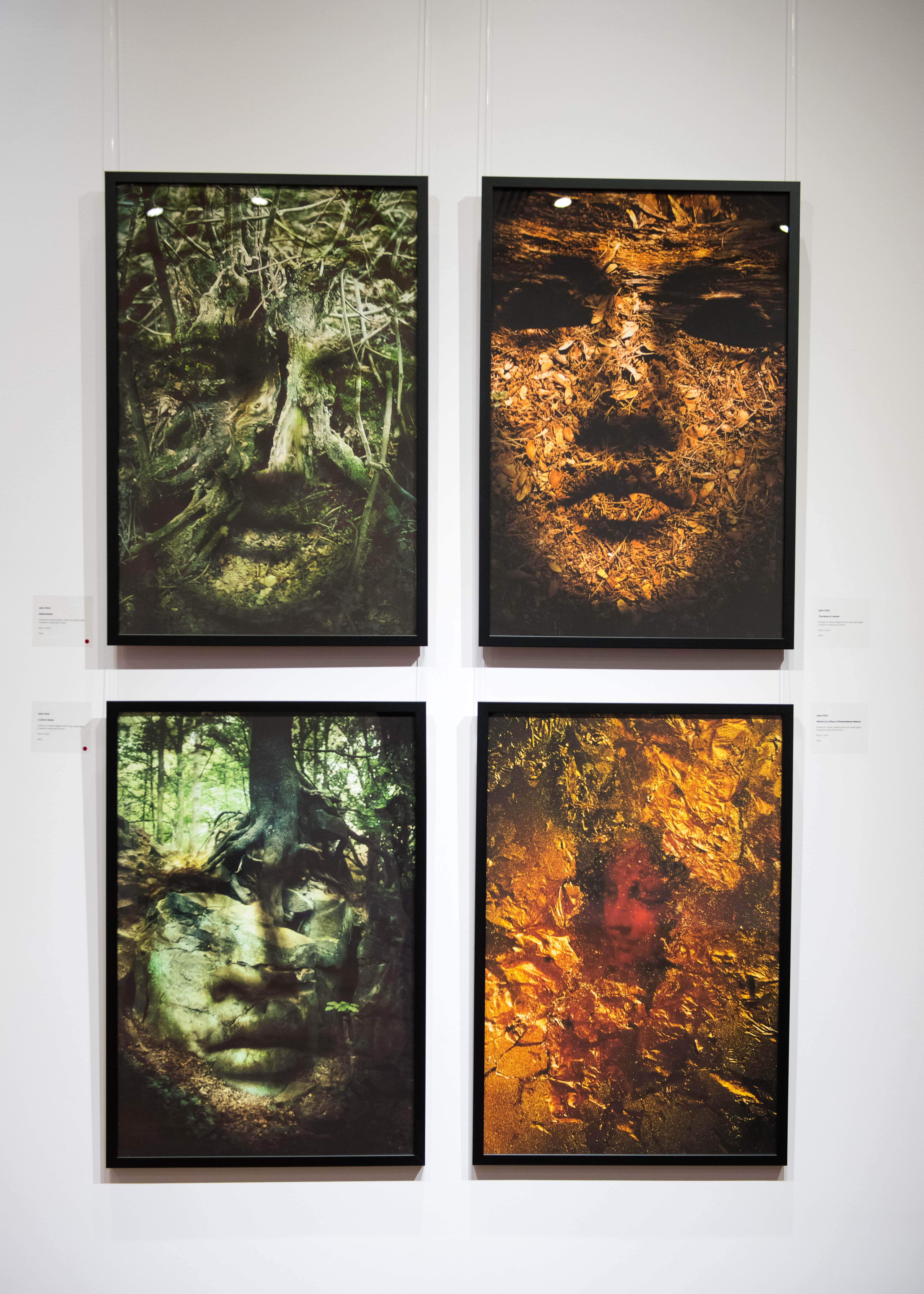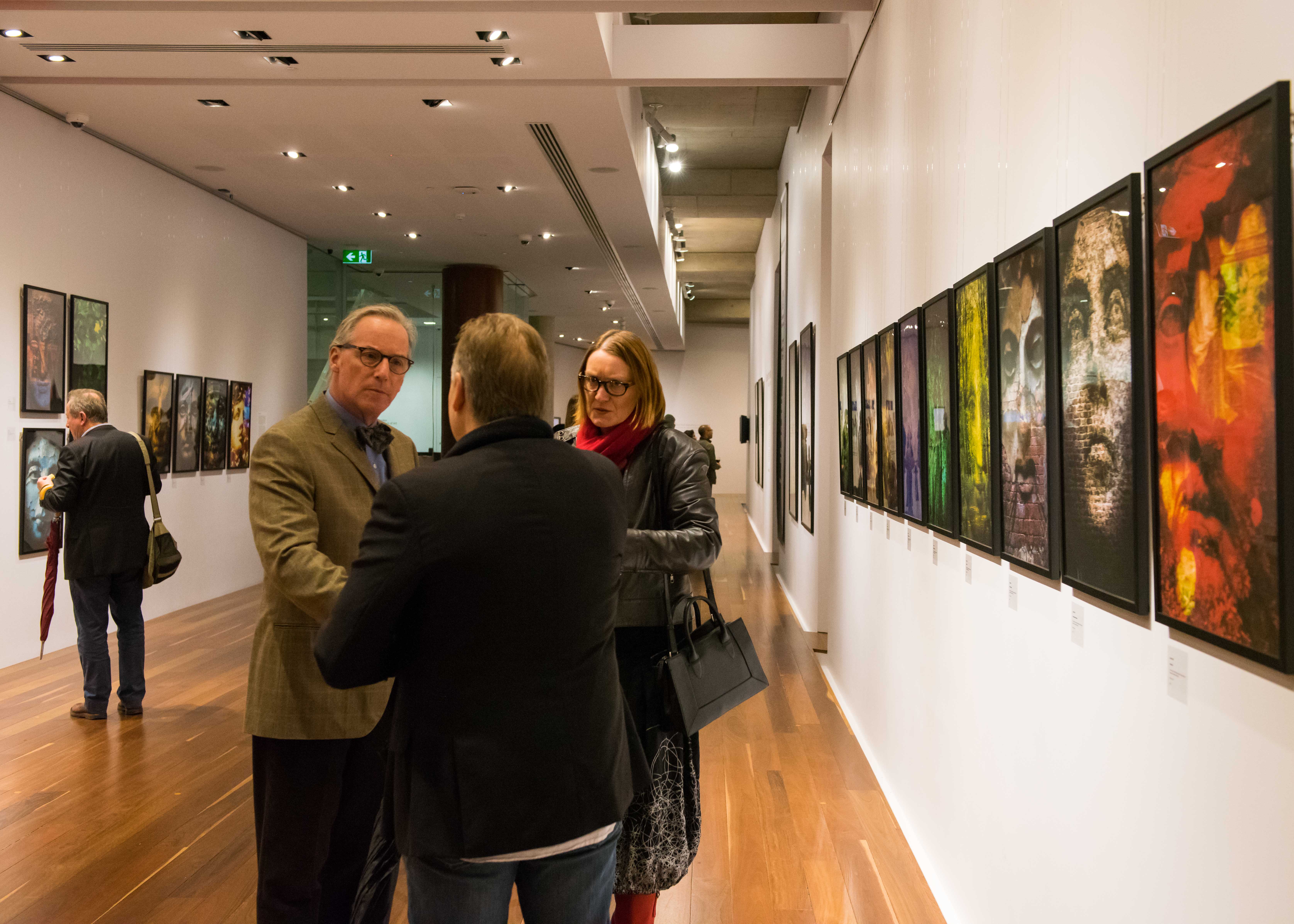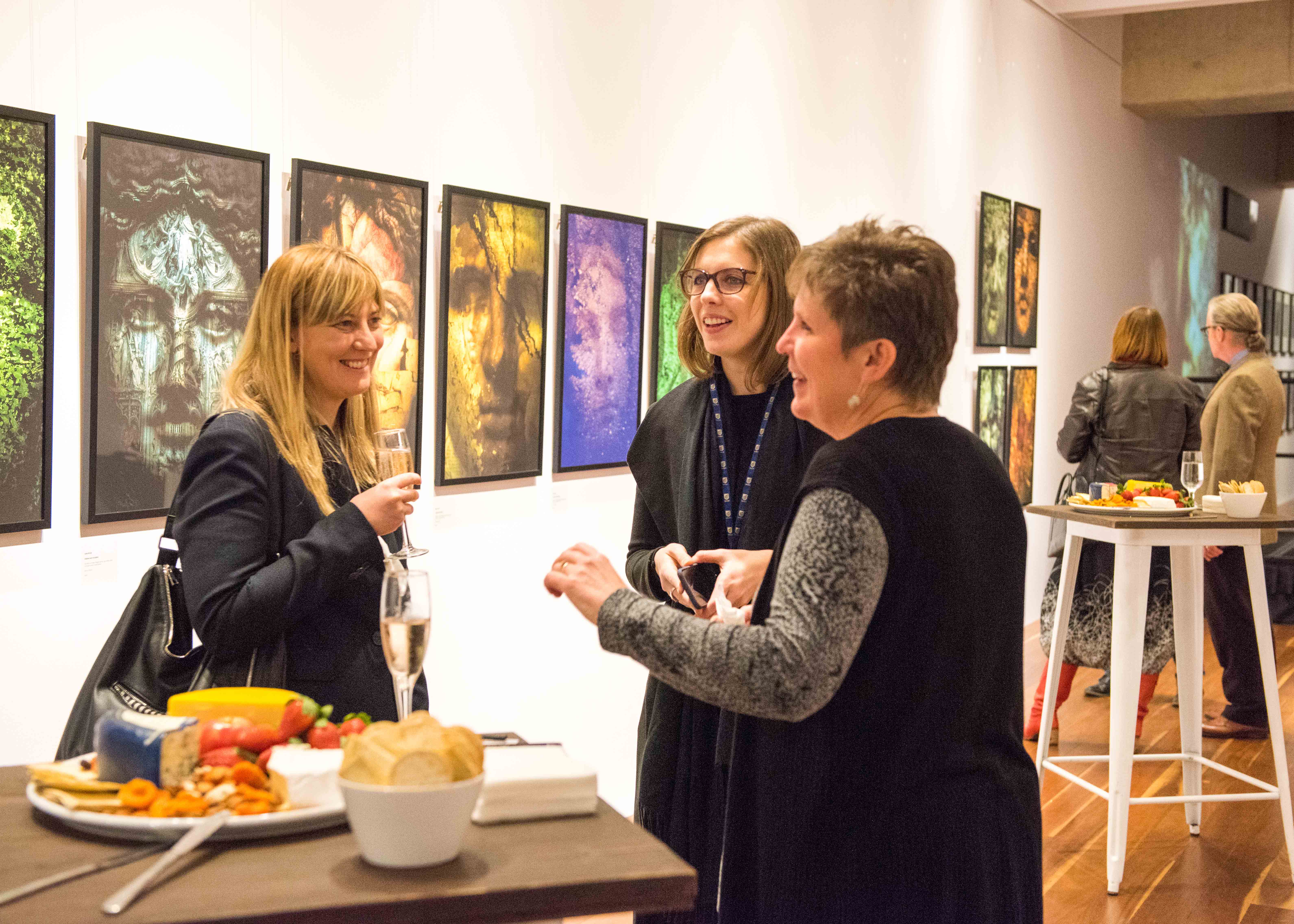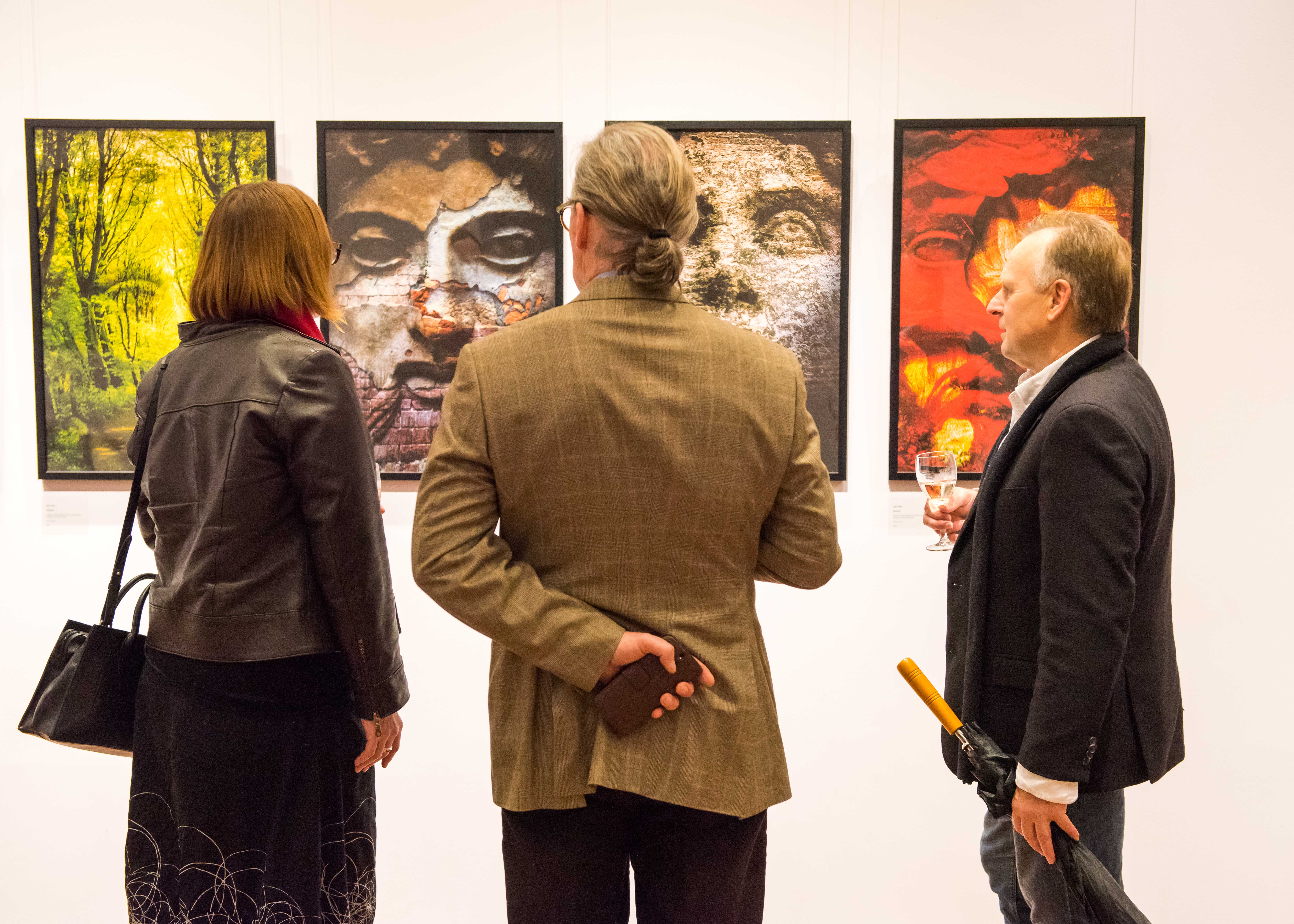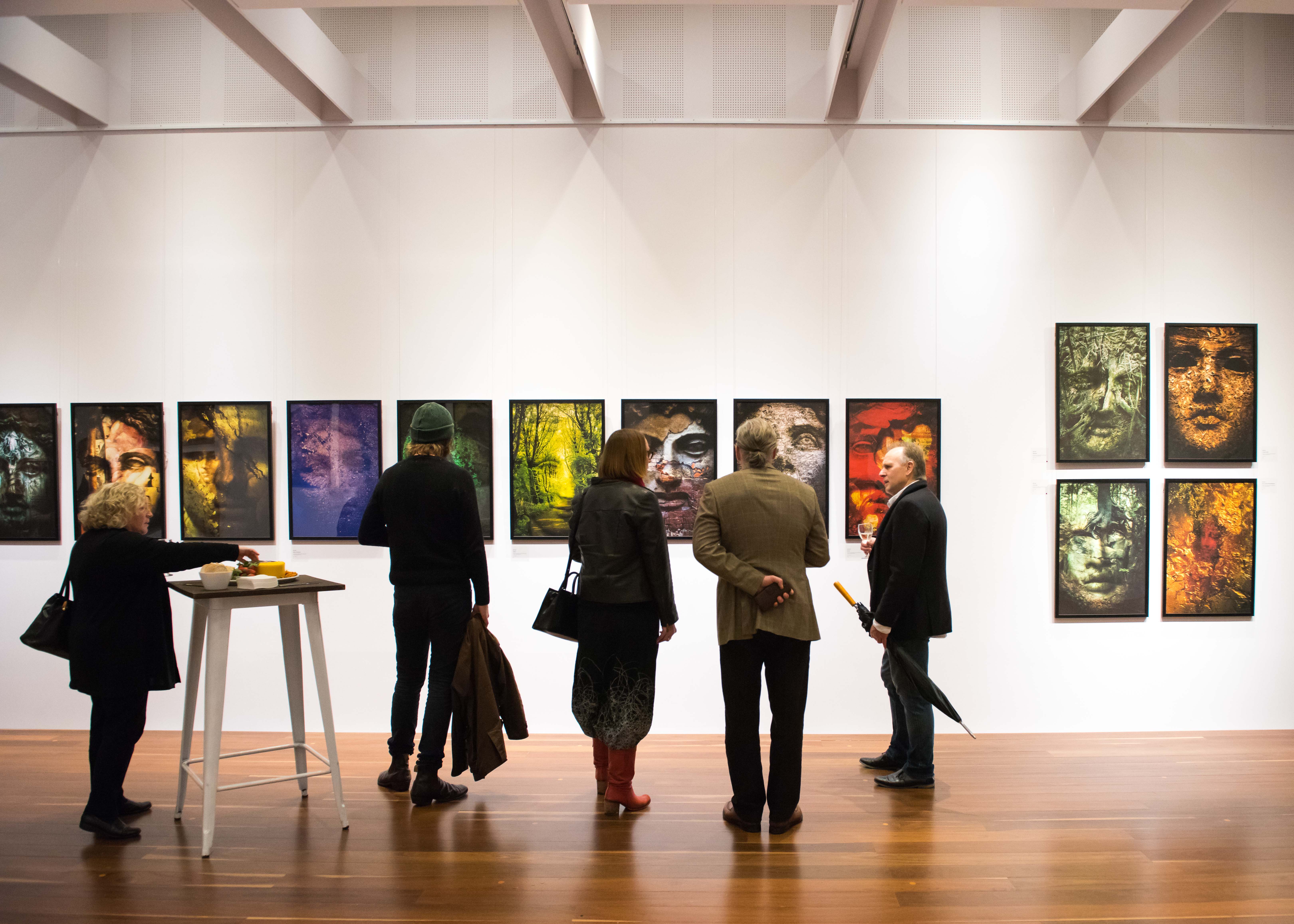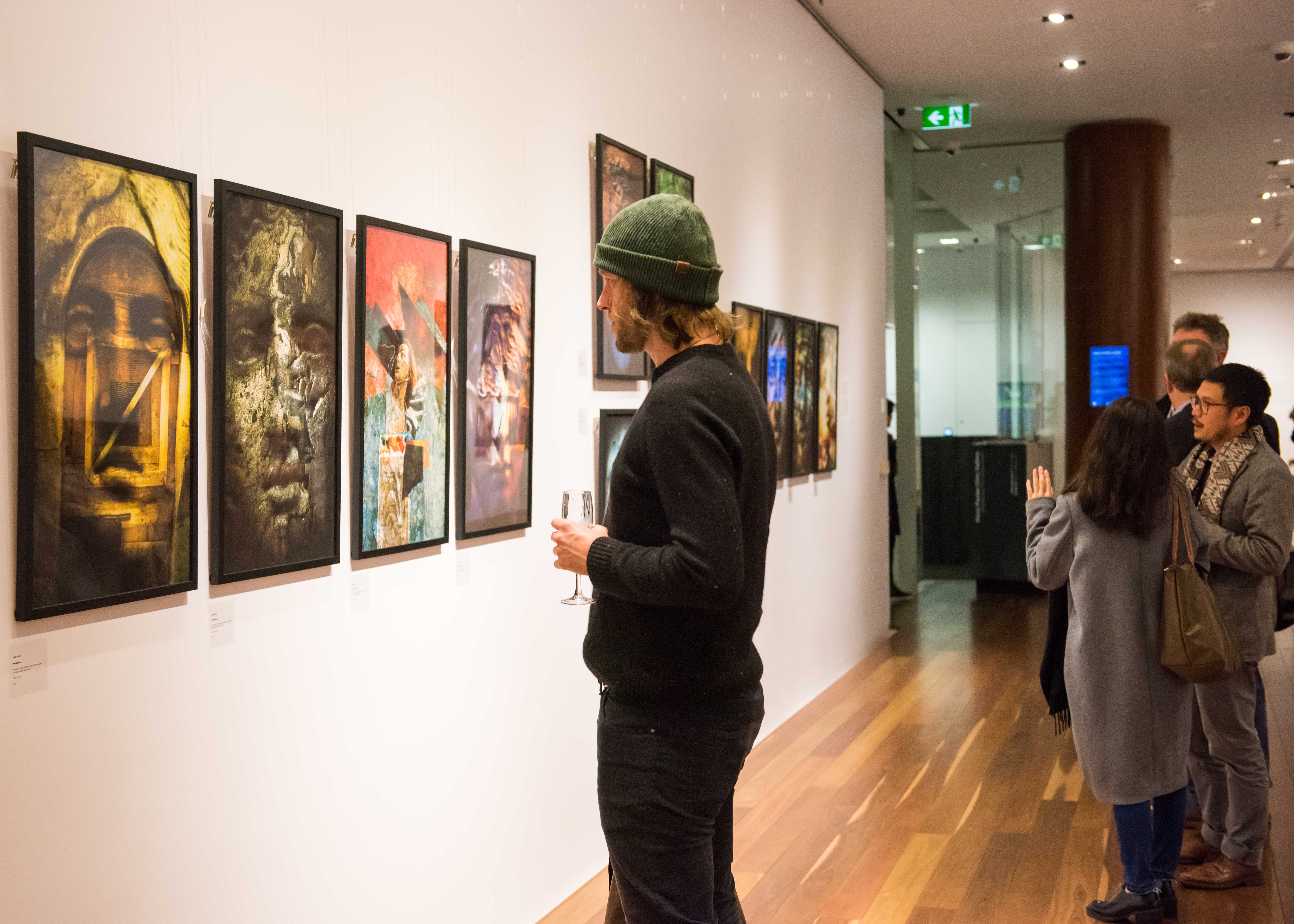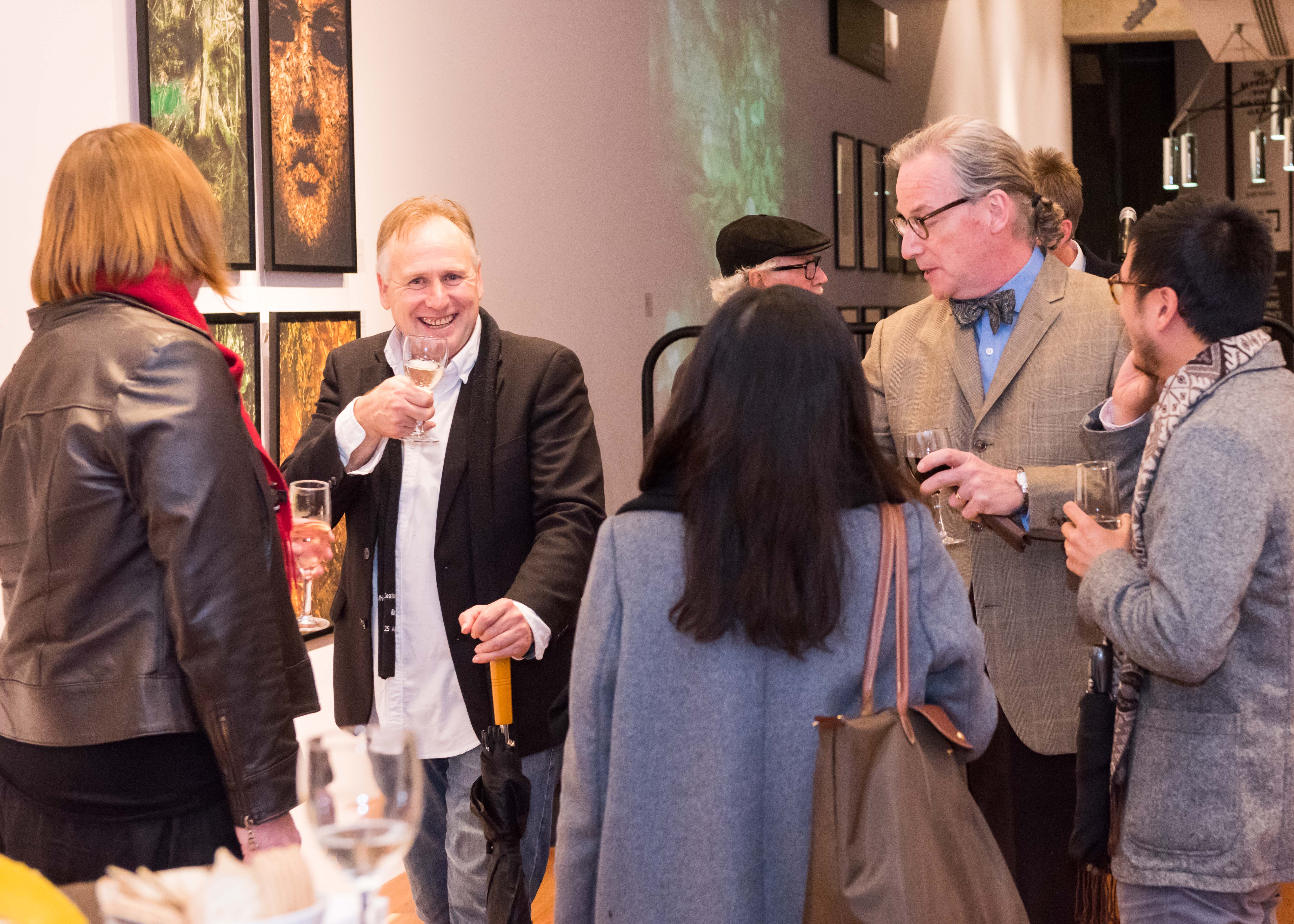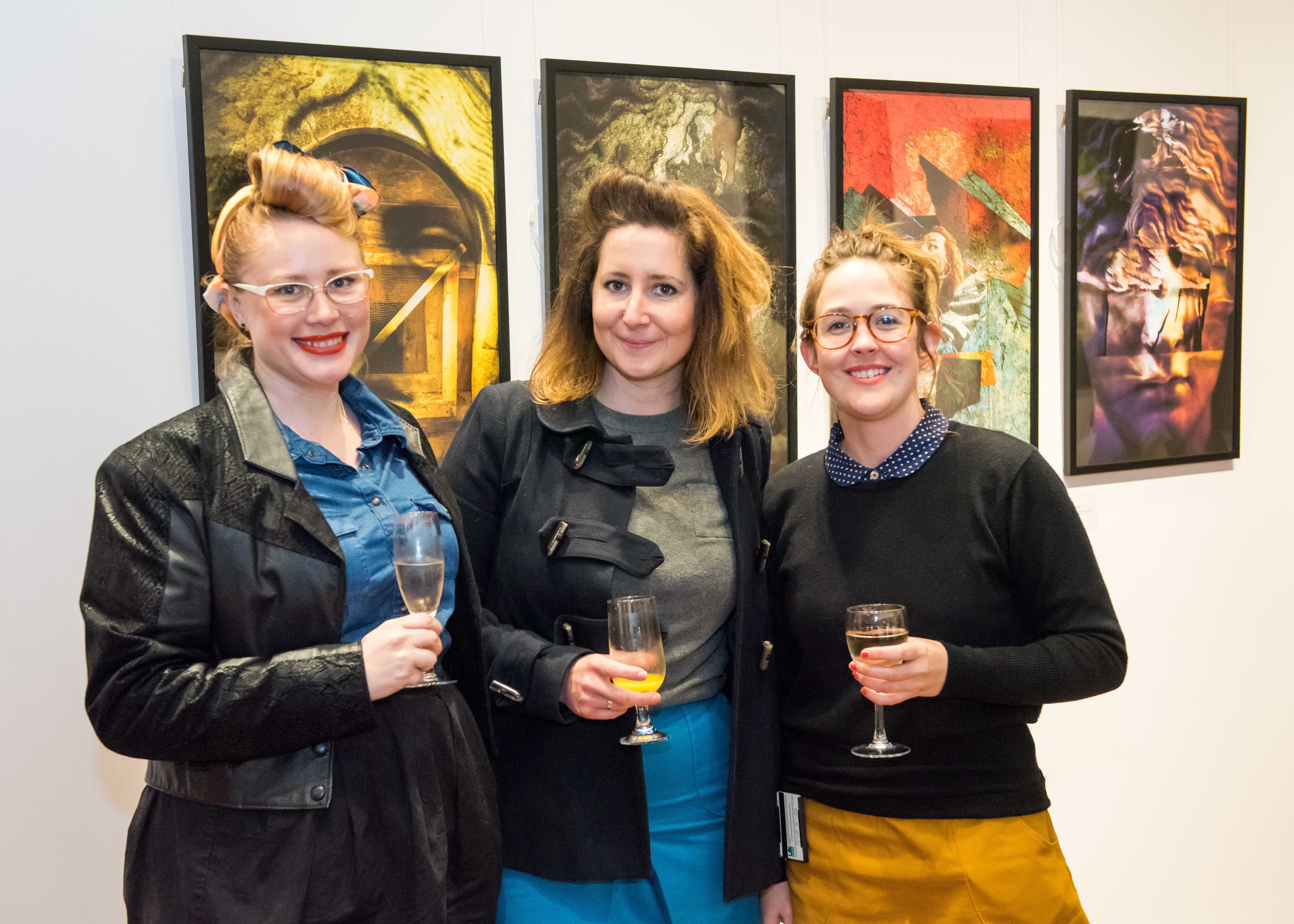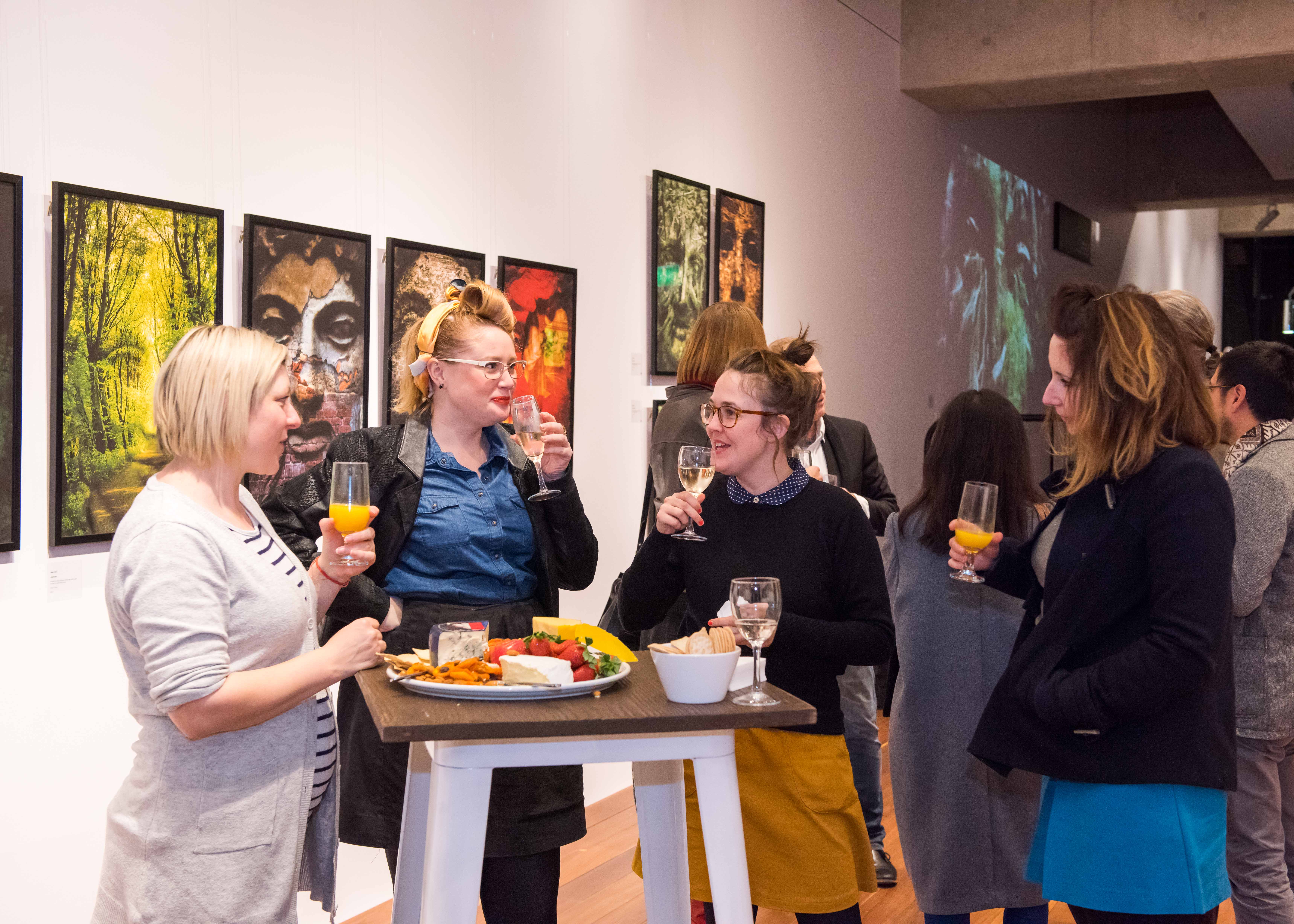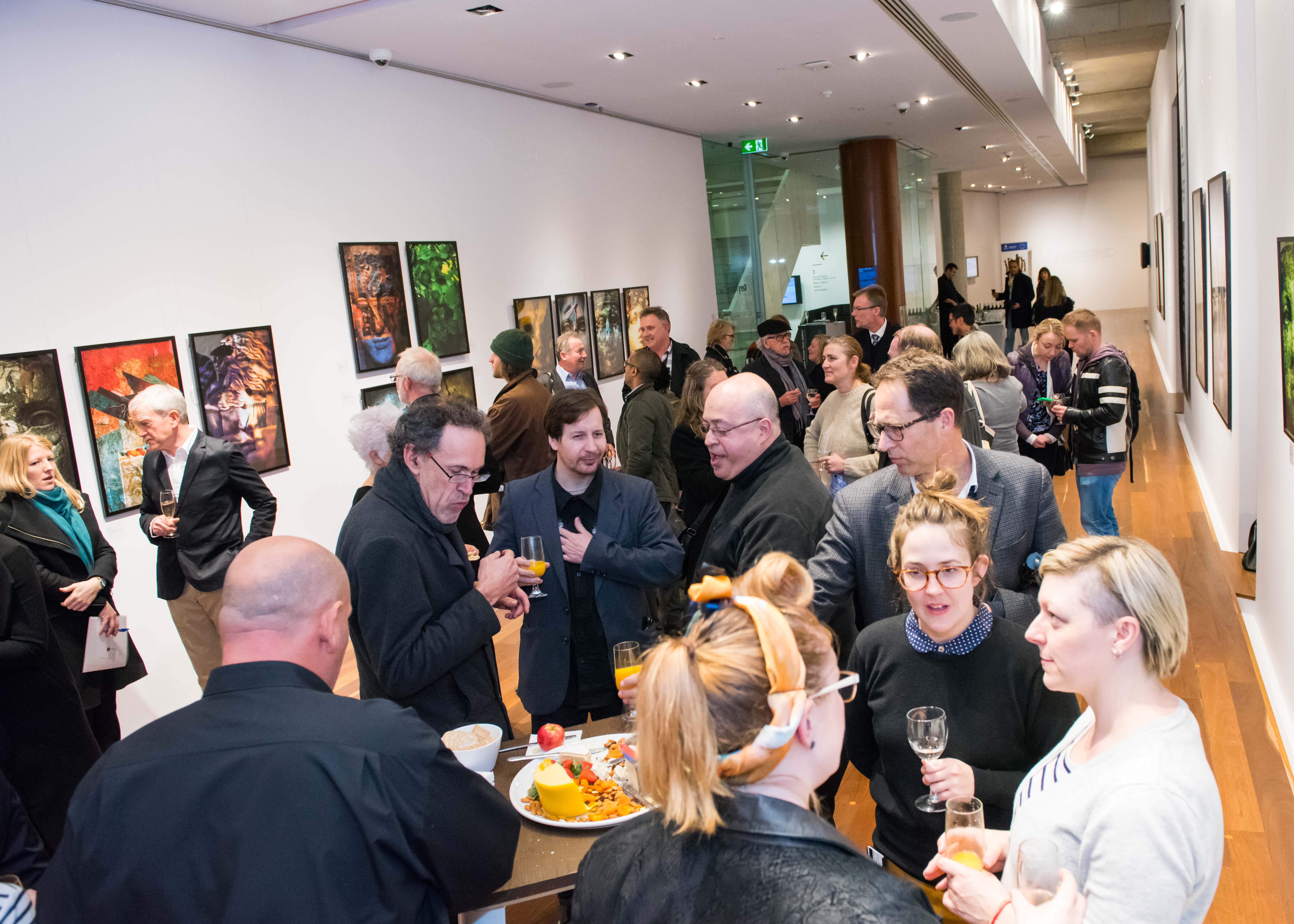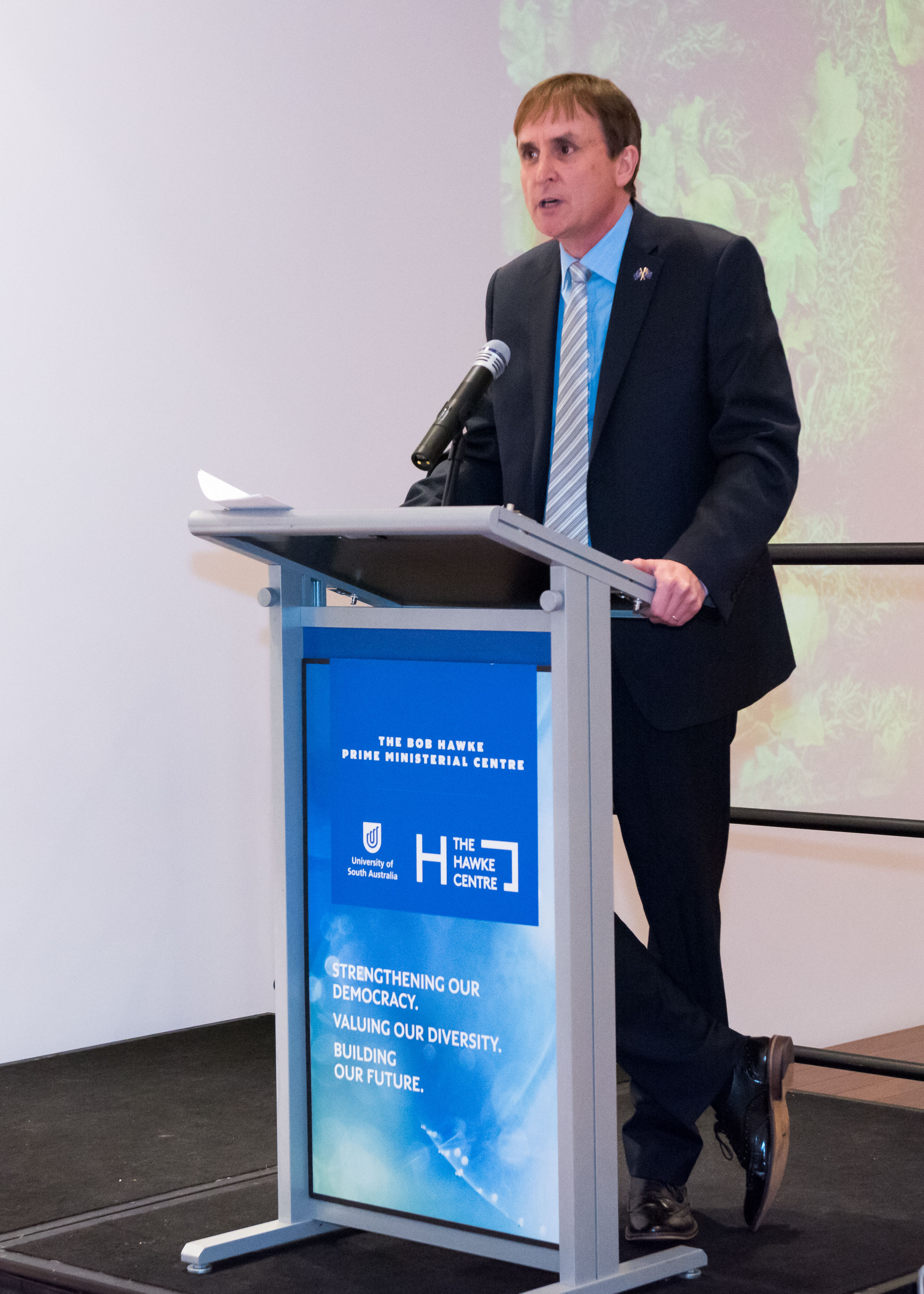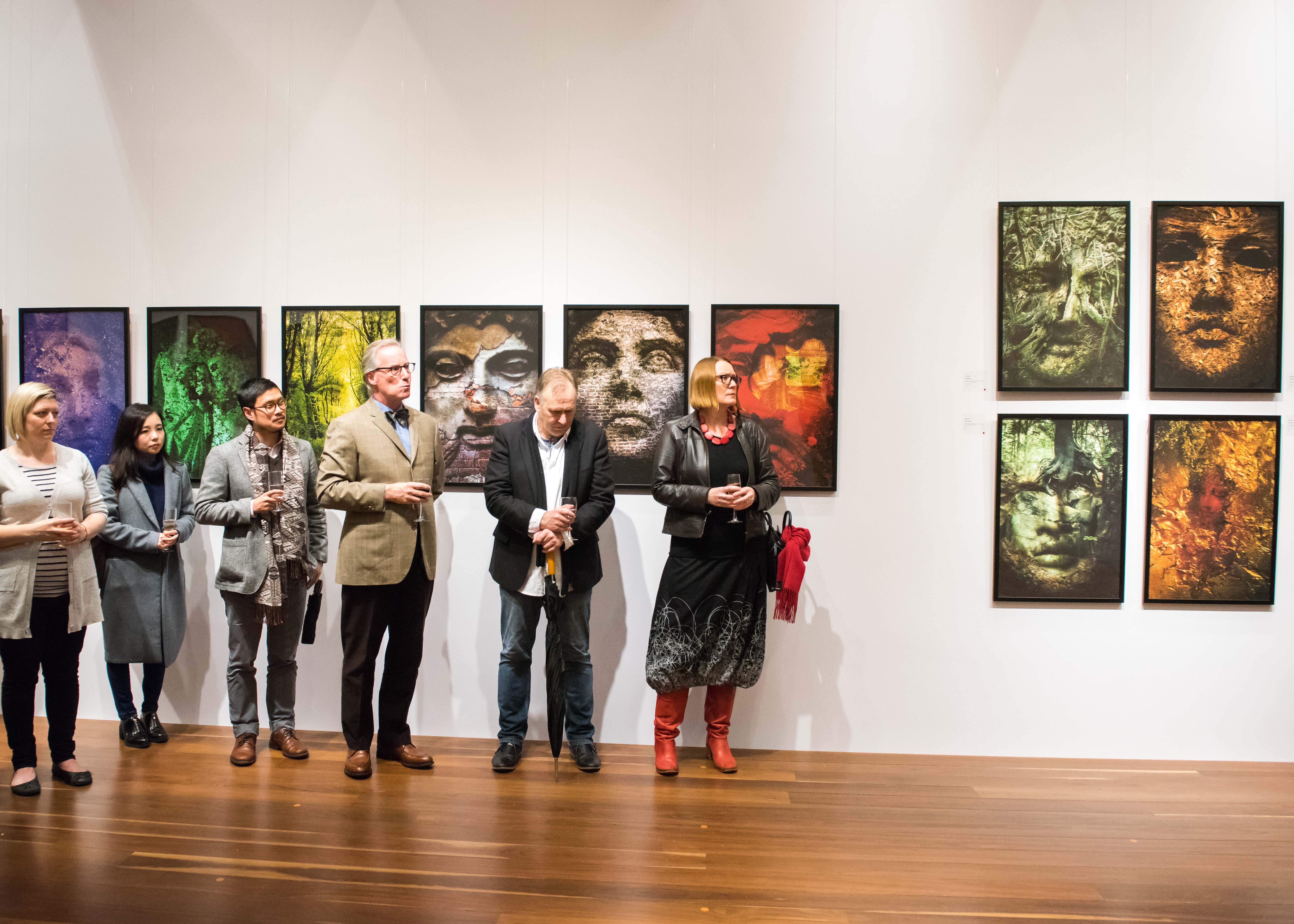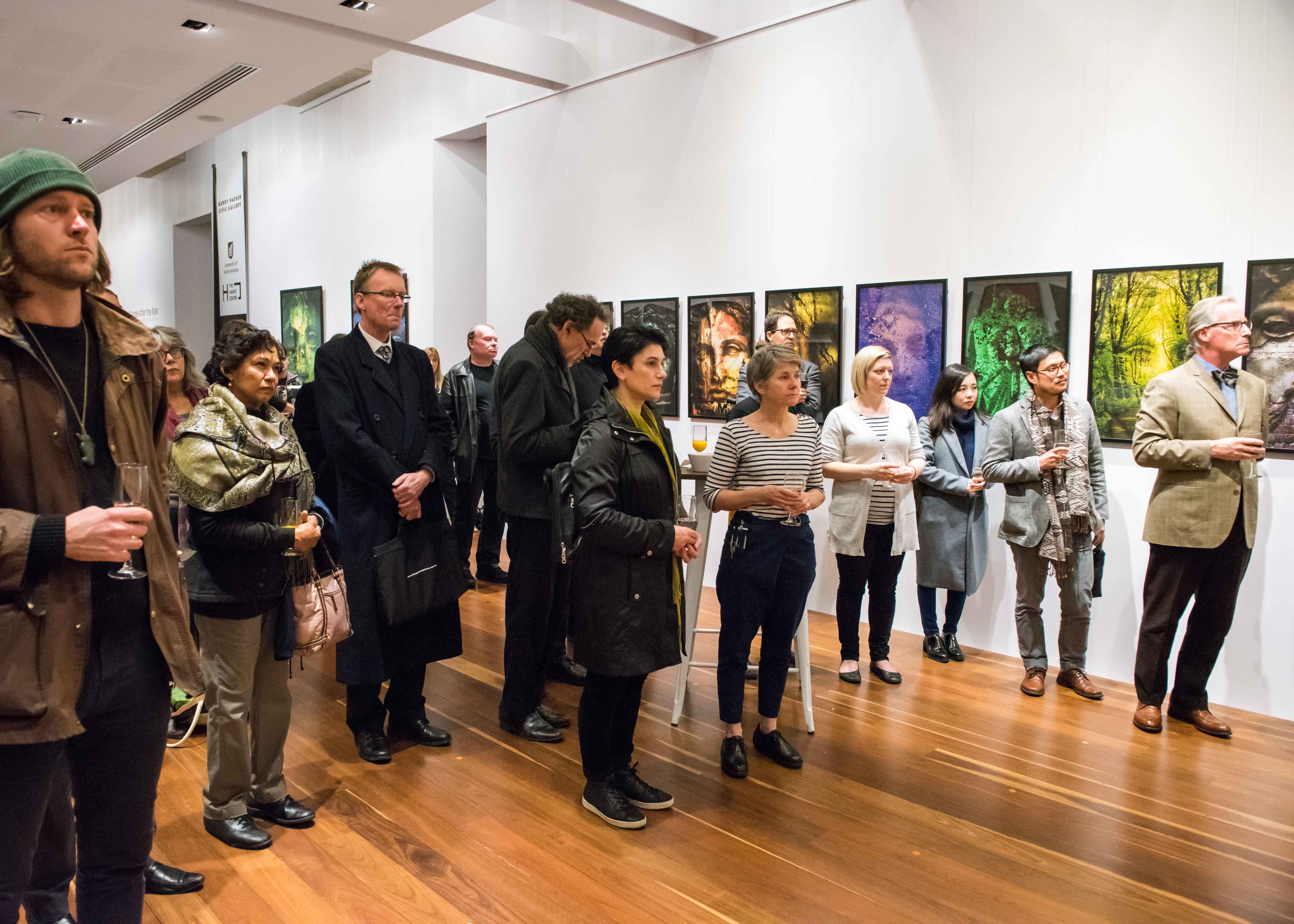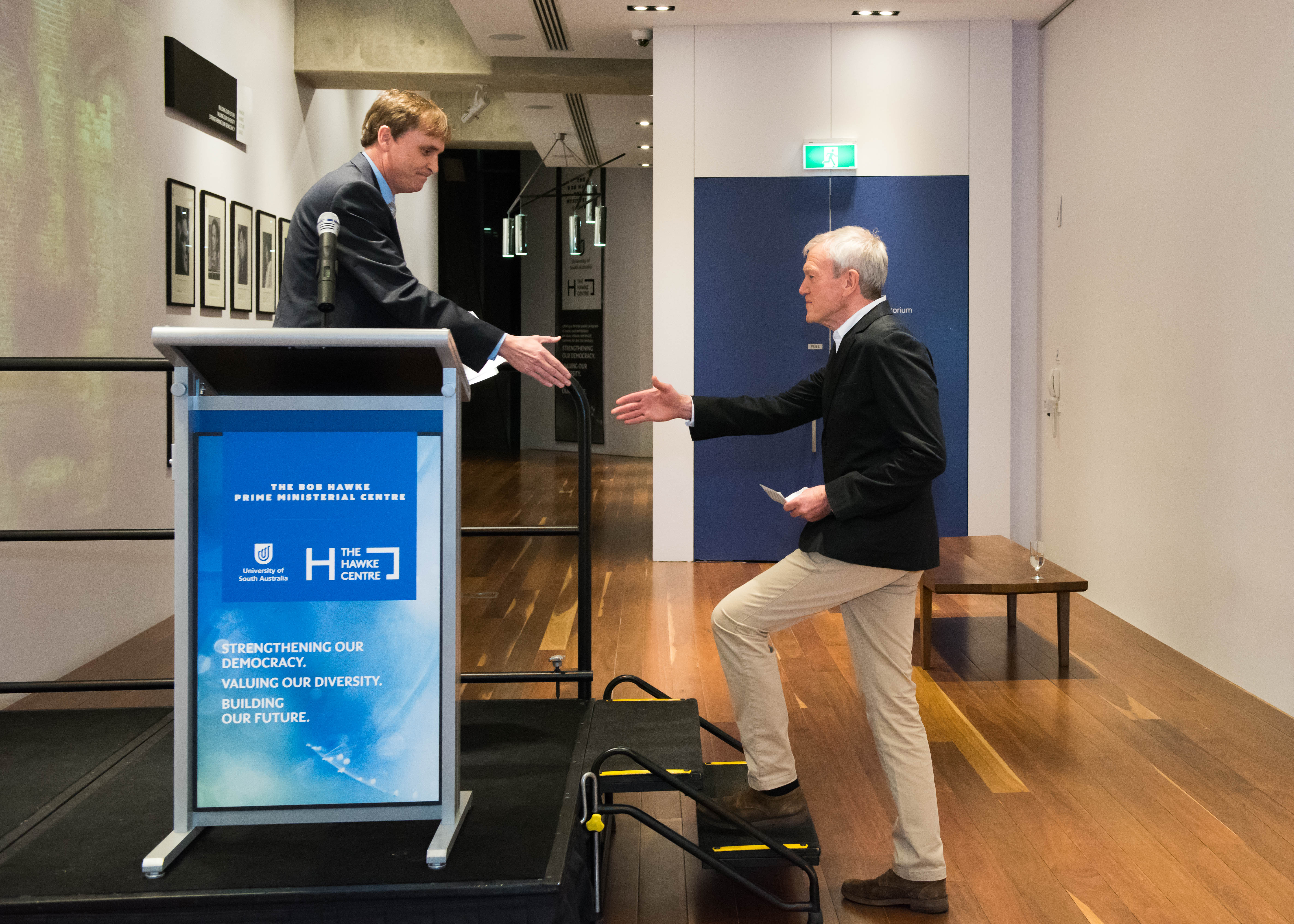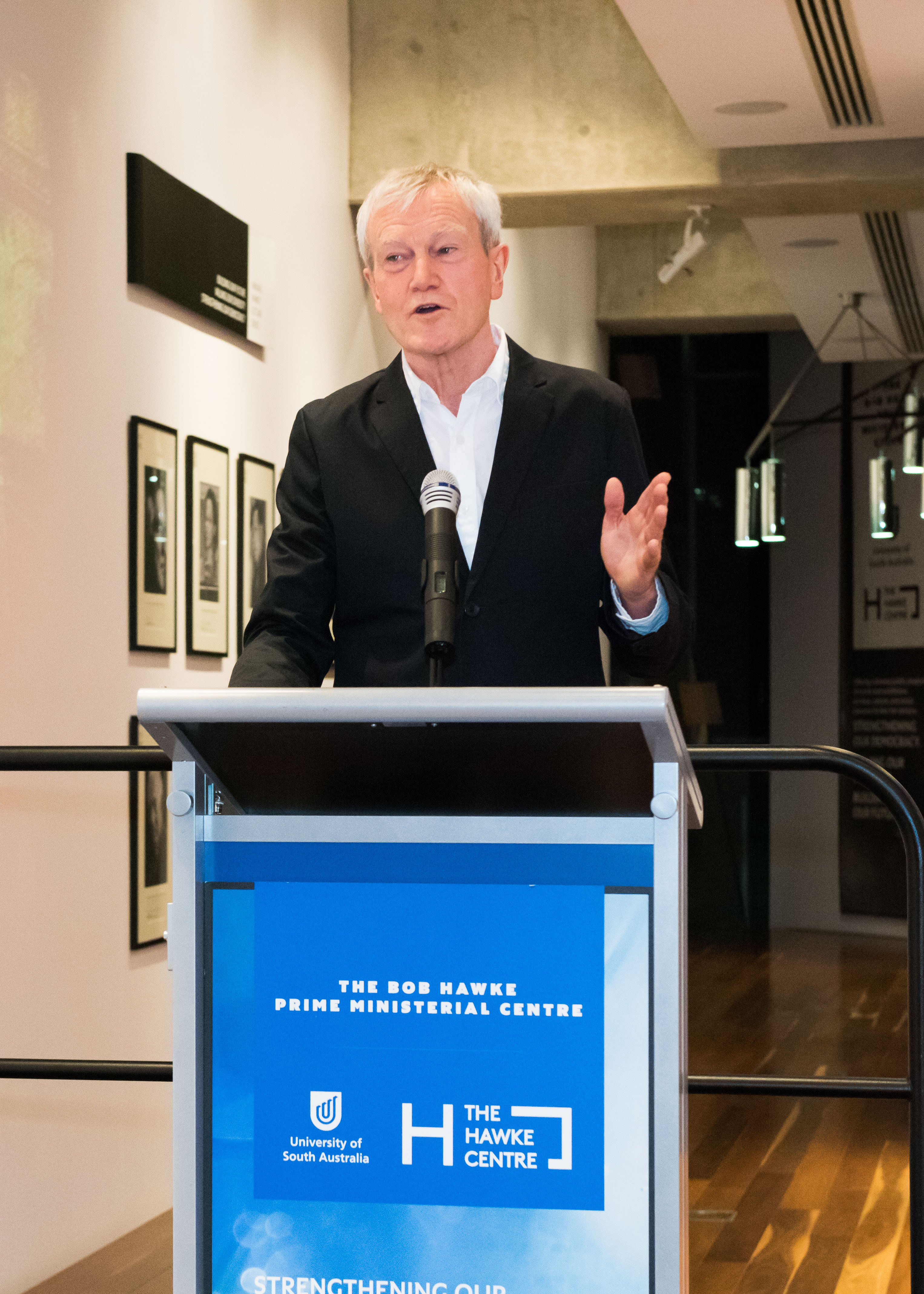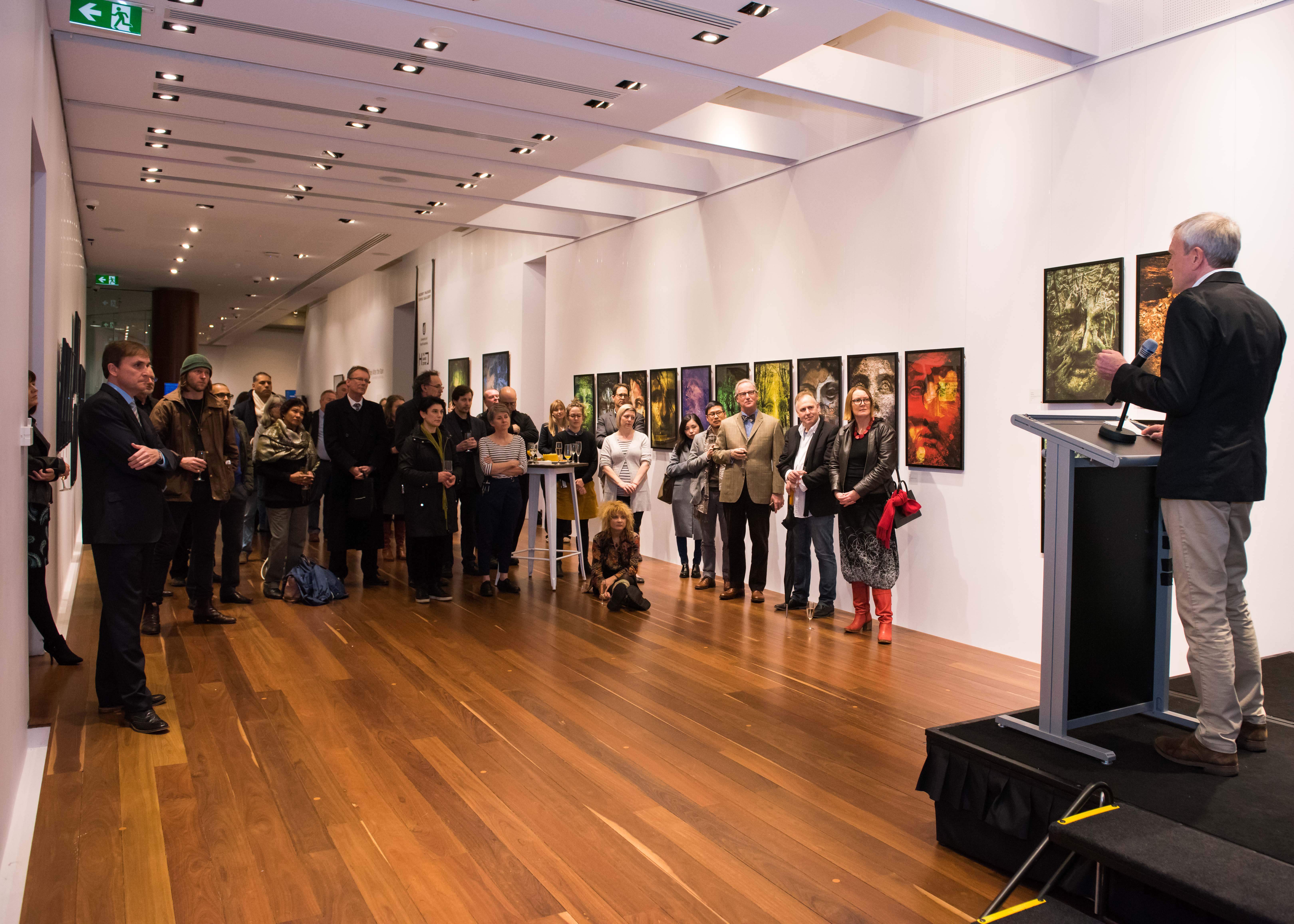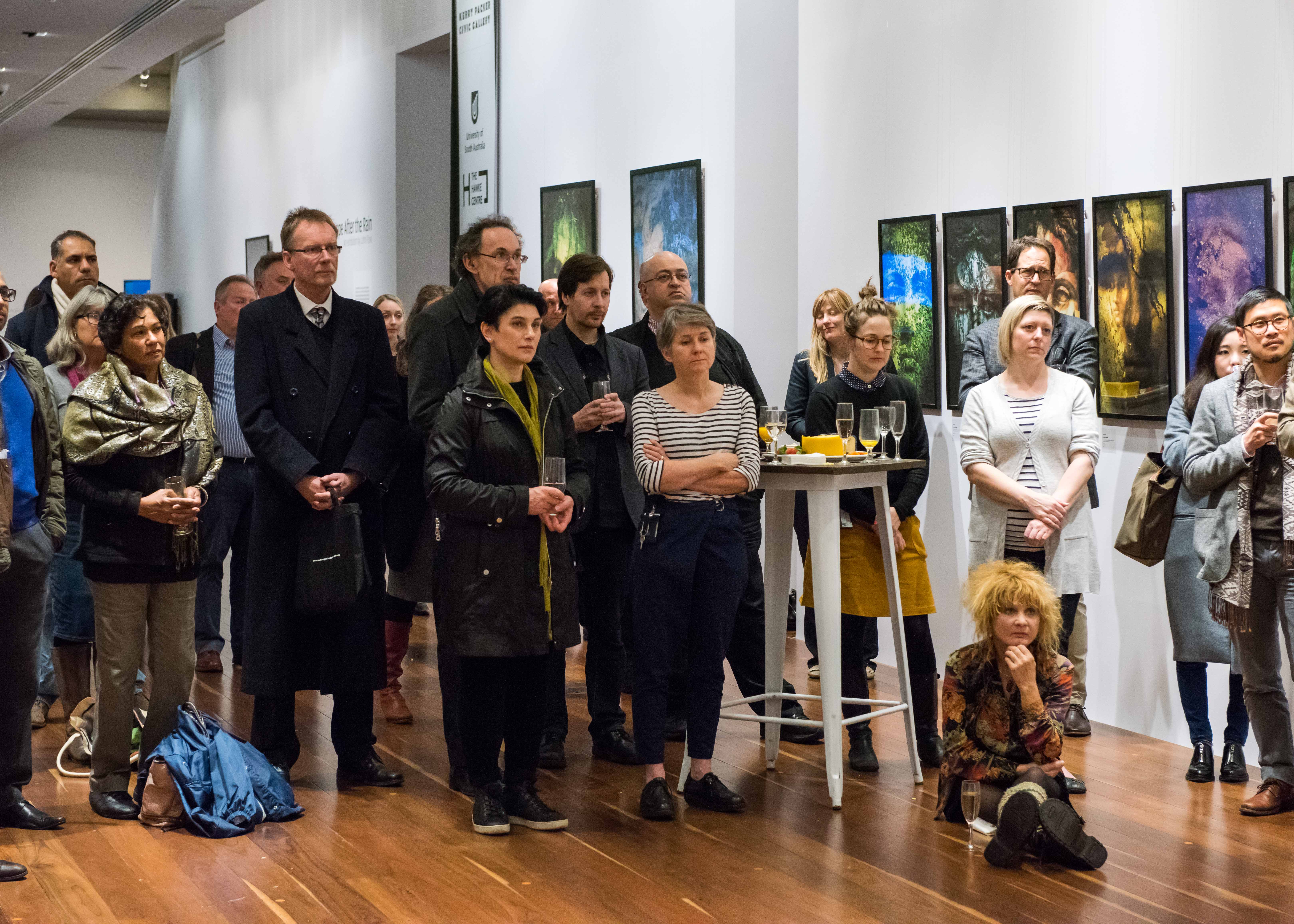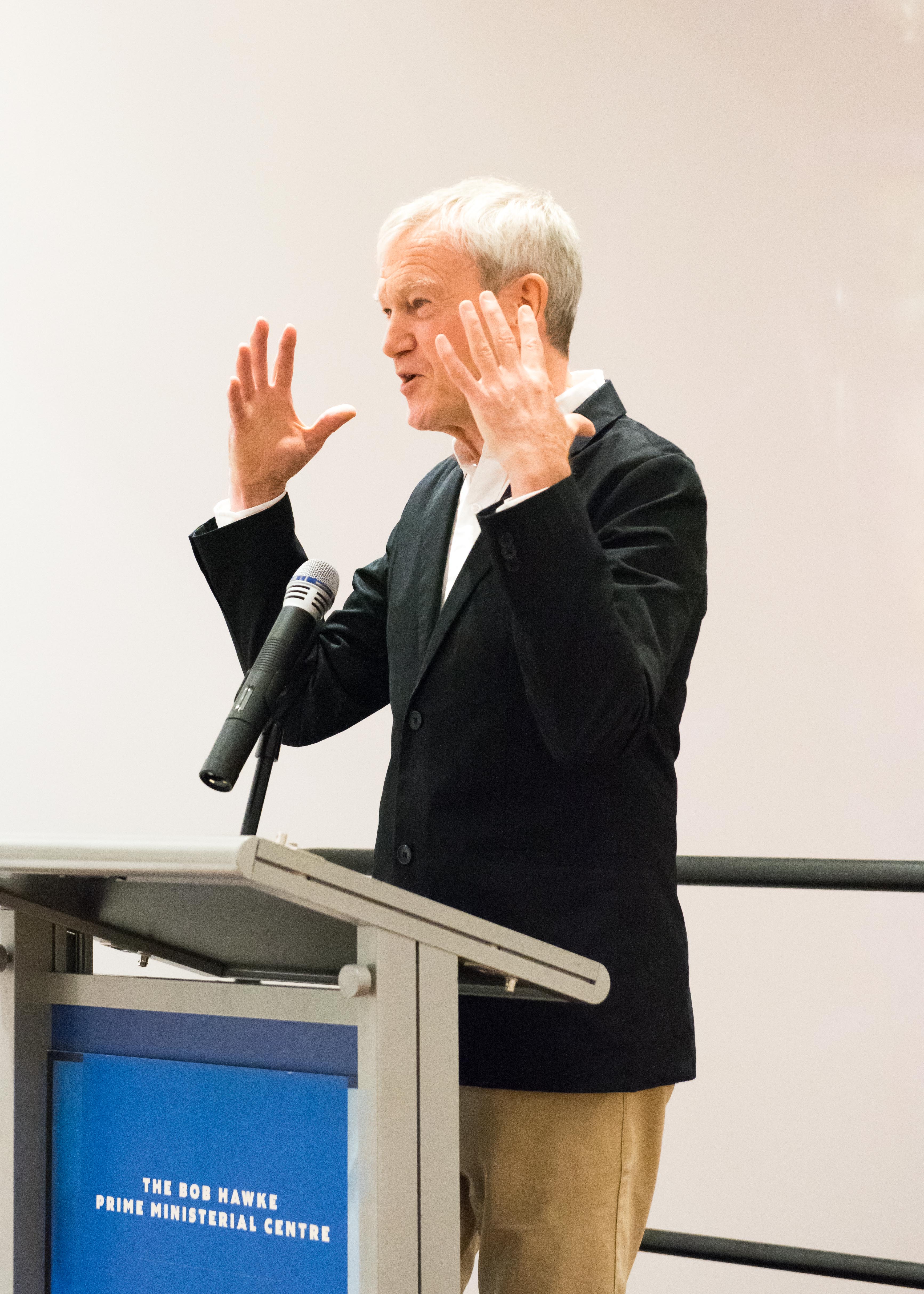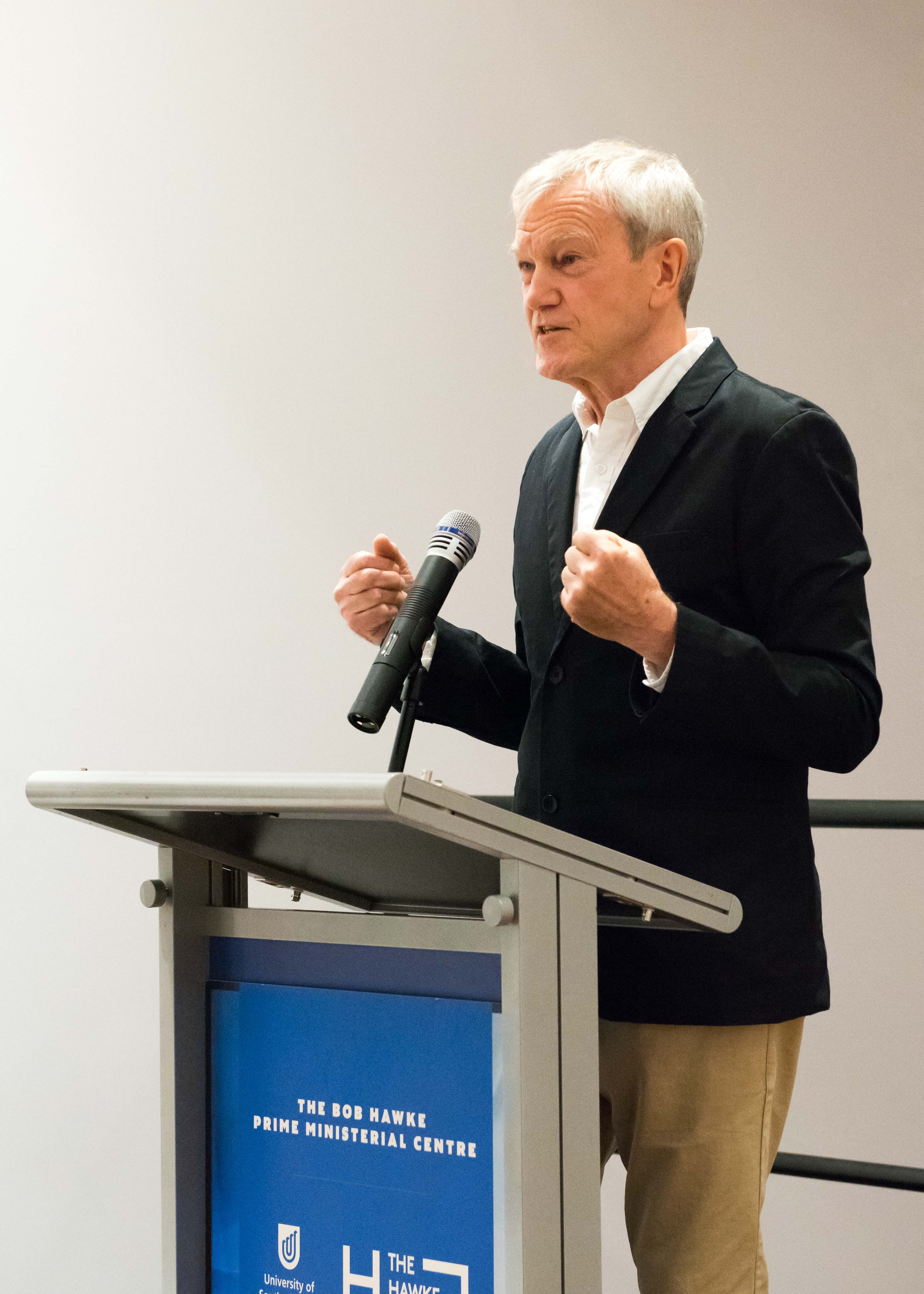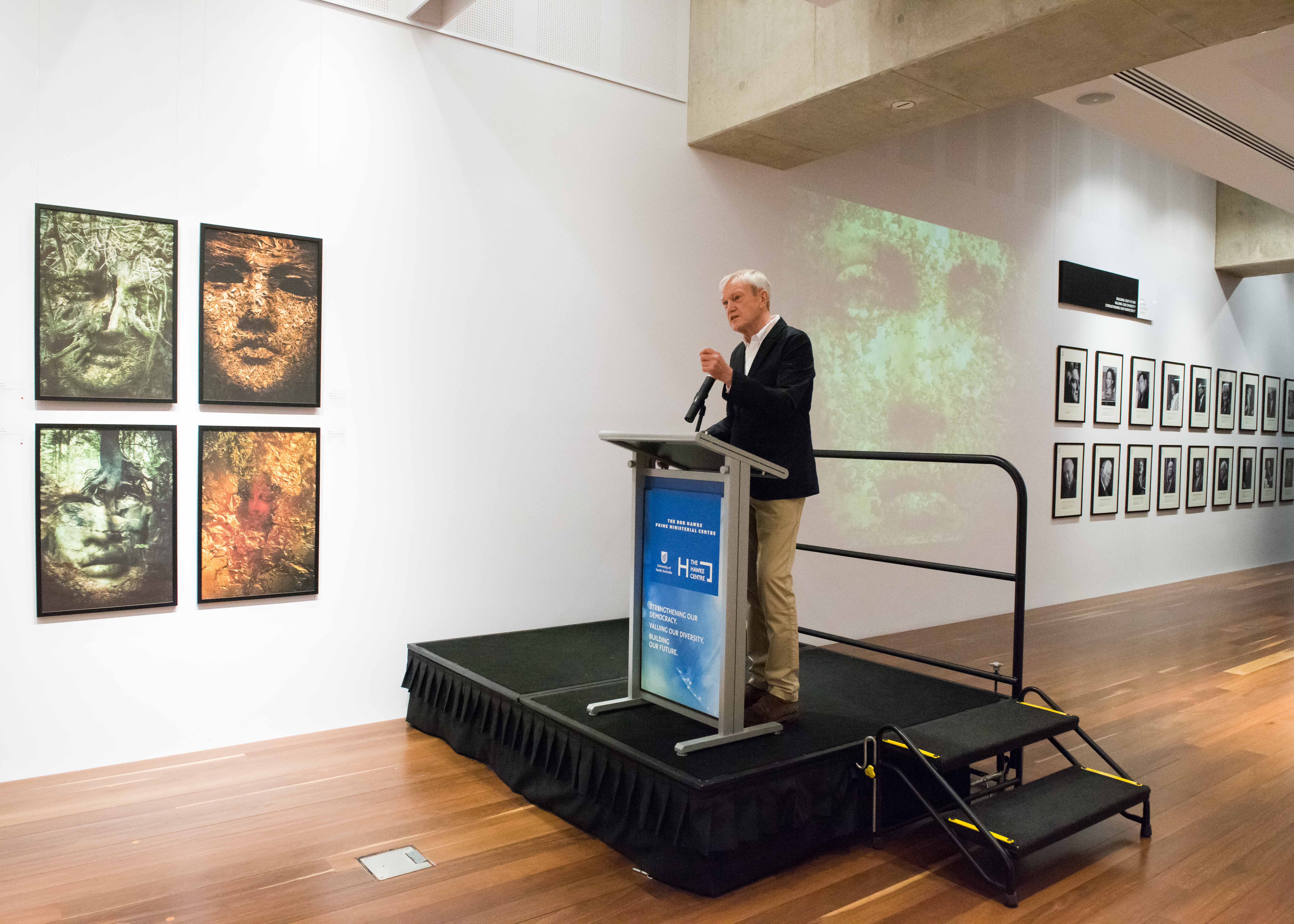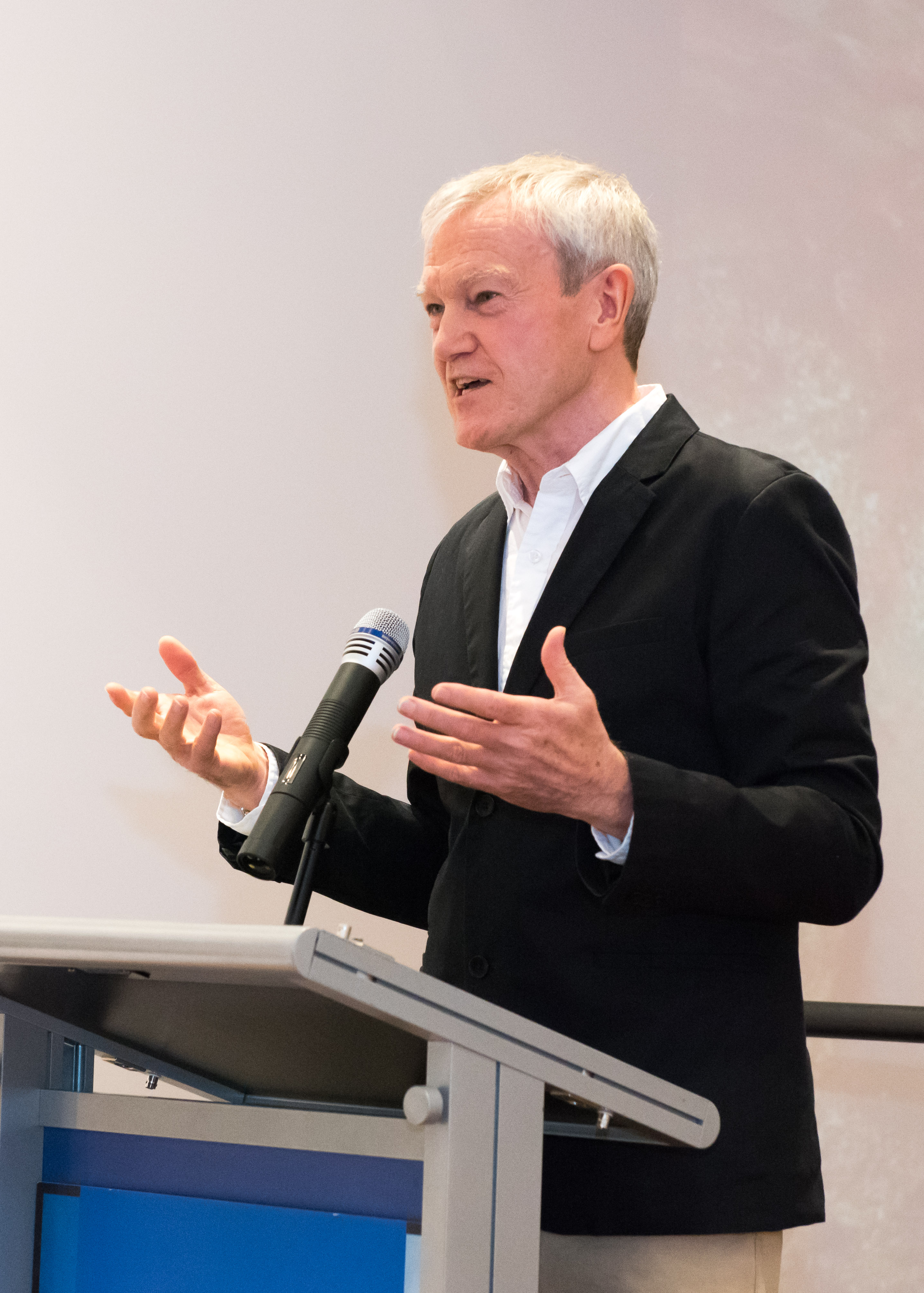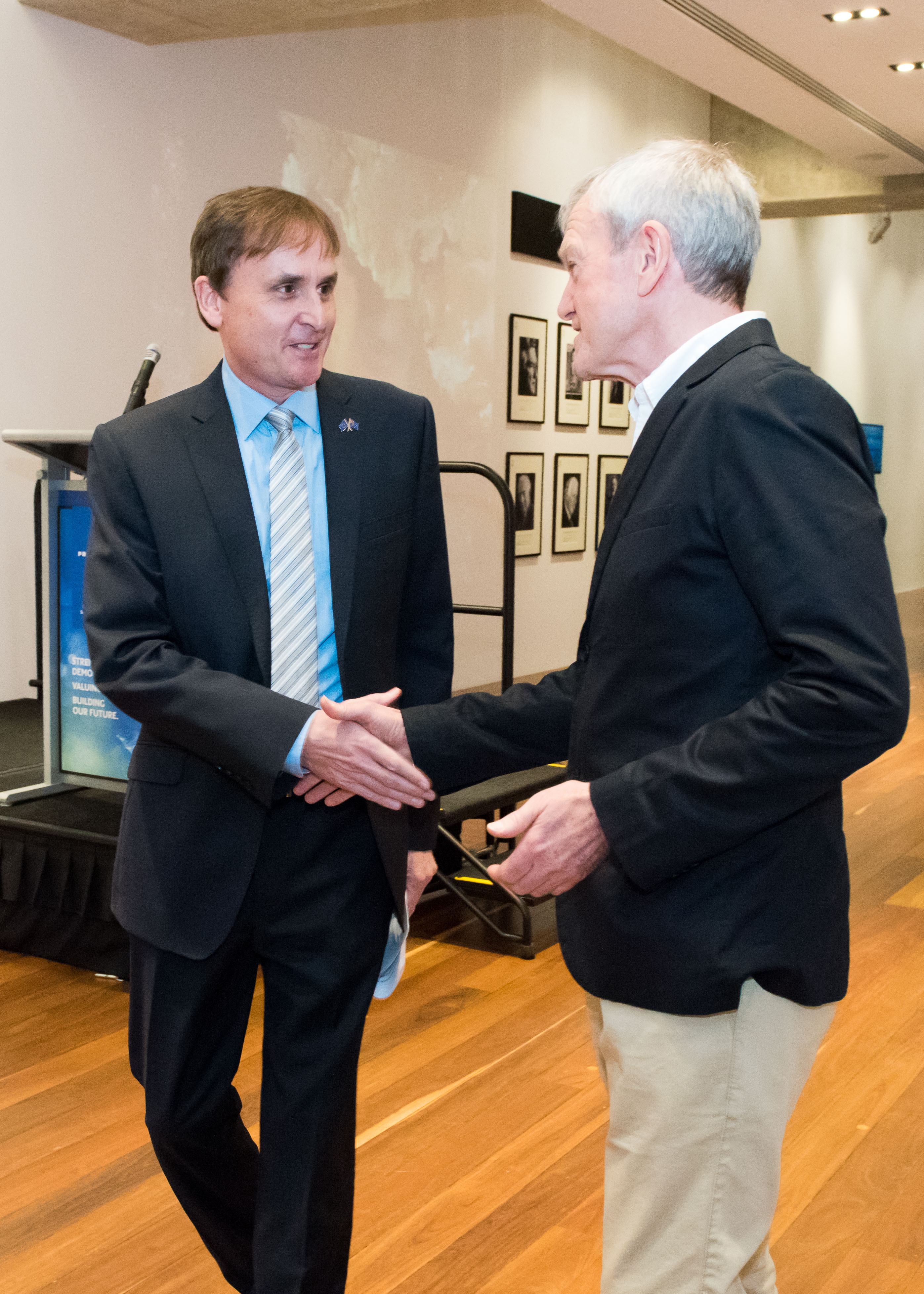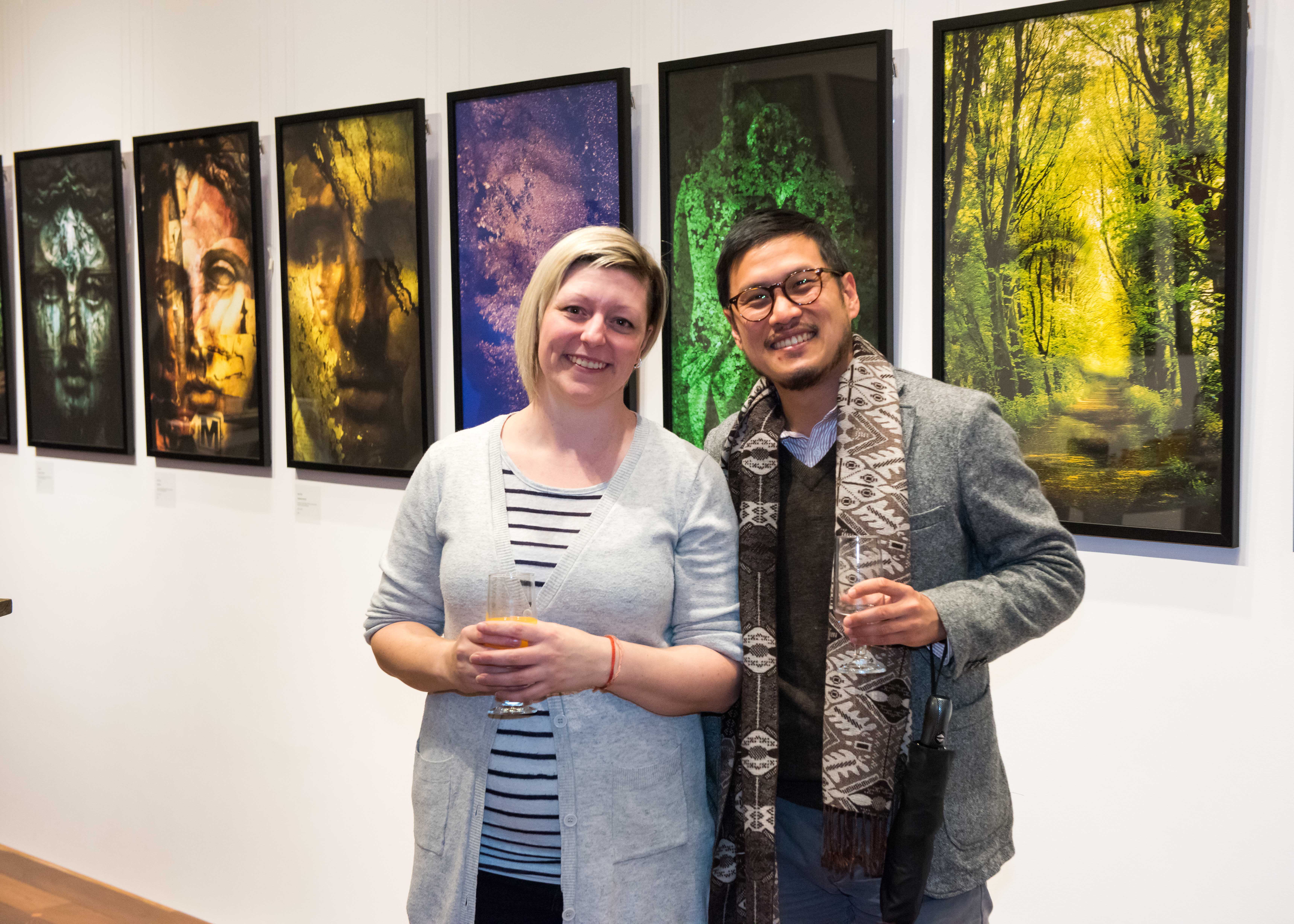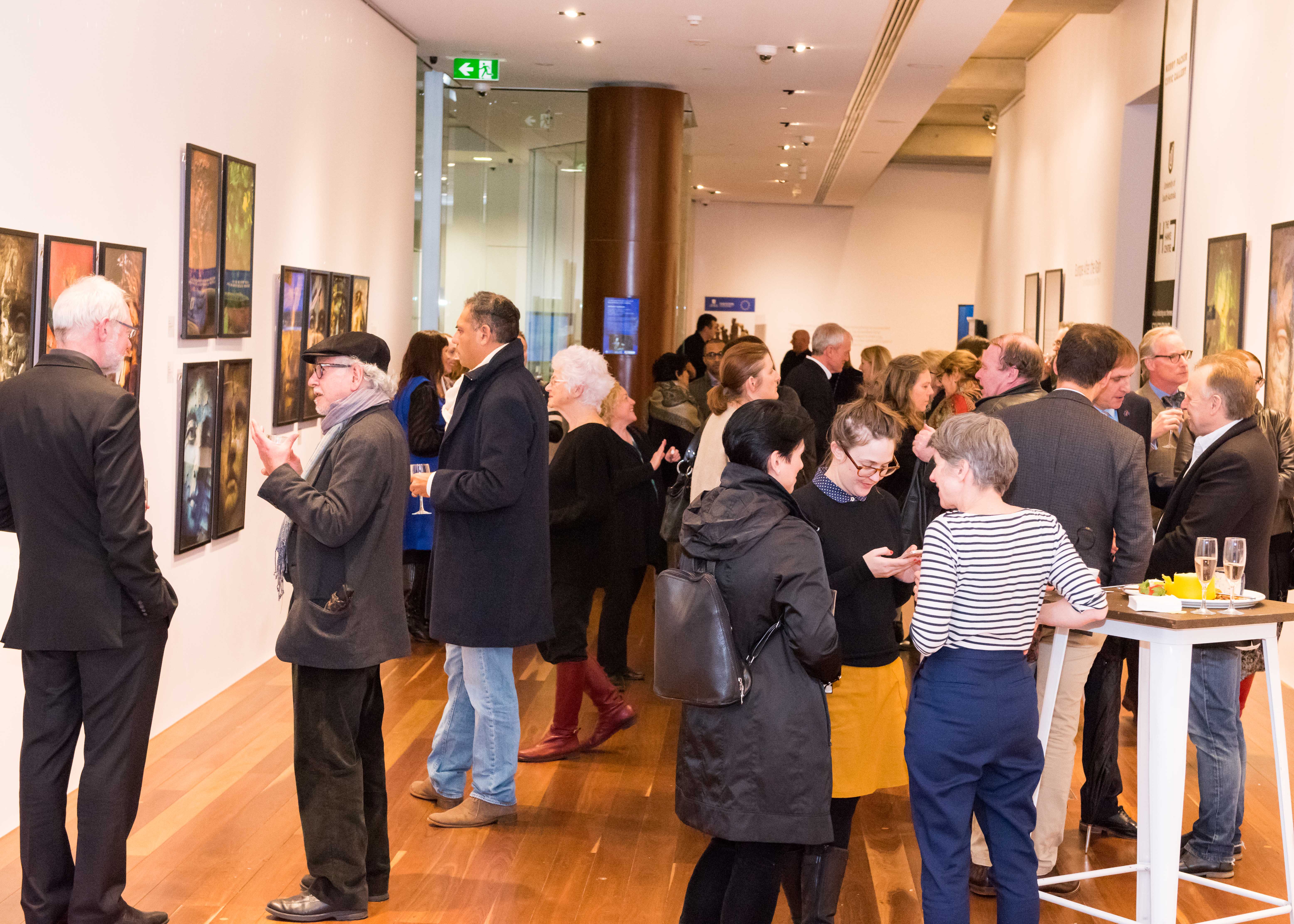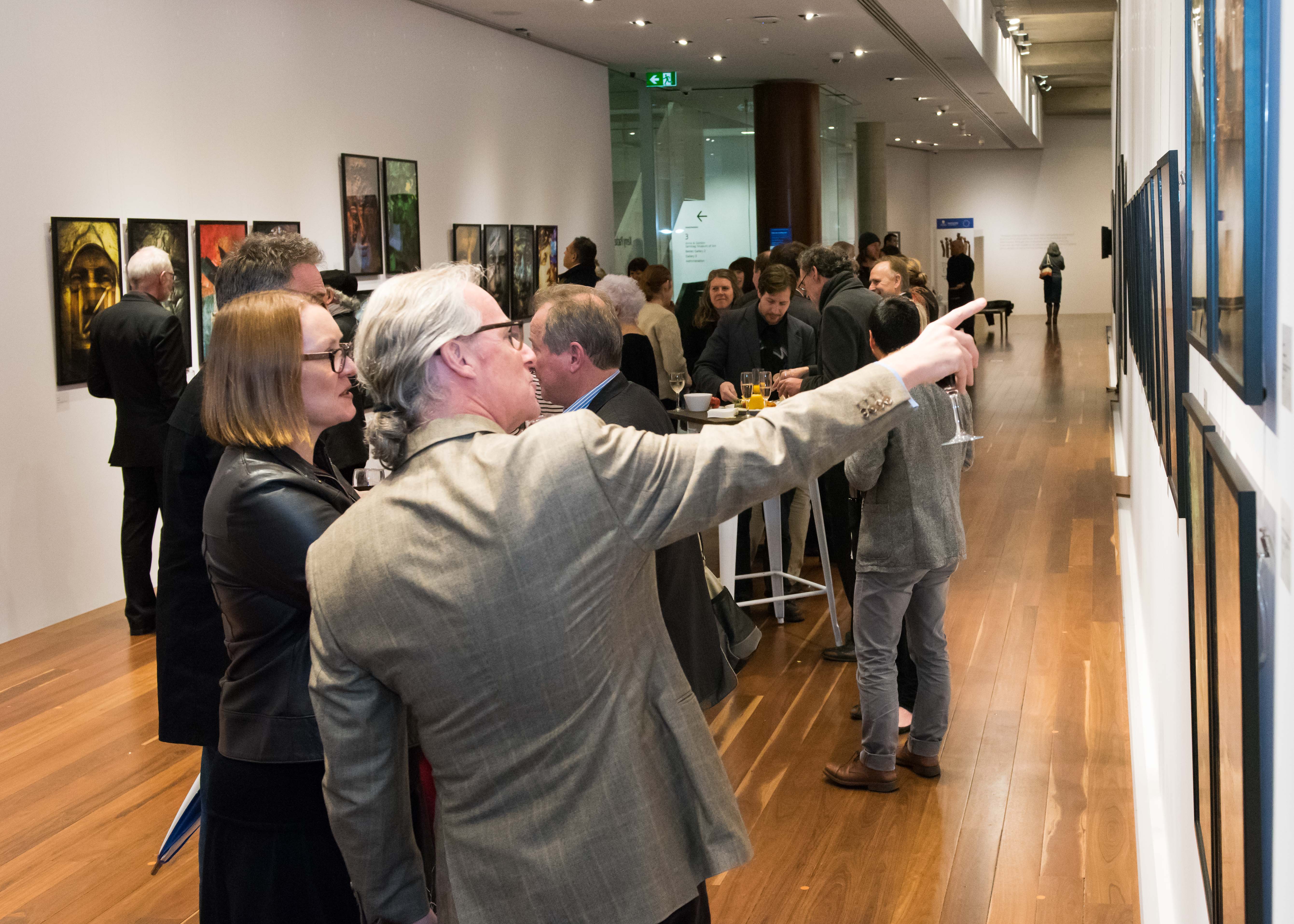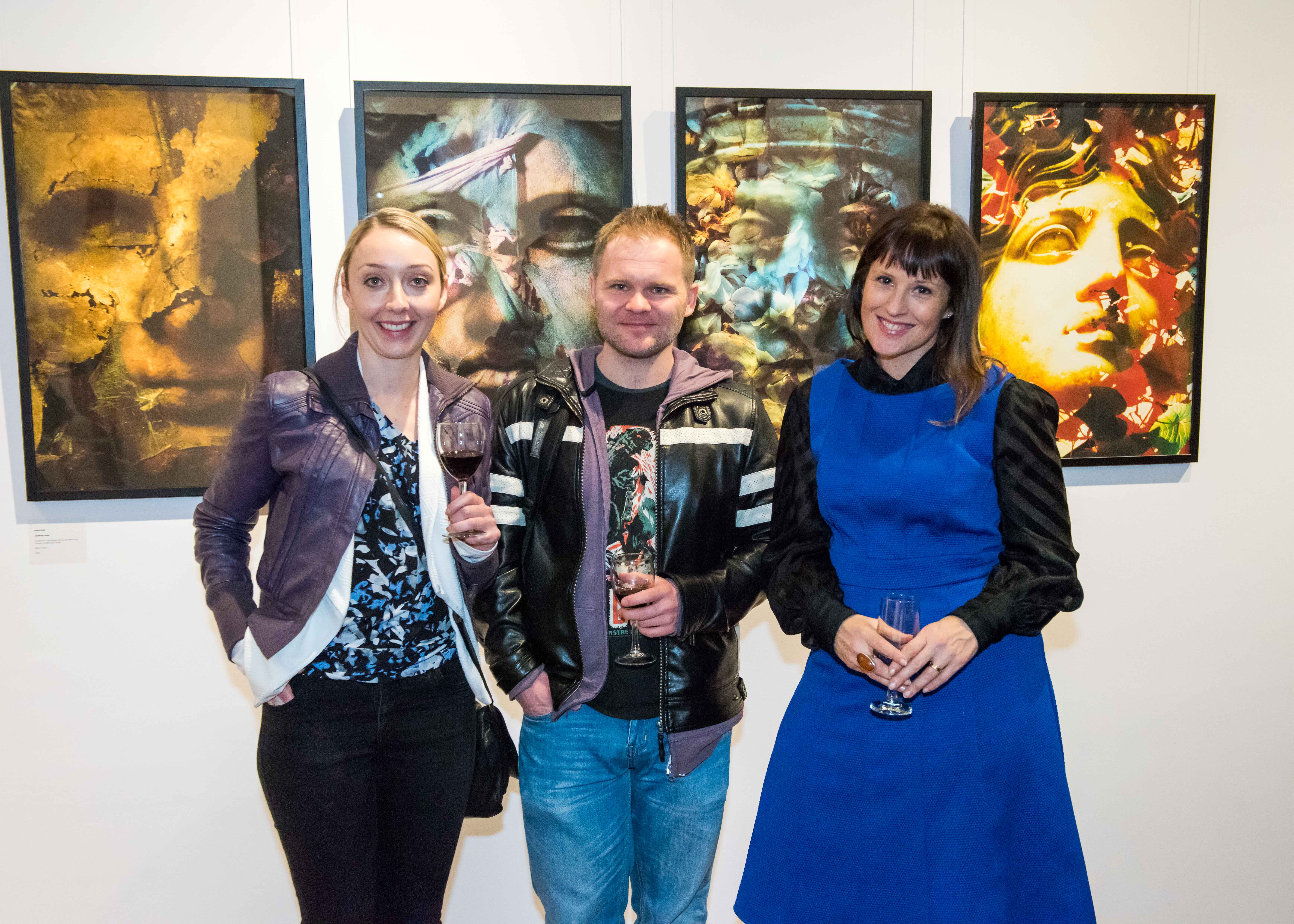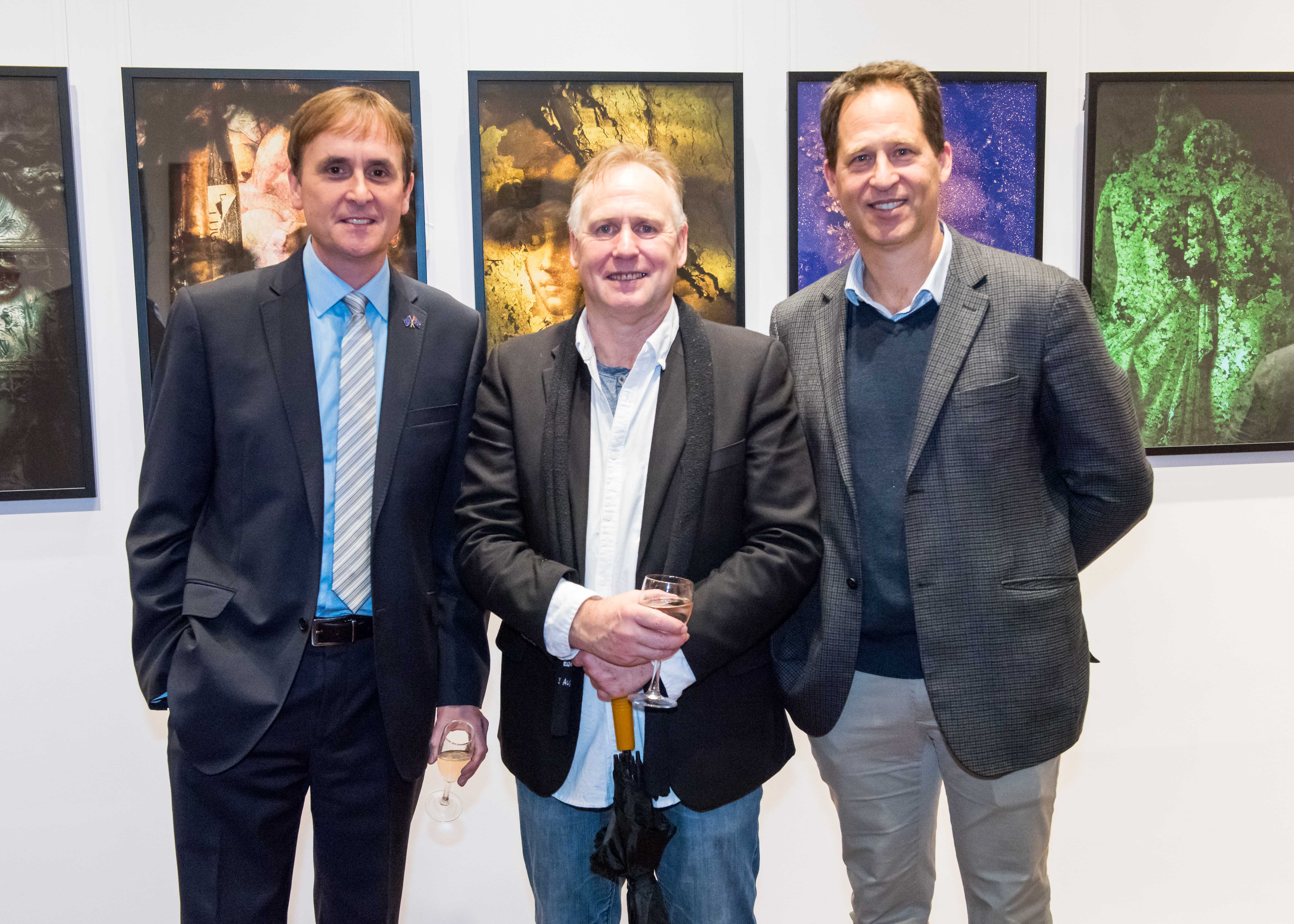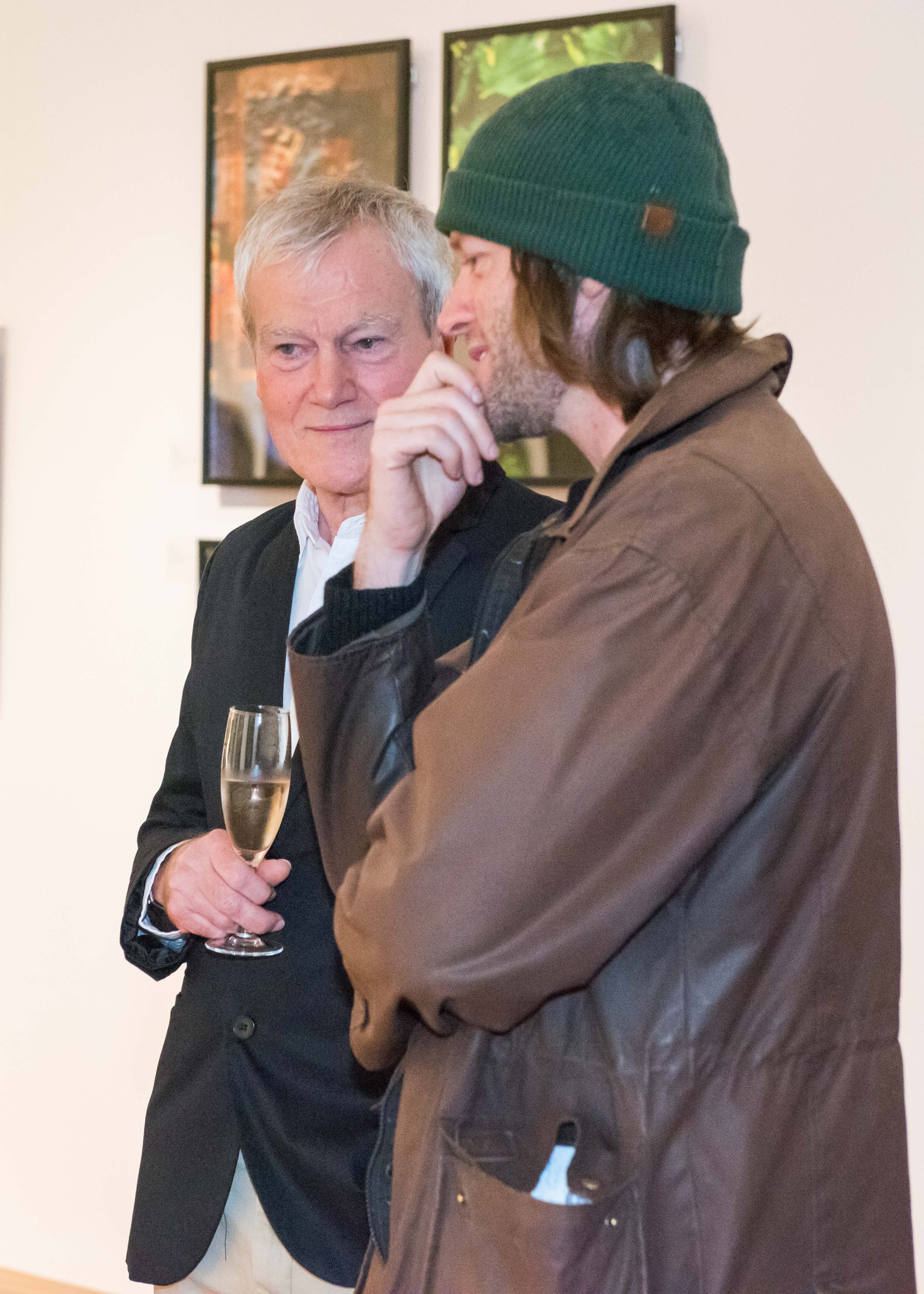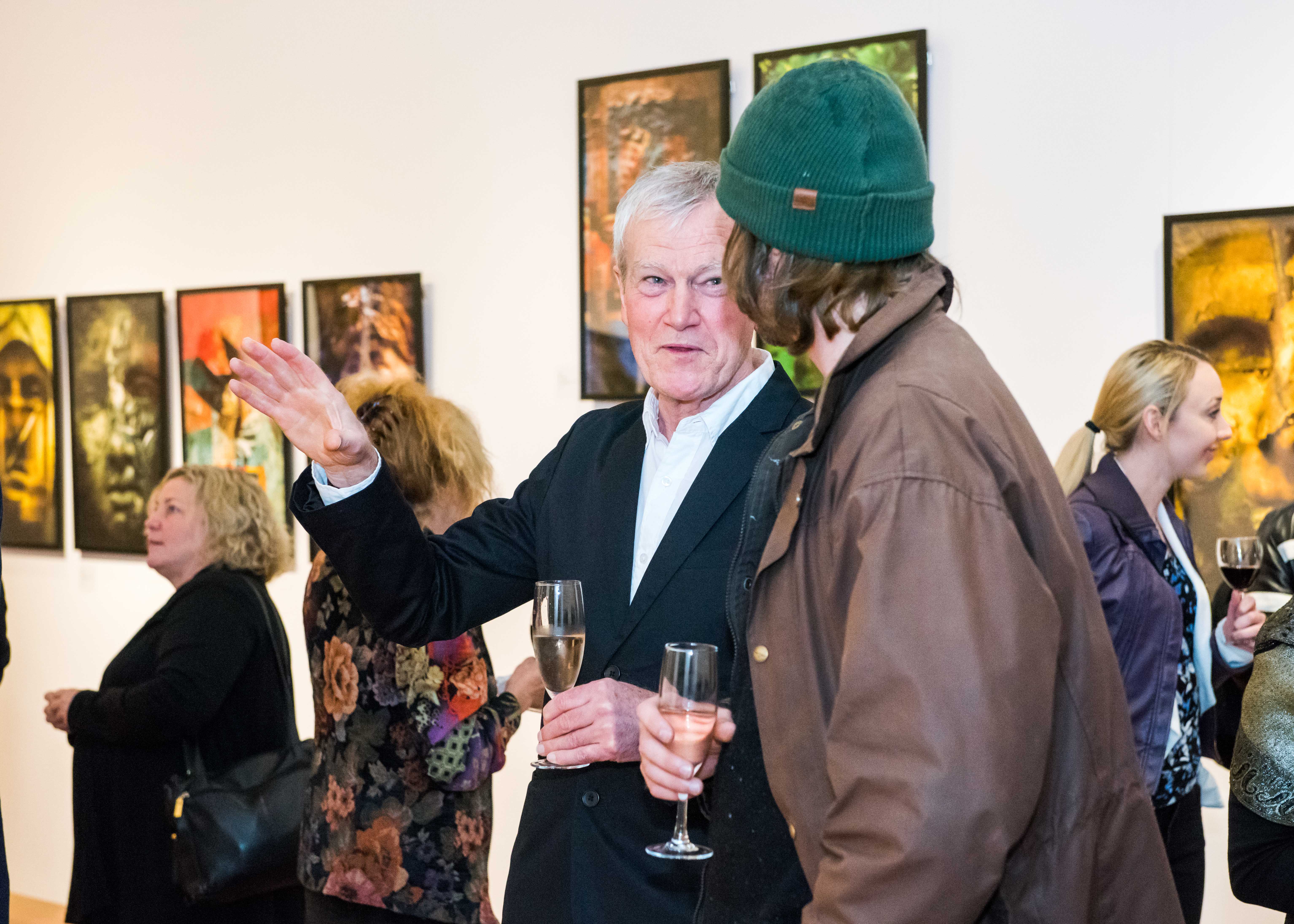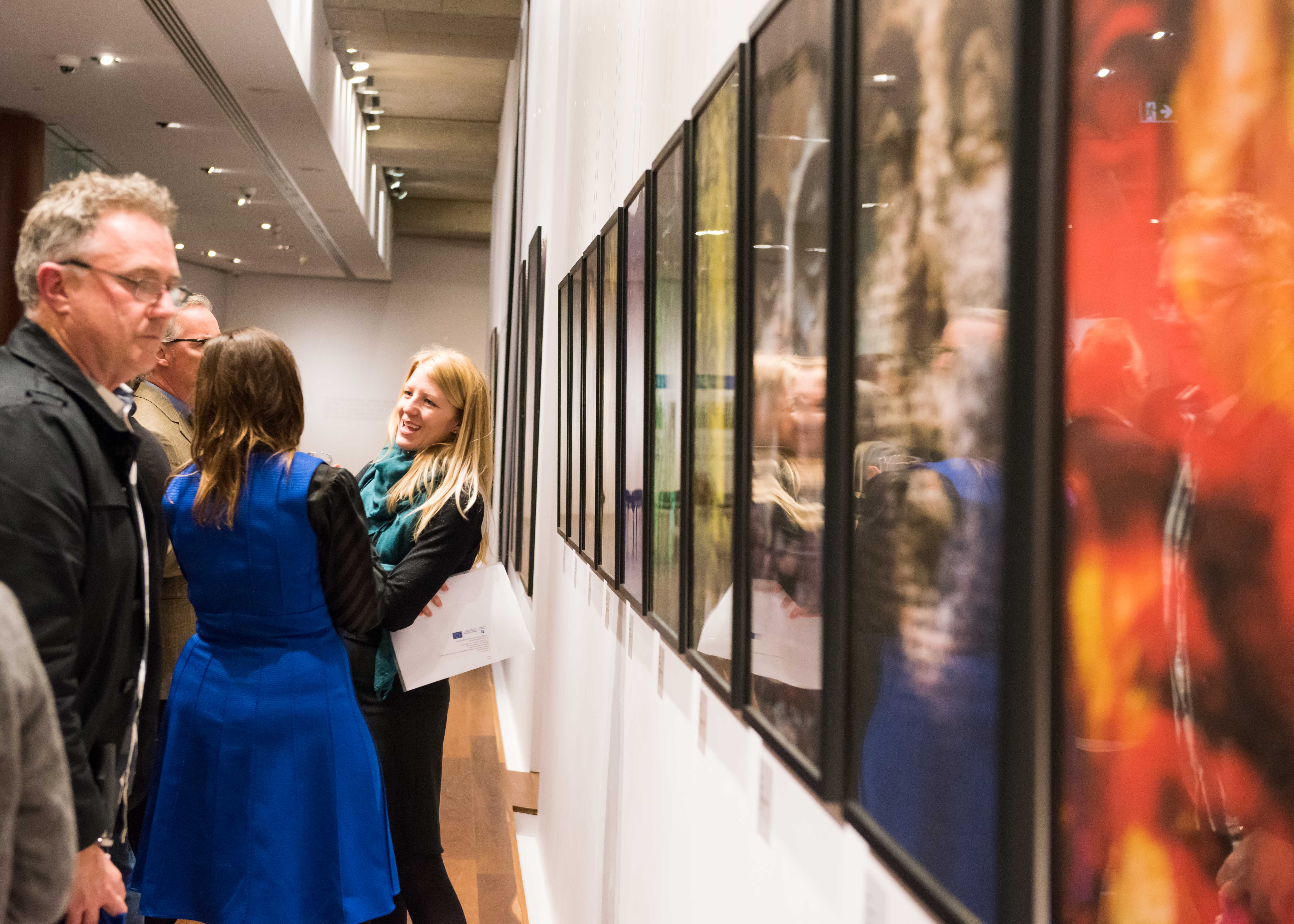 Presented by