About us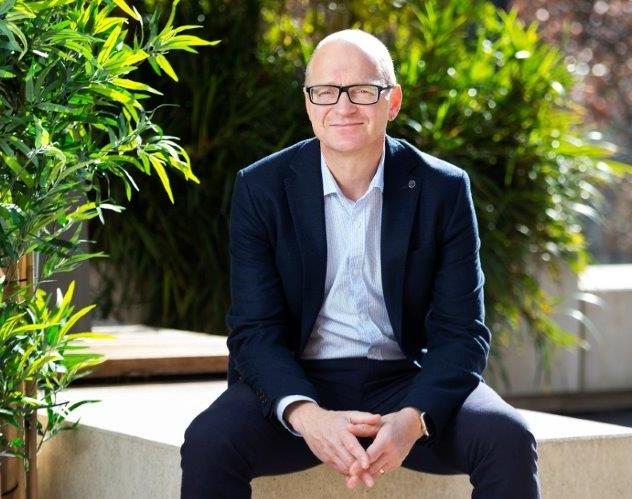 Welcome to the School of Pharmacy and Medical Sciences at the University of South Australia. Based in the heart of South Australia's premier medical training and research precinct, the School offers a range of professional programs that prepare graduates for rewarding careers in health and medical science.
With more than 150 staff members and over 1000 students, the School is large enough to offer a wide choice of programs and courses, yet small enough to provide a supportive environment where each student is encouraged to do their best. Our modern purpose-built facilities, experienced and dedicated staff and strong industry links combine to give our students skills that are highly regarded by employers in Australia and around the world.
We offer undergraduate programs in pharmacy, laboratory medicine, nutrition and food sciences, pharmaceutical science (including a double degree in pharmaceutical science/pharmacy) and medical science as well as an honours degree in Biomedical Research. The School provides expert teaching in allied health programs in UniSA's Division of Health Sciences and the Bachelor of Science. Doctoral and Masters degrees by research programs are offered in all discipline areas of the School.
Our coursework postgraduate programs in Clinical Pharmacy and Surgical Pathology Preparation provide continuing professional development for practicing pharmacists and medical laboratory staff.
The School has a long-standing commitment to outcomes-based research that responds to the big health care challenges of today, bringing together internationally-recognised research concentrations in the development and optimal use of medicines, the biology of health and disease, and food, nutrition and health. We have a major presence in UniSA's new Cancer Research Institute, in Adelaide's growing Health and Biomedical Precinct. Our researchers operate in state-of-the-art facilities, collaborating with clinicians, industry and other researcher leaders both in Australia and internationally to improve health outcomes.
Once again, I welcome you to the School of Pharmacy and Medical Sciences. Please take your time to explore this website and learn more about all that we have to offer.
Regards

Professor Alan Boddy
Head of School