Partnership with the University College London to ignite future industries
May 11 2015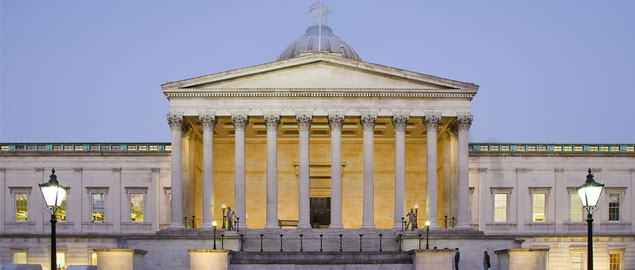 The University of South Australia and the University College London signed a partnership agreement on 27 April committing the two institutions to work together to develop teaching and research in South Australia in fields that include minerals processing, advanced manufacturing, sustainable future energy production and protection, and care of the environment.
The agreement, signed at joint events in Adelaide and London, signals a program of future collaboration between the University of South Australia's Future Industries Institute (FII) and the UCL Faculty of Engineering.
The collaboration is expected to include an industry focused PhD program, joint curriculum development - especially in areas aligned to growth industries in the region - student and staff exchange programs, public engagement and joint academic appointments.