​Exhibitions by Mel O'Callaghan and Julie Blyfield trace the majesty and mystery of marine ecosystems.

​
Two contemporary art exhibitions by Australian artists Mel O'Callaghan and Julie Blyfield offer insights into marine ecosystems and the capacity of life forms to endure and evolve.
Centre of the Centre is a major new commission by Australian-born, Paris-based contemporary artist Mel O'Callaghan that traces the origins of life and its regenerative forces, iterated through video, performance, and sculpture.
In a new body of large-scale copper objects, Julie Blyfield­ a South Australian metal artist with a practice spanning 35 years, investigates the unique red sea weeds found along the coast of southern Australia.
Current Exhibitions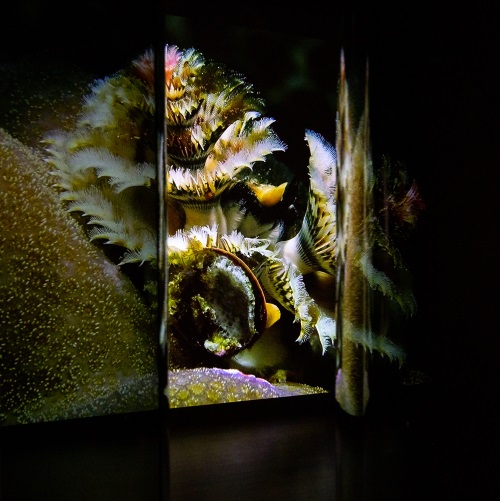 Mel O'Callaghan
Centre of the Centre

---
Friday 1 July—Friday 30 September
Gallery 1
Julie Blyfield
flowers of the sea
---
Friday 1 July—Friday 30 September
Gallery 3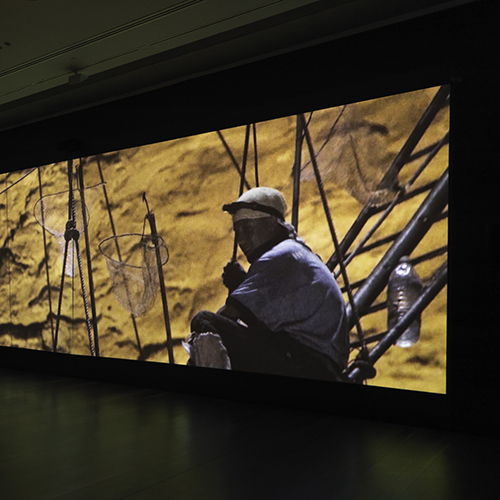 Mel O'Callaghan
Dangerous on the Way

---
Friday 1 July—Friday 30 September
Gallery 2