Expand your expertise with the latest evidence-based research into wine marketing. Based on the fundamental concepts from international bestseller How Brands Grow, our course is taught by world-leading wine marketing experts. Participants will benefit from the opportunity to network with industry leaders and see evidence in practice on a one-day study tour in one of South Australia's iconic wine regions.
Participants will discover consumer behaviour patterns for the wine market, what drives brand reputation, pros and cons of different routes to market, how to build an online presence and best-practice for negotiating with channel partners.
The goal for most wine brands is to increase profitability, whether by increasing sales, price or both. This executive course helps wine brand owners and managers understand the fundamental knowledge necessary to develop strategies to achieve their growth goals. Taught by experts and industry leaders in wine marketing, the course combines a basic understanding of the laws of marketing with practical applications relevant to the wine sector.
UniSA Business is the only business school in South Australia accredited by both AACSB (Association to Advance Collegiate Schools of Business) and the EFMD Quality Improvement System (EQUIS) – the world's leading accreditation bodies recognising excellence in business and management education. This double accreditation demonstrates achievement of the highest international standards across teaching and learning, research, and stakeholder engagement, as well as a commitment to continuous improvement into the future.
Business schools that earn these accreditations must undergo a rigorous review process undertaken by peers in the business education community and industry, to ensure they have the resources, credentials and dedication to deliver first-rate programs, knowledge creation and positive impact on business and society.
These standards support UniSA Business to deliver on its mission, to innovate and engage, and to lead the business education community worldwide.
Program Benefits
Individual benefits:
State-of-the-art course content, materials and facilitators
Theory linked back to application
Proven positive impact and outcomes as a result of attendance
Learn from one of Australia's leading Business Schools and the leading wine marketing research provider.
All content covered will be linked back to application. For those who wish to do further study, there is an optional assessment providing a pathway to UniSA's 5 Star MBA program.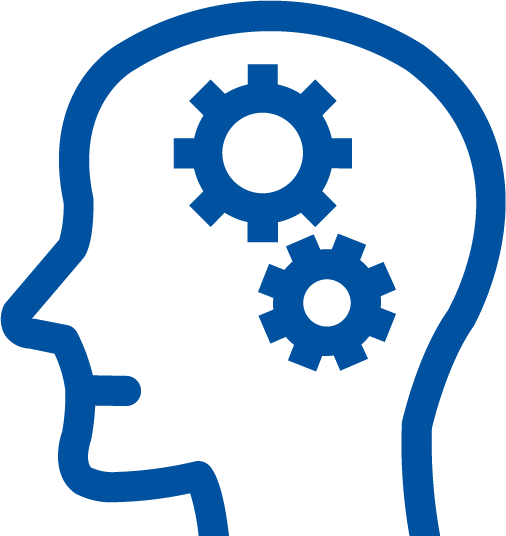 Organisational benefits:
Understand the fundamental marketing knowledge necessary to increase profitability
Make a positive impact on the company's performances and convert strategies into action
Develop a competitive advantage by putting state-of-the-art knowledge about how to successfully market wine brands into practice
Ensure your organisation is better equipped to deal with the growing complexity, conflicting priorities and the need to achieve more-with-less in a resource constrained environment.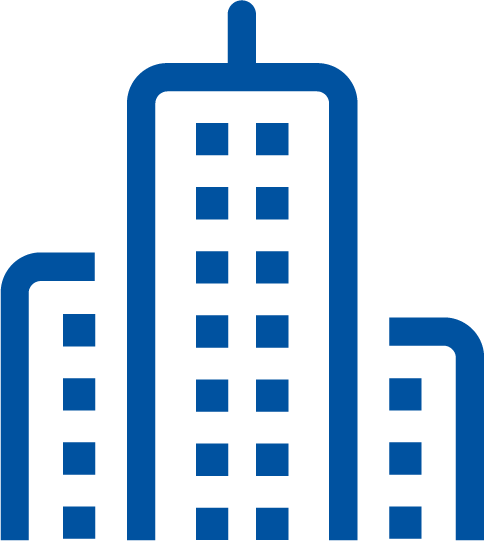 Key Information
Dates
Delivery Location
Cost (ex. GST)
Who this is suited to

31 October - 4 November 2022
5 x full days

Optional Project Presentation Session: 9 November 2022

UniSA Business
City West Campus,
North Terrace, Adelaide

$3,000 (inc.GST)
excluding optional assessments.

$3,750 (inc.GST)
Including optional assessments.
Discounts available for group bookings

Brand Managers, Marketing Managers, Business Owners, Producers and General Managers from wineries large and small, as well as industry suppliers, distributors and service providers.
Who we've worked with
"This course completely changed my understanding of basic marketing sales and branding concepts. I now have a much deeper research driven outlook, which I think will add an immense benefit to my organisation… Every marketing manager in the Australian wine business should do this course."

Debbie Lauritz - Senior Winemaker, Wine Insights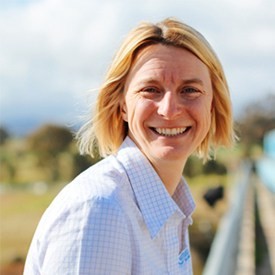 "This course was well worth my investment of time and money – I'm seeing real benefits for my clients using the knowledge I gained on the course."

Bernadette Kerr – Director, ergovino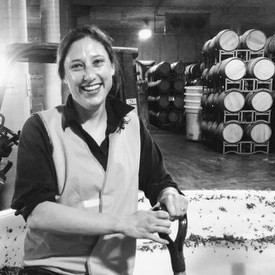 I found the content delivered both informative and engaging. Any professionals either working in conventional wine business roles or within the broader liquor industry will find something to take away from this course. The chance to converse and engage with key industry insiders was very rewarding.

Josh Beare – Cellar Door Manager, Kay Brothers Wines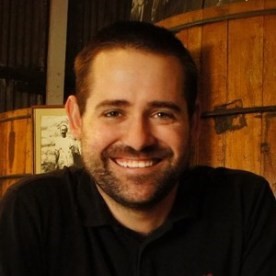 What you can expect
Our experienced staff come from both practical and academic backgrounds, so they understand industry issues. This allows us to deliver programs that provide practical knowledge that is relevant to the short and long-term strategic goals for your organisation. Our facilitators use contemporary teaching methods, encourage interactive discussions and use real examples, allowing you to develop an understanding of the core concepts and business principles that can help grow your brands. You are asked to actively contribute by presenting ideas, listening to others' experiences and observations, asking questions and seeking clarification / further explanation as required.
Day 1:
Introduction to Wine Marketing
State of Play for the Australian Wine Sector
Day 2:
Packaging and Labelling
The Chinese Wine Market
Pricing and Promotions
How Wine Brands Grow
Day 3:
Principles of Retailing
A Practitioner's Insights into Wine Retailing
DTC and Cellar Doors
Day 4:
Social Media
Principles of Negotiation
Day 5:
Study Tour in one of South Australia's Iconic Wine Regions. By the end of the course, participants will have an understanding of:
The main patterns consumers follow when purchasing wines
The key concepts of physical and mental availability leading to brand and reputation growth
The structure, advantages and disadvantages of different routes to market, including on-premise, off-premise, direct sales, and e-commerce
How to build an online presence for your wine brand
The fundamentals of negotiation with channel partners. In addition to the in-class components, participants will benefit from a one-day tour in one of South Australia's wine regions, during which they will critically review the challenges small, medium, and large wine brands face in order to grow sales and reputation.
Justin Cohen

Senior Marketing Scientist, Ehrenberg-Bass Institute
The Chinese wine market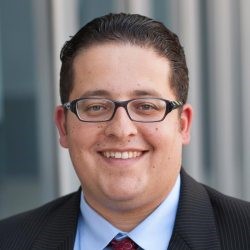 Gary Edwards

Influence Expert
Principles of negotiation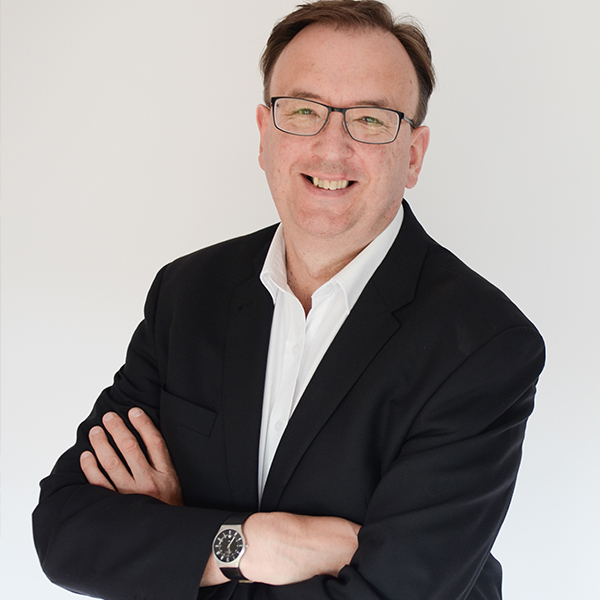 Jane Paull

Senior Wine Lecturer, WSET
Wine tasting and dinner: A journey through Australian wines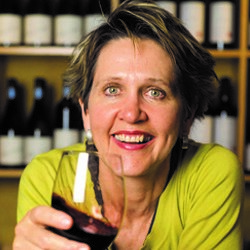 Larry Lockshin

Professor of Wine Marketing, Ehrenberg-Bass Institute
Packaging and labelling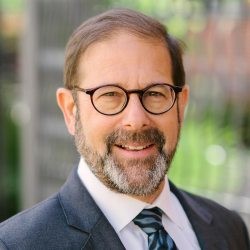 Peter Fuller

Managing Director, Fuller Communication
Social media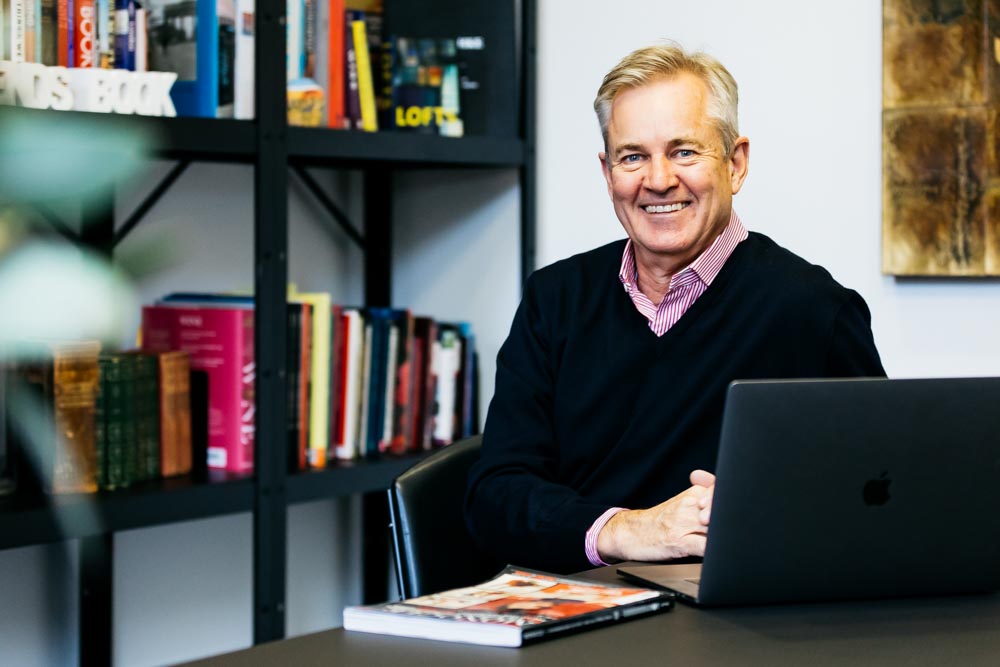 Steve Dunn

Senior Marketing Scientist, Ehrenberg-Bass Institute
Principles of retailing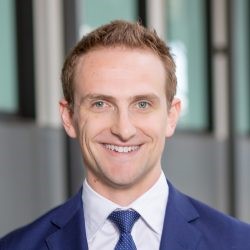 Richard Van Ruth

Director, Ootra
A practitioner's insights into wine retailing & distribution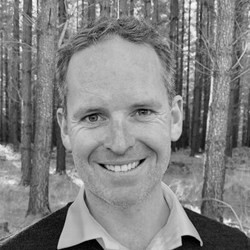 Sandy Hathaway

Analyst, Wine Australia
State of Play for the Australian Wine Sector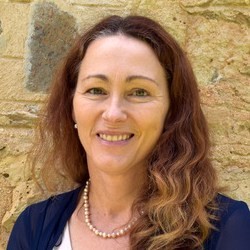 Johan Bruwer

Senior Marketing Scientist, Ehrenberg-Bass Institute
DTC and cellar doors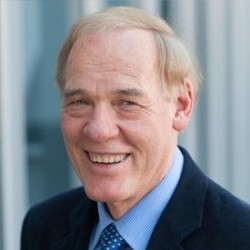 John Dawes

Senior Marketing Scientist, Ehrenberg-Bass Institute
Pricing and promotions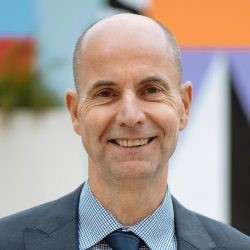 Cancellation Policy
The University of South Australia reserves the right to cancel events and issue refunds. In the event that an attendee cannot attend, a substitute is welcome to attend in their place. No refunds will be given unless 21 days notice is given in writing prior to the date of the planned event. If less than 21 days the fee can be used for the same course at a later stage, or another course of the same value.