Q&A for parents, partners and friends
If you are a parent, partner or friend of a current UniSA student, Campus Central is the student's first point of call for any enquiries. We are open 8.30am till 6.00pm weekdays.
Visit us in person or phone:
Metropolitan telephone enquiries: 1300 301 703
Whyalla telephone enquiries: 1800 808 957
This guide provides valuable information about university study and supporting a university student.
Frequently asked questions
Your student is still deciding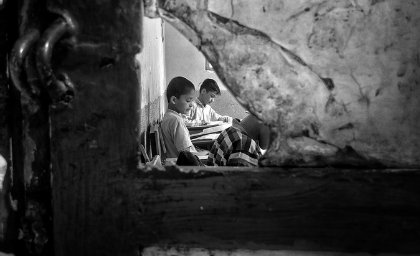 Is your student still choosing where to head with their education and career? Find out how to support them as they prepare for university.
Your student is graduating

Congratulations! Find ceremony times, venue info, details of where to buy tickets, and how you can watch the ceremony online.