UniSA congratulates its outstanding contributors
January 26 2018
University of South Australia Vice Chancellor Professor David Lloyd has congratulated leading members of the University community on their Australia Day honours.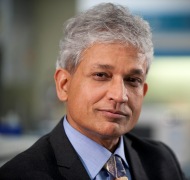 Among the many friends, alumni and staff of the University honoured on the day are Professor Sharad Kumar, Professor Robert Vink, and Kelvin Trimper who were each awarded a Member in the General Division of the Order of Australia (AM).
Professor Sharad Kumar joined UniSA in 2014 and was co-founder and inaugural co-director of the Centre for Cancer Biology (CCB), an alliance between the University of South Australia and SA Pathology.
He was recognised today, for his significant service to medical research in the field of cancer and cell biology, as a researcher and author, educator and advocate, mentor and educator.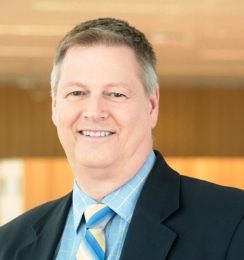 Professor Robert Vink, who also joined the University in 2014 as the Pro Vice Chancellor of Health Sciences, has a distinguished research career focussed on the field of brain trauma. He was recognised with an AM, for his researcher, publications, and teaching and mentoring to new generations of researchers and students in the field.
A key player in the development of the Mawson Lakes community, Kelvin Trimper is a Fellow of the University of South Australia and was recognised with an AM for his significant service to horticulture and the promotion of gardening, to urban development, and to the community of Salisbury.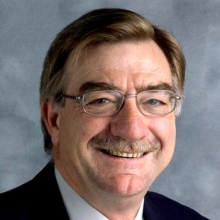 Among those receiving awards today, UniSA graduate and national political identity Meg Lees was recognised with an AO for distinguished service to the Parliament of Australia and the people of South Australia, particularly through leading contributions to environmental legislation and the reformation of the taxation system.
Professor Lloyd says he believes it is important to acknowledge the spirit of enterprise, community and contribution that the Australia Day Awards represent each year.
"The character of a community, a university, a state, or indeed a nation is forged by the individual contributions of men and women who dedicate the intellect, business sense, compassion, or inquiry to a particular purpose.
"I am extremely proud of all of those in our UniSA community, and there are many, who have been recognised for their career contributions to building smarter, happier, healthier and more sustainable communities."
Media contact: Michèle Nardelli mobile 0418 823 673 email michele.nardelli@unisa.edu.au