Current Research Studies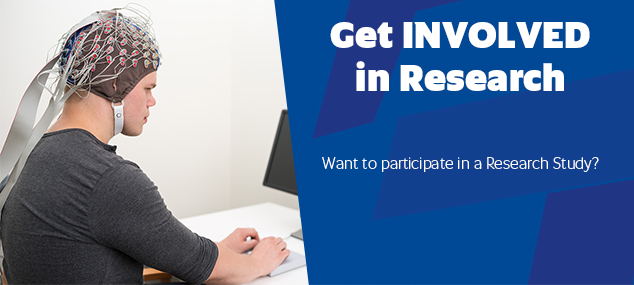 The following Research Studies within the School of Psychology, Social Work and Social Policy, are currently looking for participants.
If interested in participating in one of the many research studies, click on a study link below for more information and the primary researchers contact details.
If you would like to participate in future studies: Sign up on our Research Participation web page by, clicking here.
---