About Us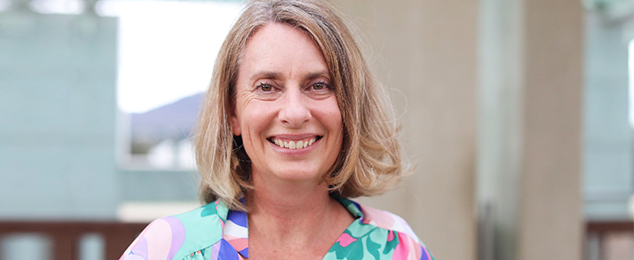 Universities play a crucial role in creating and developing our societies. At the Division of Education, Arts and Social Sciences we embrace this privileged position, delivering teaching, learning and research that is innovative, interdisciplinary, applied and socially engaged.
The Division promotes the widest expression of talents and scholarship, encouraging leadership in community service and public intellectualism, innovation in teaching, excellence in research, and engagement with diverse traditions and cultures.
The Division has over 400 academic and professional staff who support, promote and enrich the work of the Division. We are committed to providing a supportive environment where every staff member is valued and encouraged to innovate and excel. Committed to Australian reconciliation, we provide strong support for the development of programs and research to meet the needs and aspirations of Aboriginal and Torres Strait Islander peoples studying across the University.
The Division of Education, Arts and Social Sciences is committed to generating quality research that is globally recognized, has relevance and impact, is informed by industry and end-users, and supports an industry-relevant curriculum. We are equally committed to industry-relevant, student-centred teaching that promotes a positive and engaging student experience for all.
Pro Vice Chancellor
Professor Joanne Cys