Pay your deposit
At UniSA we use Western Union Global Pay for Students to make it easier for you to pay your international tuition fee payment. We prefer this system because it's a faster, more reliable way for you to pay. You can pay from your bank account with a telegraphic transfer, or use a credit card.
Why UniSA uses Western Union GlobalPay
for Students
It's easy, fast and affordable to pay tuition and other expenses.
Make payments online, in-person or bank transfer
Pay student fees and expenses in your home currency. 1
Avoid foreign exchange conversion charges.2
Track payment status updates via text and email.3
Your payments are generally processed in just 2 to 5 business days.
You can choose from a wide selection of payment methods that are popular in your home country.*

You will need to accept your offer through our Online International Application System. Once you have accepted your offer you will then be taken to UniSA's Western Union GlobalPay for Students where you can finalise your payment. A step by step guide to assist you with how to make your payment is available here.
You may also wish to watch the following YouTube Video for more information about how to pay your international tuition fees.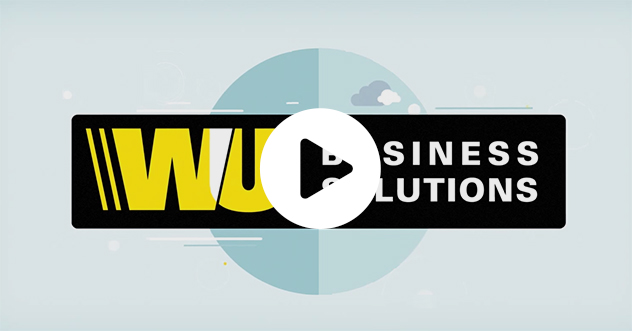 Need help? Please email studentpayments@westernunion.com or call +61 2 8585 7999 Monday - Friday (AEST, 9am – 5pm).
1 Services to customers may not be available in all countries, territories and currencies.
2 In limited circumstances, transaction fees may apply.
3 If selected by payors. Message and data rates may apply.
*Visa and Mastercard are available in specific jurisdictions only. Note: Due to banking regulations, not all currencies are available. If your home currency isn't offered, you can pay in another currency.