Panels and Workshops
Aviation
M2-12 / 4.30pm-5.15pm
M2-12 / 5.30pm-6.15pm (Repeat)
The sky is the limit with aviation at UniSA. We are South Australia's only university to offer aviation at a tertiary level. Experience what it's like to fly a plane with our flight simulators and chat to staff and students about your study options for becoming a pilot or entering the aviation management industry.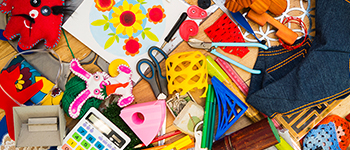 Becoming a teacher
MM1-05 / 6.30pm-7.15pm
If you are wanting to become a teacher, attend this session to find out about our; Bachelor Of Early Childhood Education (Honours) and Bachelor of Primary Education (Honours), Bachelor of Education (Secondary Design and Technology + Secondary Food and Textiles Technology) degrees and hear from those teaching in the field.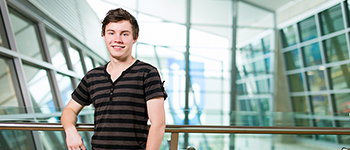 Careers in STEM
MM2-03 / 6.15pm-6.45pm
Interest in a career in science, technology, engineering or mathematics? Come along for an insight into where your studies might take you.
Construction Management
P1-11 / 5.30pm-6.15pm
The construction industry is rapidly changing, with bigger and more technically complex buildings being built and a digital revolution underway. Hear how our construction programs will help build your future, shaping your career in the dynamic and exciting industry of construction management.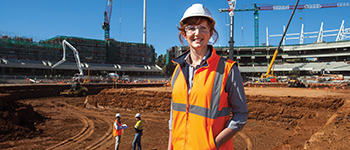 Engineering Panel
MM1-05 / 4.30pm-5.15pm
MM1-05 / 5.30pm-6.15pm (Repeat)

Discover the careers available in the varied field of engineering and hear about our flexible entry, which allows you to keep your options open. Attend this panel session to hear from both industry representatives and current students about how studying engineering at UniSA will lead to your future career.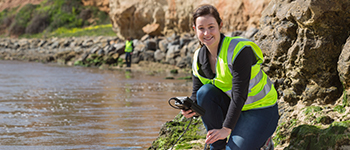 Environmental Science and Surveying
P2-53 / 4.30pm-5.15pm

Come and experience our brand new Project LIVE (Learning through Immersive Virtual Environments) facility which uses digital visualisation technologies to support and enhance experiential learning.This interactive workshop will showcase how environmental students use technology such as virtual reality headsets, drones, 3D photogrammetry, gigapixel panoramic images and 360 videos in their studies.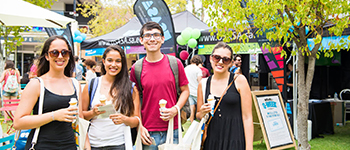 First Year Uni
MM2-03 / 5.15pm-5.45pm
Unsure of what to expect for your first year at university?Come along for an insight into what university is really like. This session will cover many subjects from contact hours, lectures and tutorials, to social life, free time and other activities.This session will also include tips and advice for parents to help support your student through this important time.
IT Panel
MC1-02 / 5.30pm-6.15pm

Interested in a career in the exciting industry of Information Technology? Attend this panel session to hear from both industry representatives and current students about how studying IT at UniSA will lead to your future career.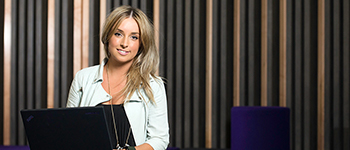 IT Workshop
F1-18 / 4.30pm-5.15pm
F1-18 / 6.30pm-7.15pm (Repeat)
Get a taste for the exciting IT industry with a hands on short workshops. By using developer tools to modify and personalise your own mobile app, have a go at wireless networking, and find out where a career in gaming or programming might take you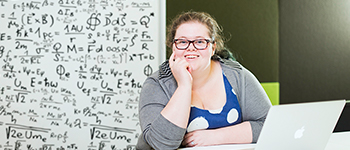 Mathematics
P1-11 / 4.30pm-5.15pm
Learn about the many and varied applications of mathematics through a hands-on workshop which will demonstrate solar car racing strategies. Hear from staff and students about the different types of projects mathematics students have been involved in from solar taxis to improving train driver efficiency.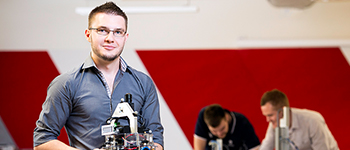 Mechatronic Workshop
SCT1-39 / 5.30pm-6.15pm
SCT1-39 / 6.30pm-7.15pm (Repeat)
See just how hard it is to control a robot remotely, learn the role of sensors and how to pick up an object using the data outputted. Play with vehicles and machines developed by our mechatronic students, for an insight into how electrical and mechanical engineering merge with computer systems in the field of robotics.