Improving Medication Safety
20 November 2018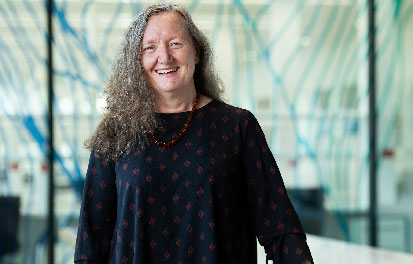 Location
Allan Scott Auditorium
Level 2 (ground floor) Hawke Building
UniSA City West Campus
Further information
Visit Website
More than 230,000 Australians are admitted to hospital each year due to medication-related problems, costing the health system around $1.2 billion and reducing patient wellbeing.
In partnership with the Department of Veterans' Affairs, UniSA researchers established the Veterans' Medicines Advice and Therapeutics Education Services (MATES) program which has led to significant changes in medication management and overall healthcare practice, with more than 295,000 veterans benefitting from the service.
Join Professor Libby Roughead, Director of UniSA's Quality Use of Medicines and Pharmacy Research Centre (QUMPRC), who will discuss the use of data to improve healthcare, and the impact of her research through the MATES program.
Tuesday 20 November,
6:00pm – 7:15pm
Allan Scott Auditorium
Level 2 (ground floor) Hawke Building
UniSA City West Campus
55 North Terrace
Adelaide, SA